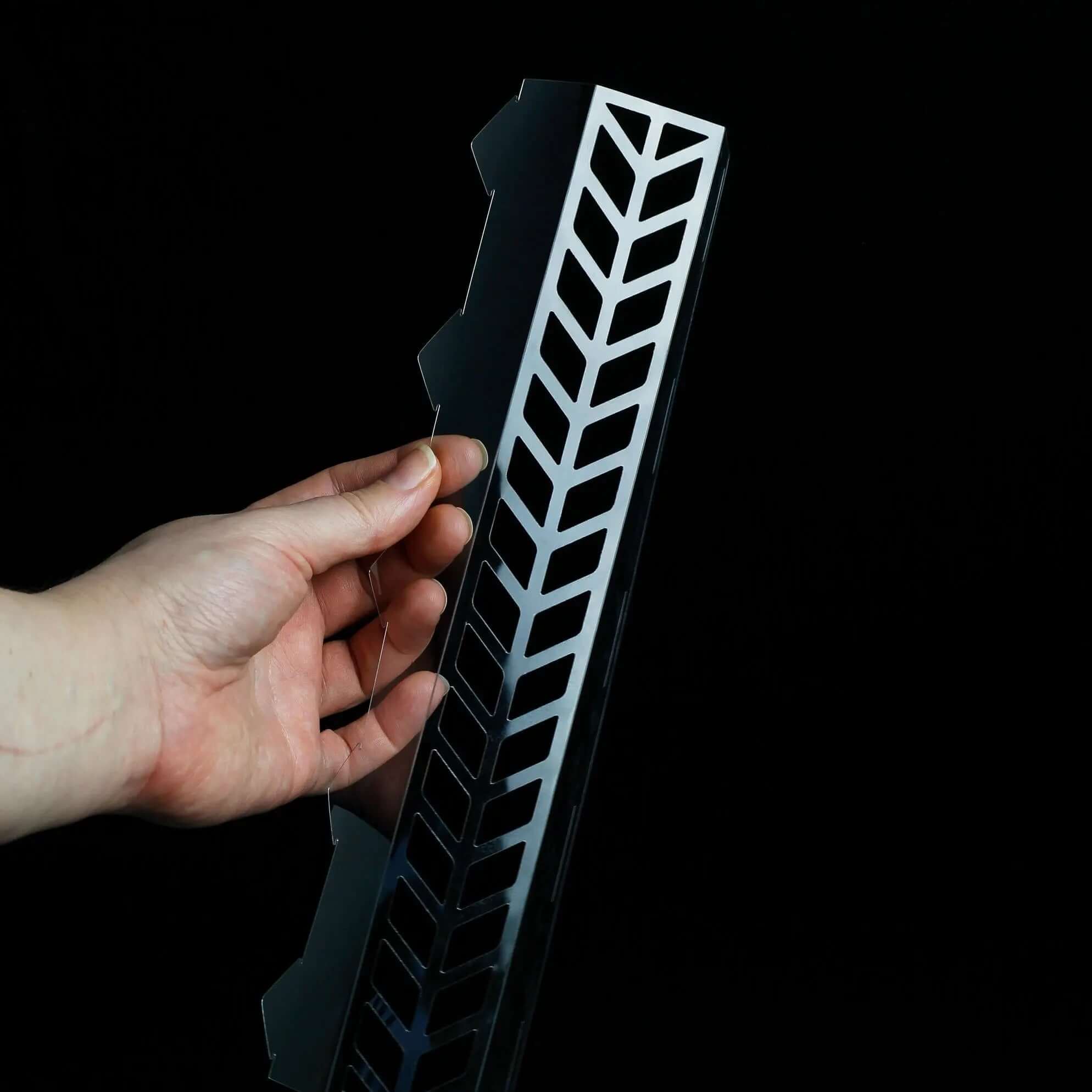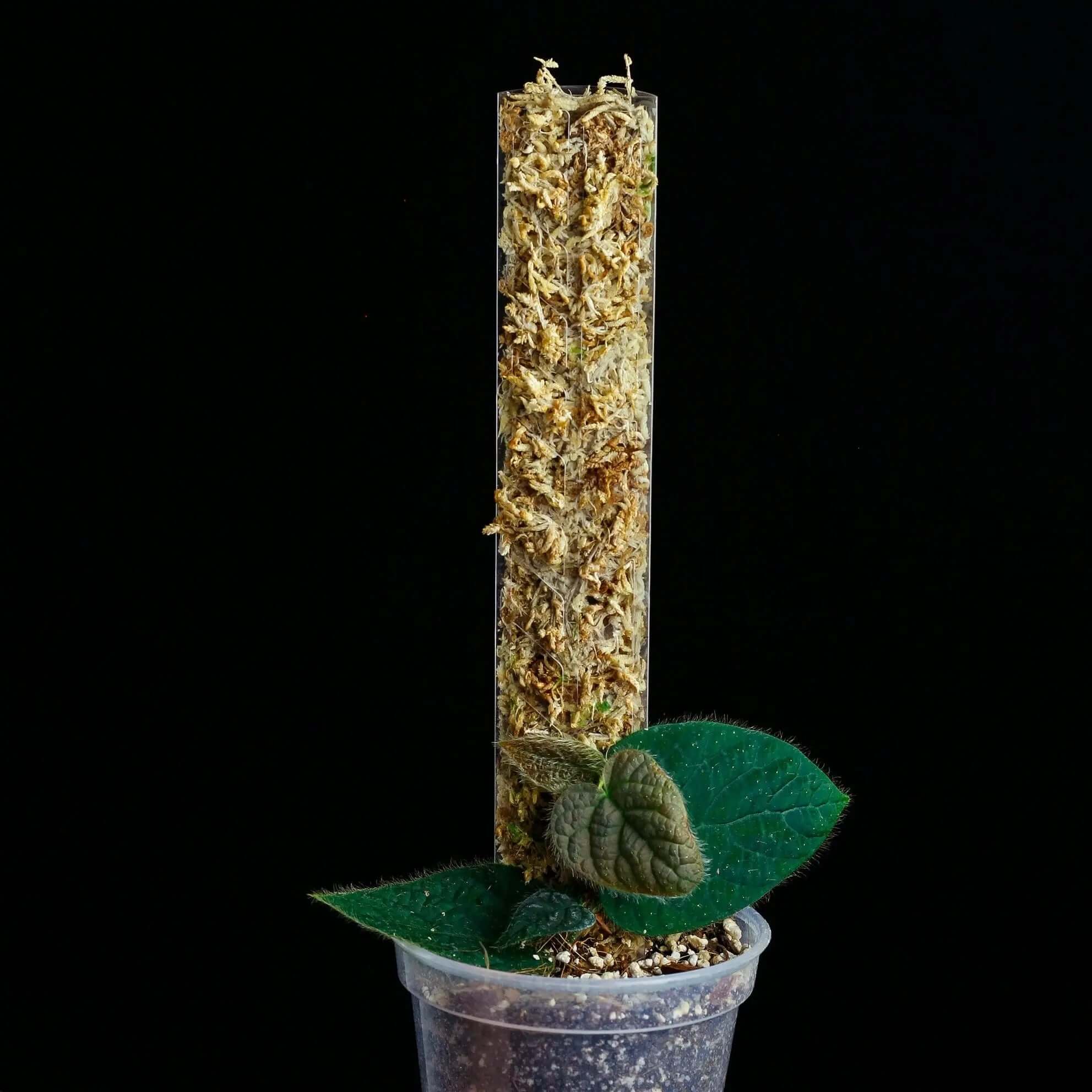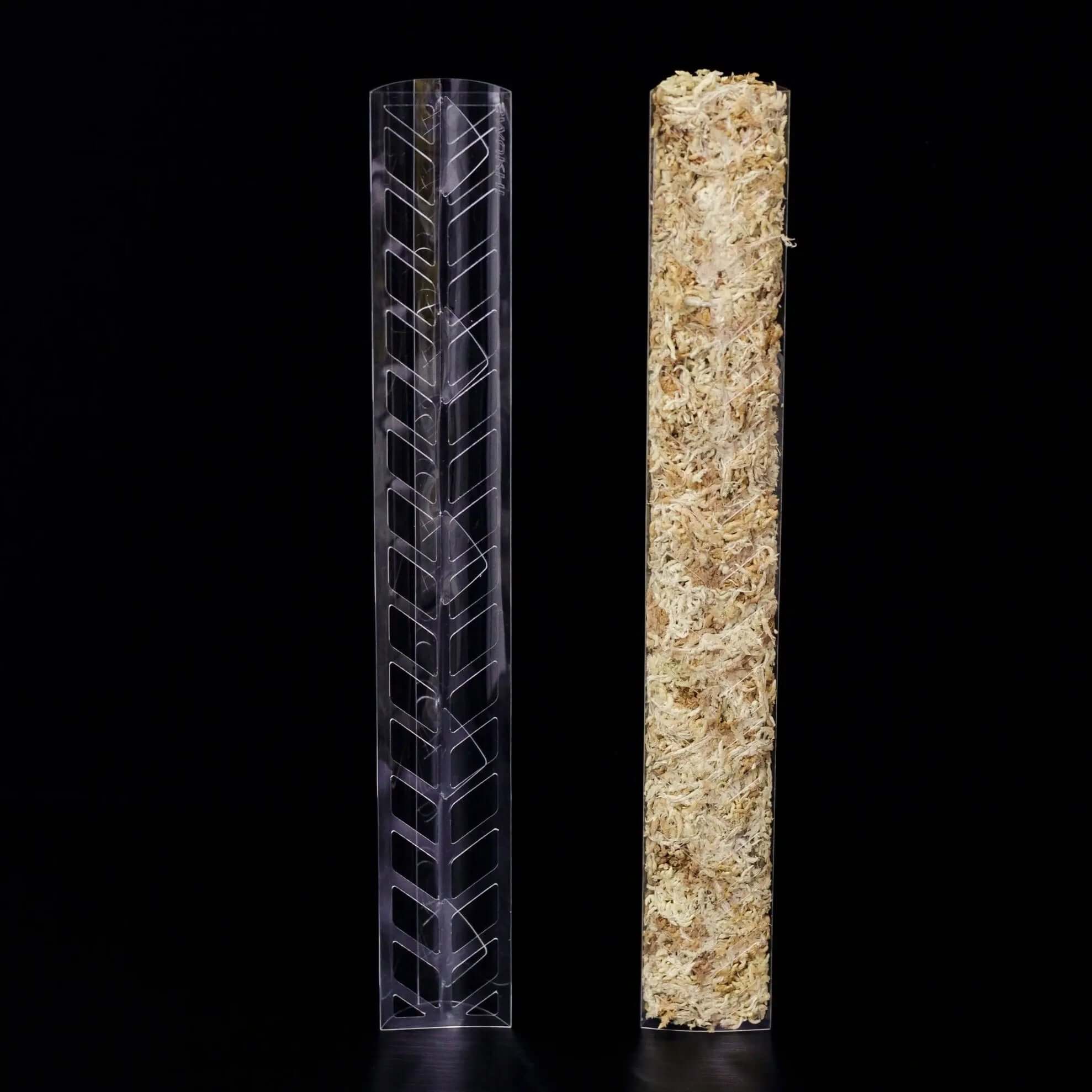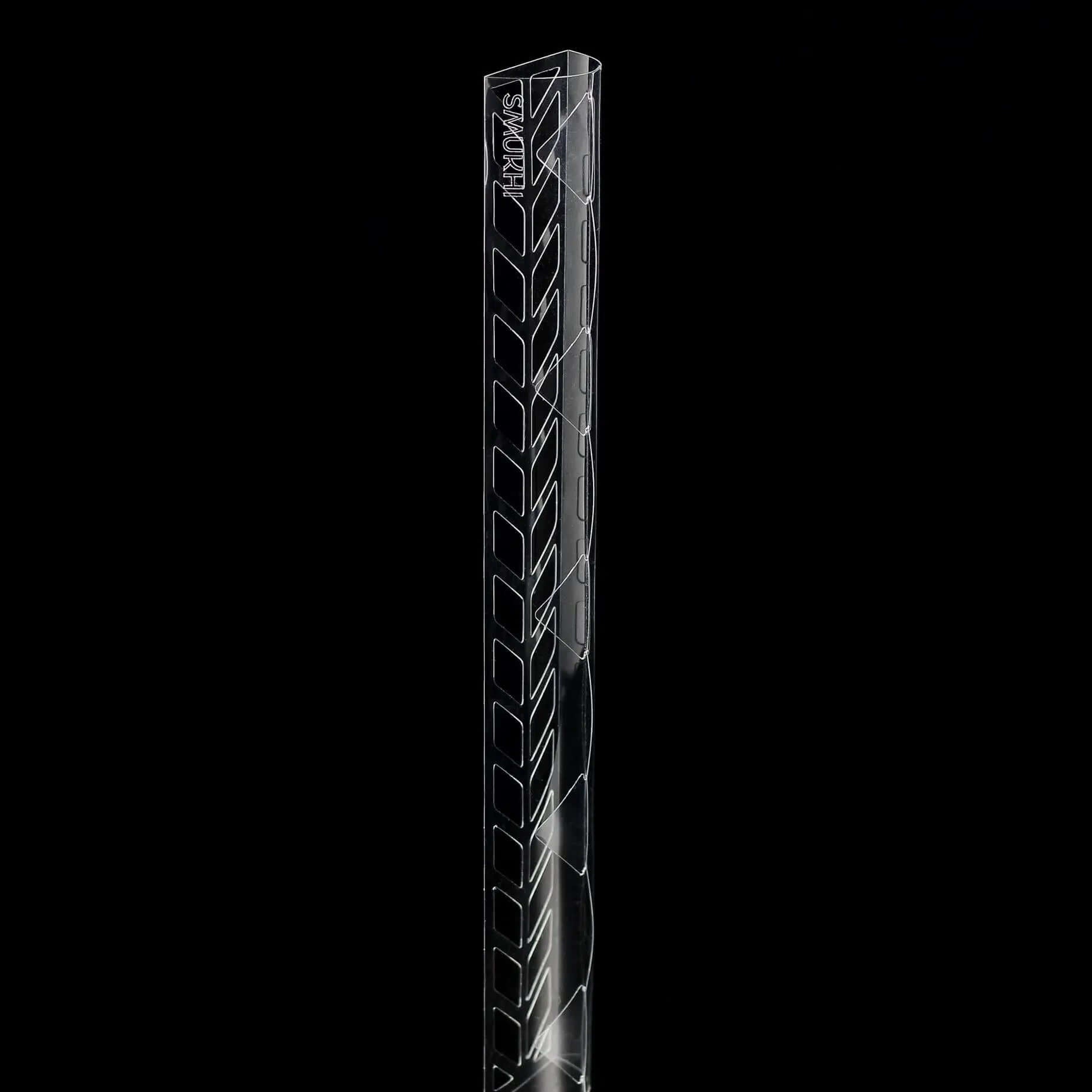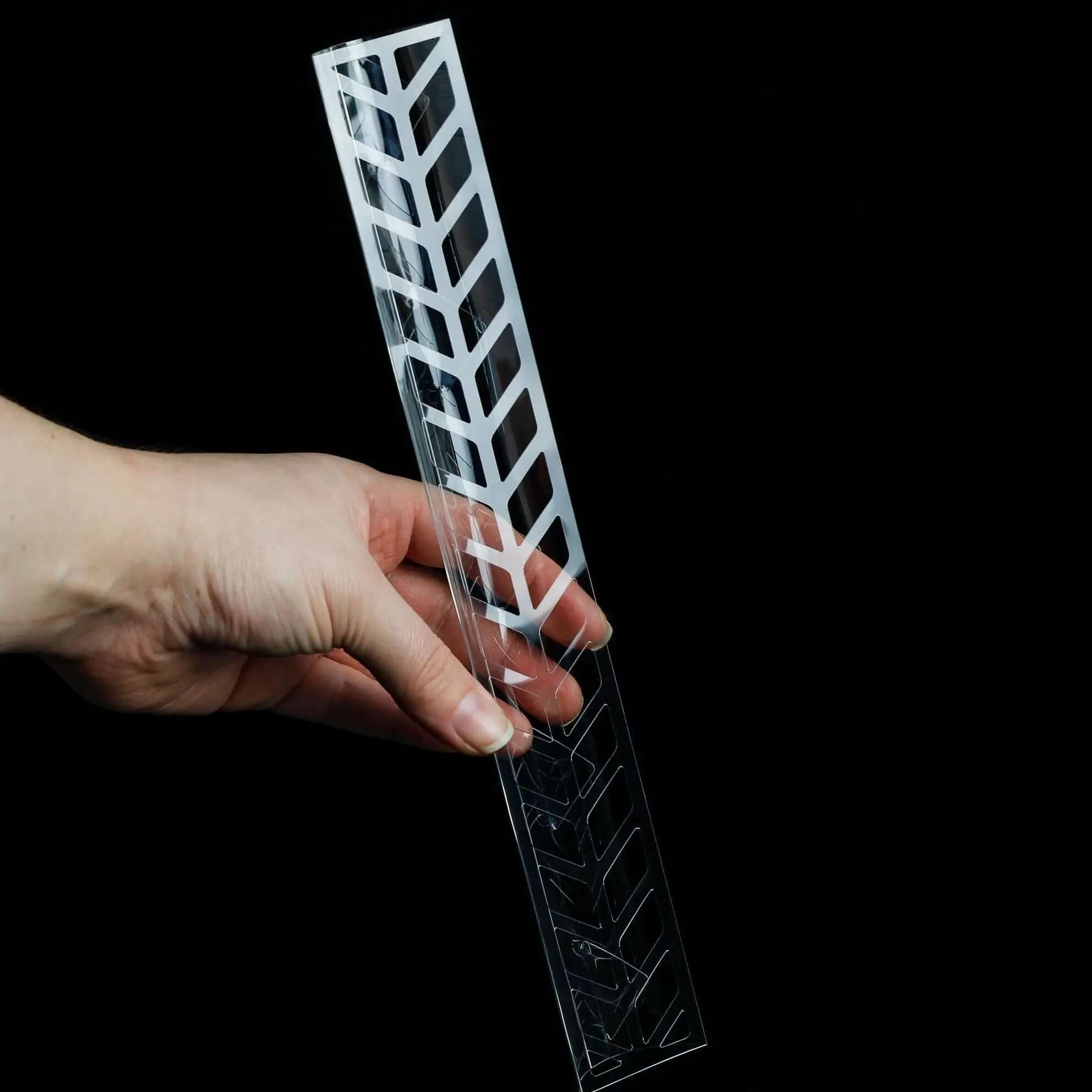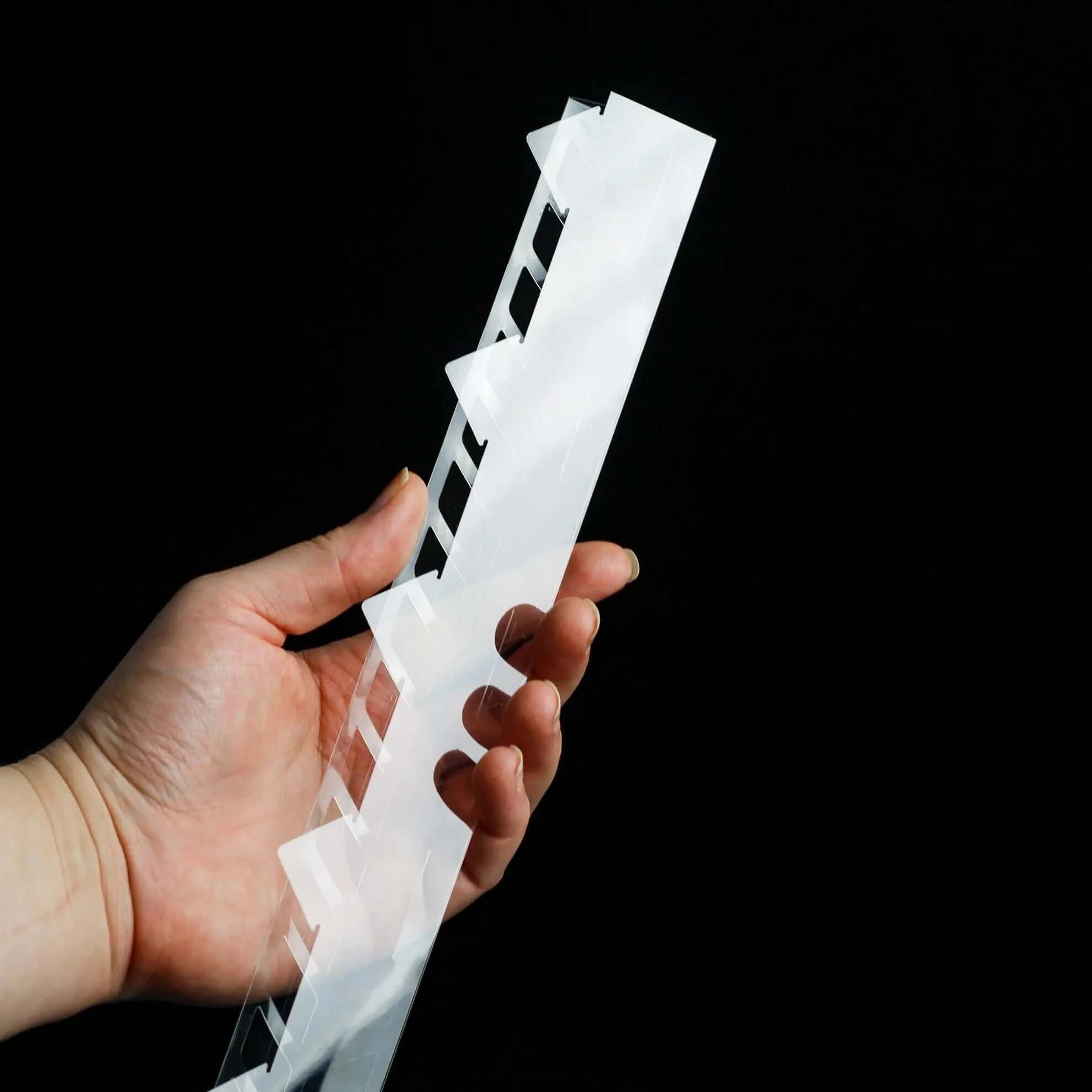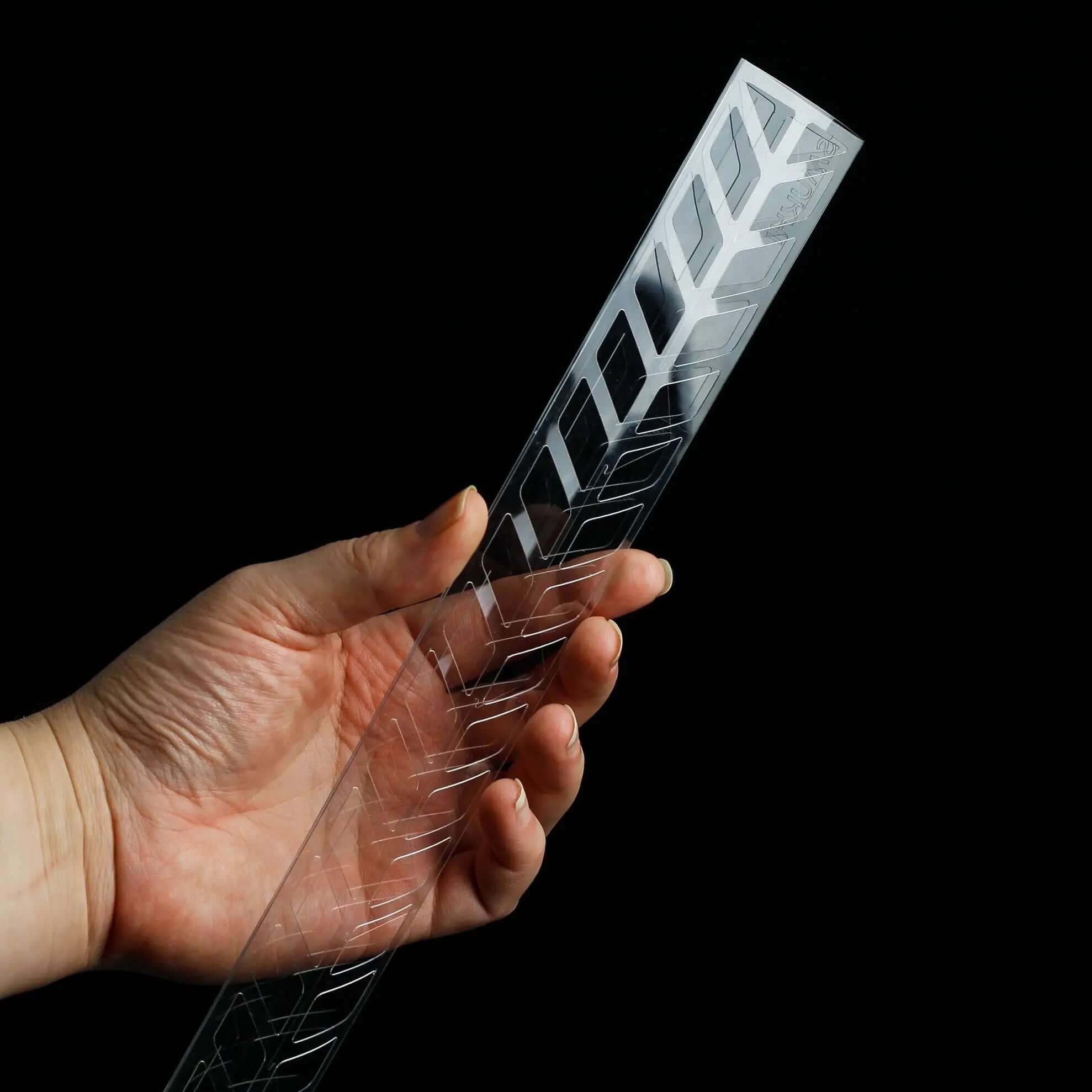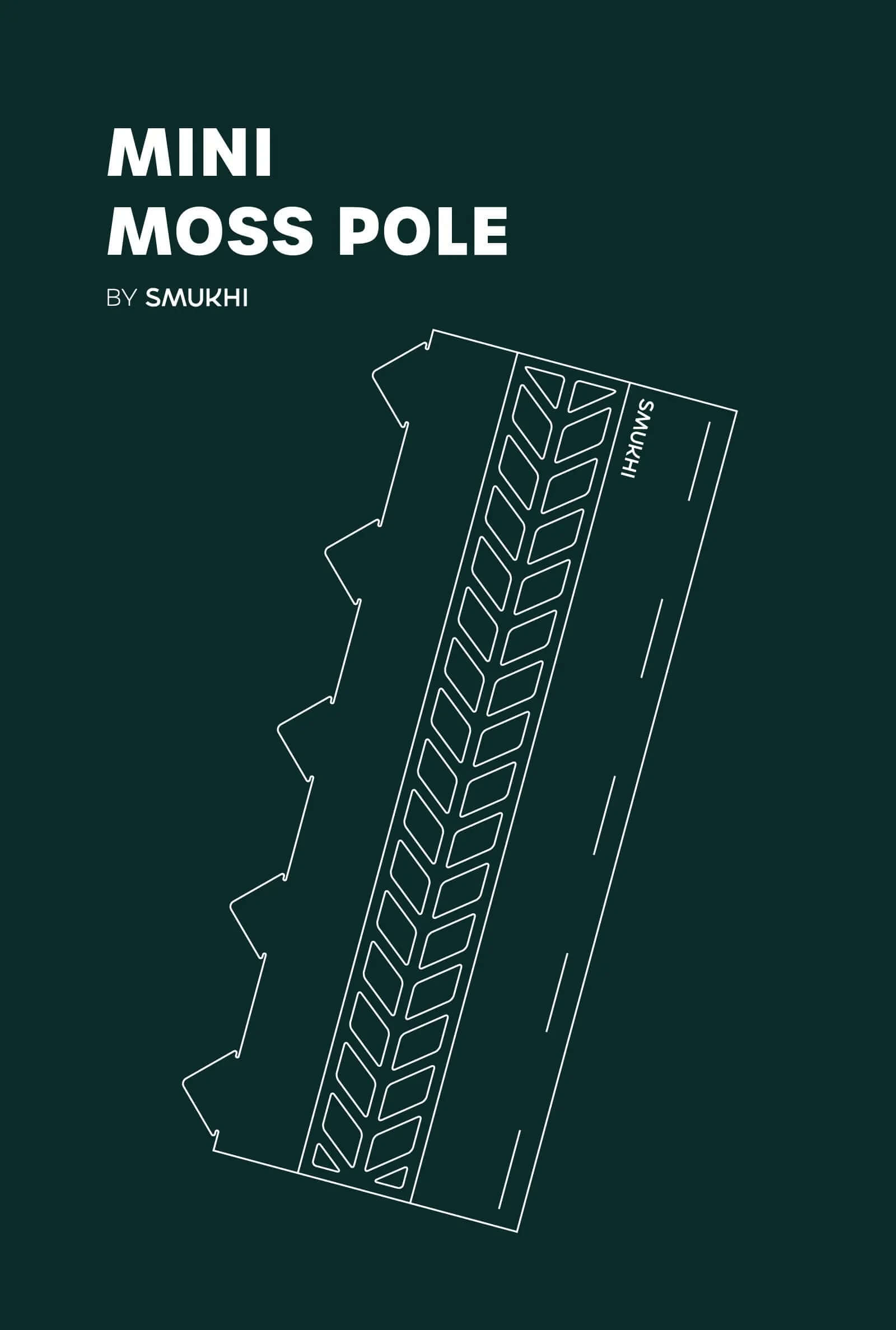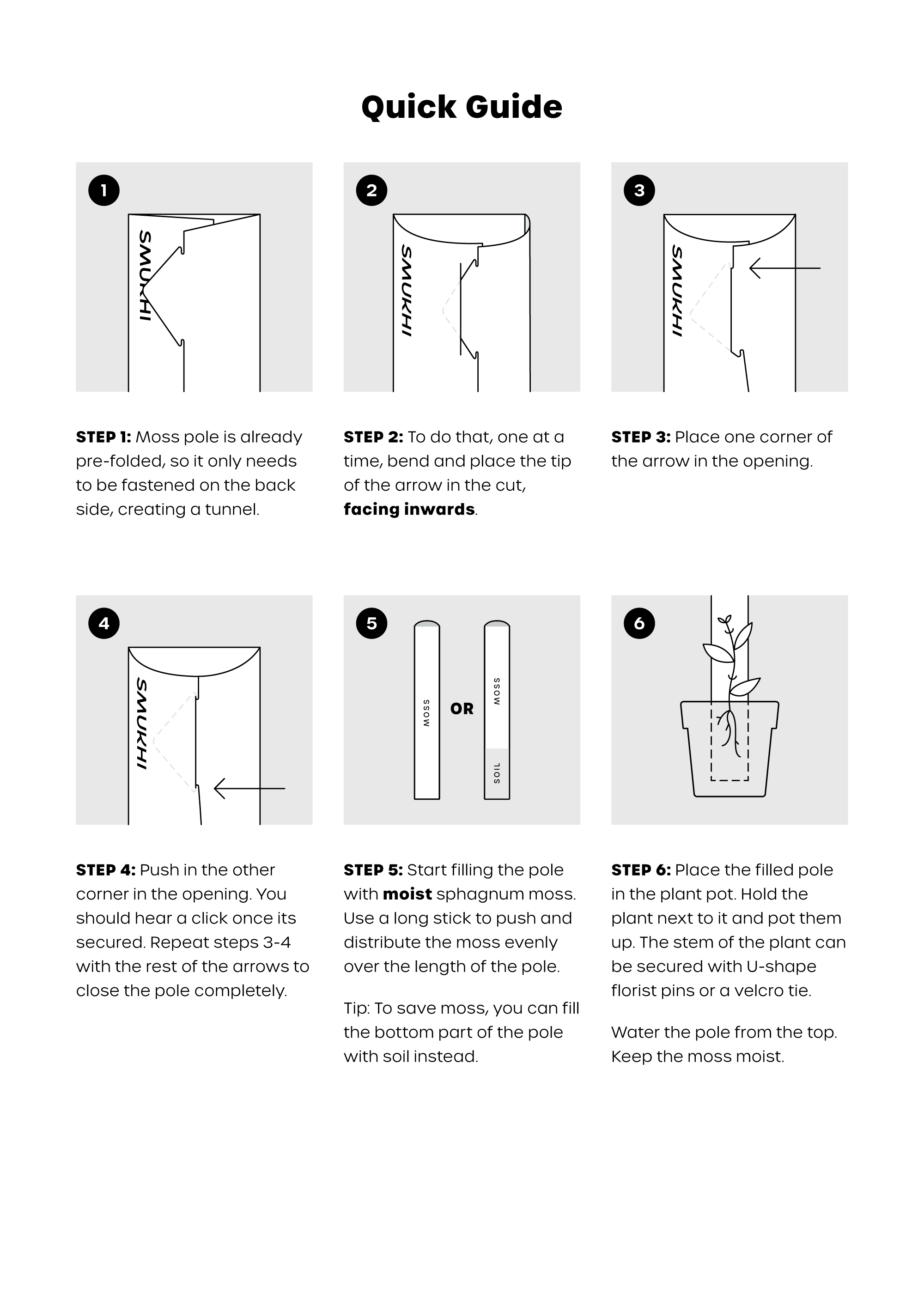 Clear Moss Pole "Pine" - Mini
Foldable, stackable mini moss pole made of clear plastic - perfect size for small climbing plants. This mini moss pole is homemade and made in very limited quantities. The Pole is made of a thin clear plastic sheet. You can stack multiple of these poles on top of each other. Stability depends on the pot diameter used - make sure that the moss pole is not heavier than the pot itself to avoid falling. 
Clear color allows you to see the aerial root growth. Plants that have enough support, and have their aerial roots well developed, will start growing larger and more mature leaves.
Using sphagnum moss in the moss pole retains water and nutrition for growing stronger and healthier plants. You can also use other substrates of your preference, such as tree fern, aroid mix, bark, or other substrates. Water the substrate from the top of the moss pole to keep it moist.
Size
Moss pole is 4 cm wide and 29 cm long.
Sphagnum moss
One moss pole holds approximately 7 grams of dried Sphagnum moss (by Besgrow). You can buy the Sphagmoss separately here.
How to assemble? For steps please refer to the Quick Guide shown on the last photo.
---