Hot Drops
Hot and wanted products, available now!
Coming Soon
Stay tuned for new plants and products that will drop soon!
View all products Coming Soon
Sold out
Sold out
Sold out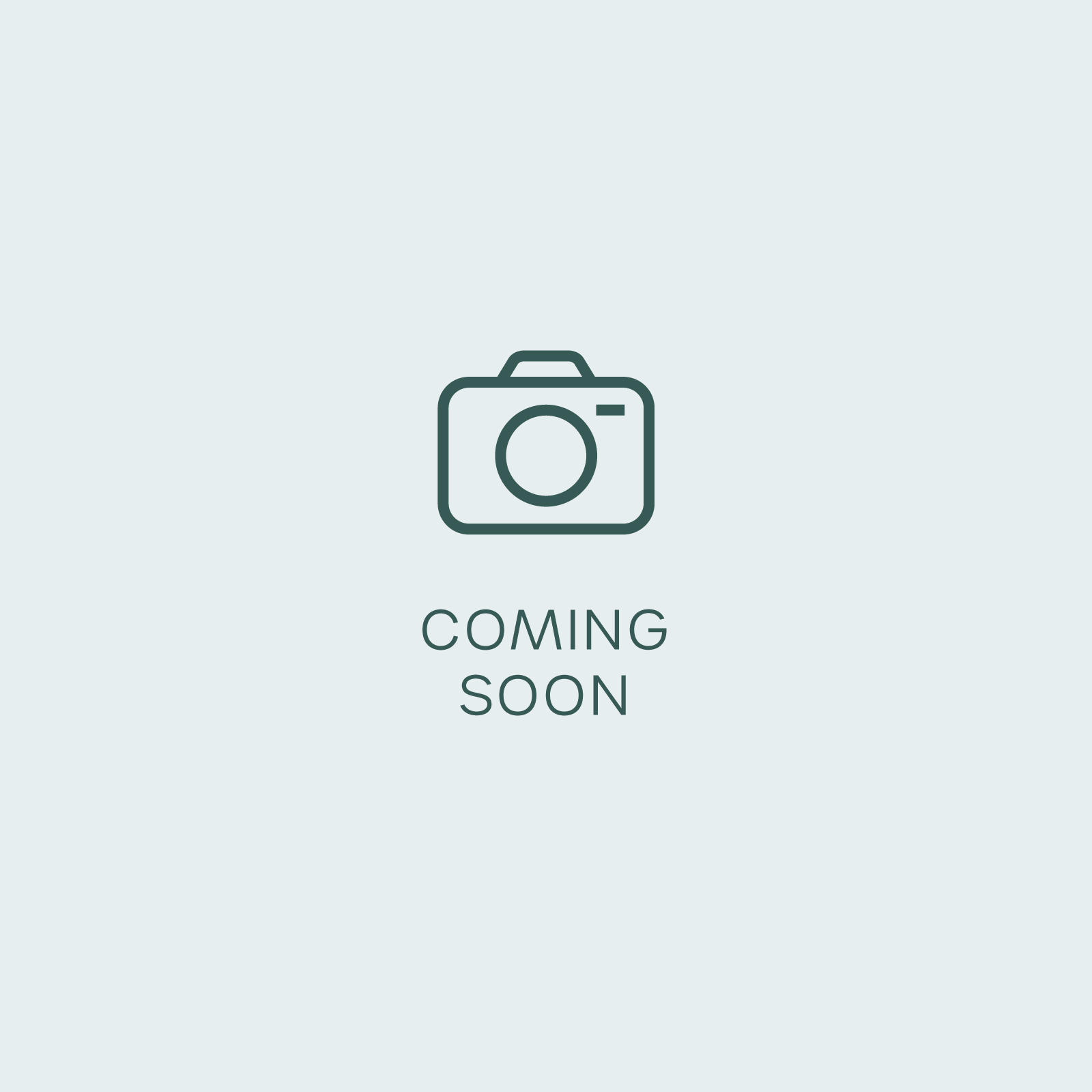 Sold out
Sold out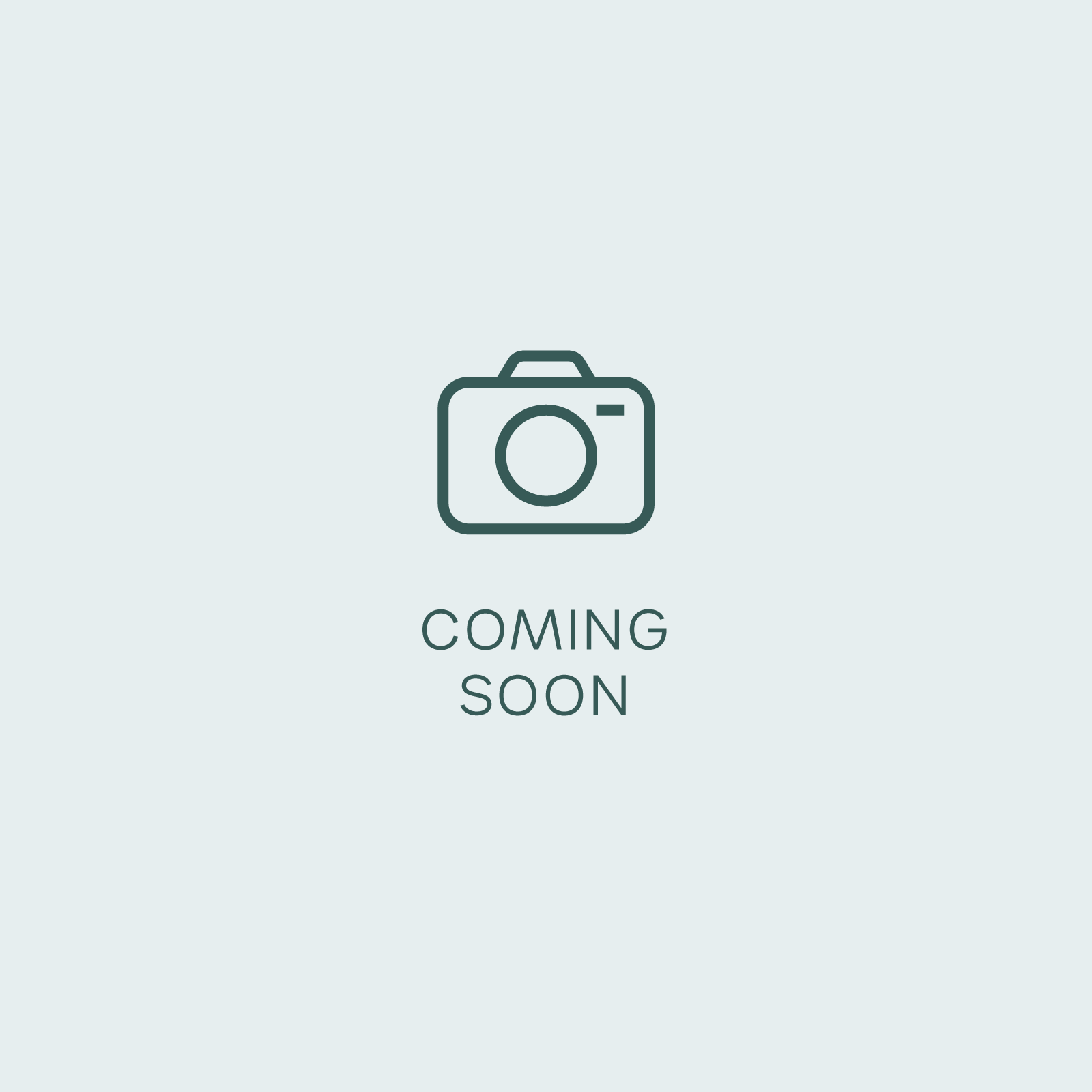 Collector plants
View all
Sold out
Sold out
Sold out
Sold out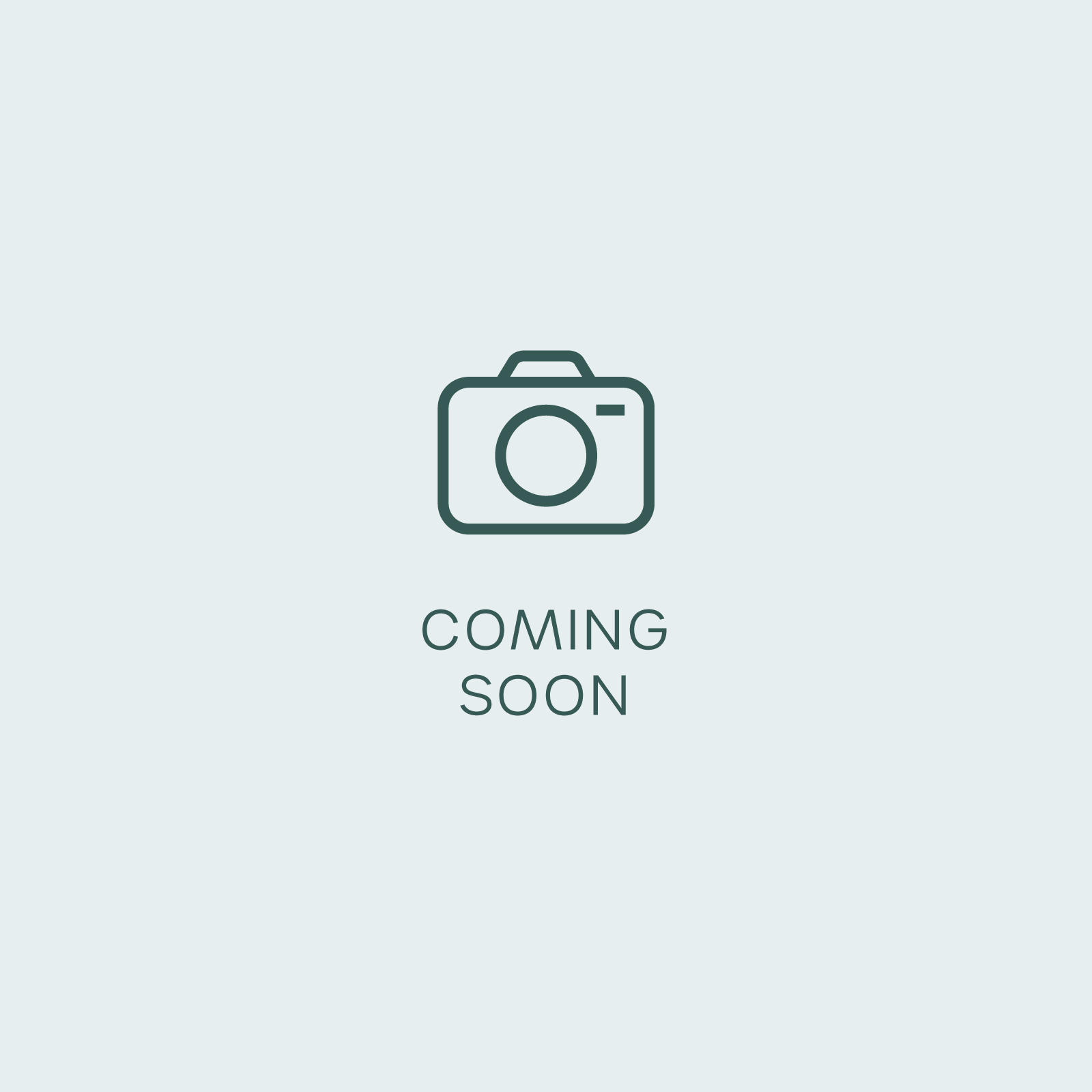 Sold out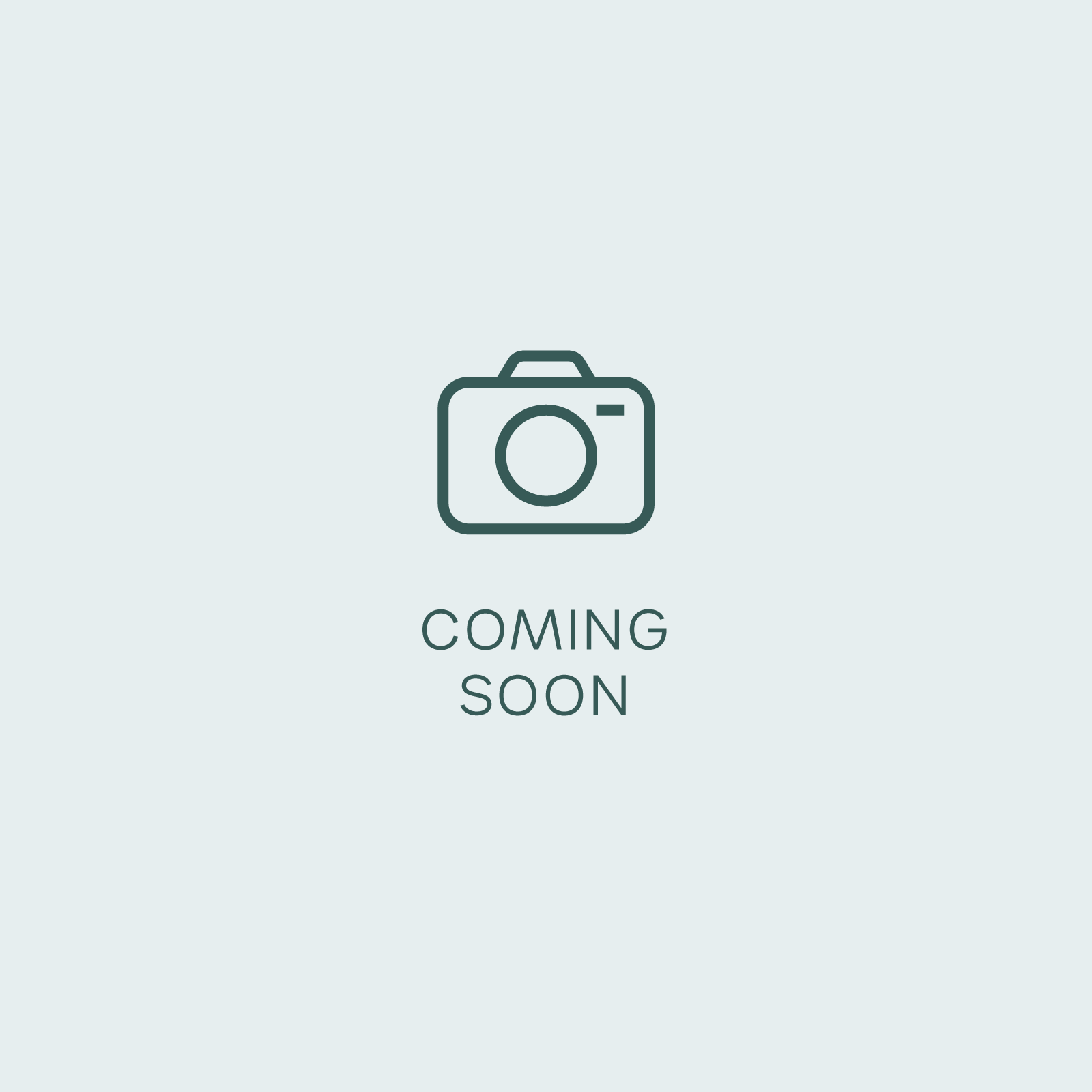 Sold out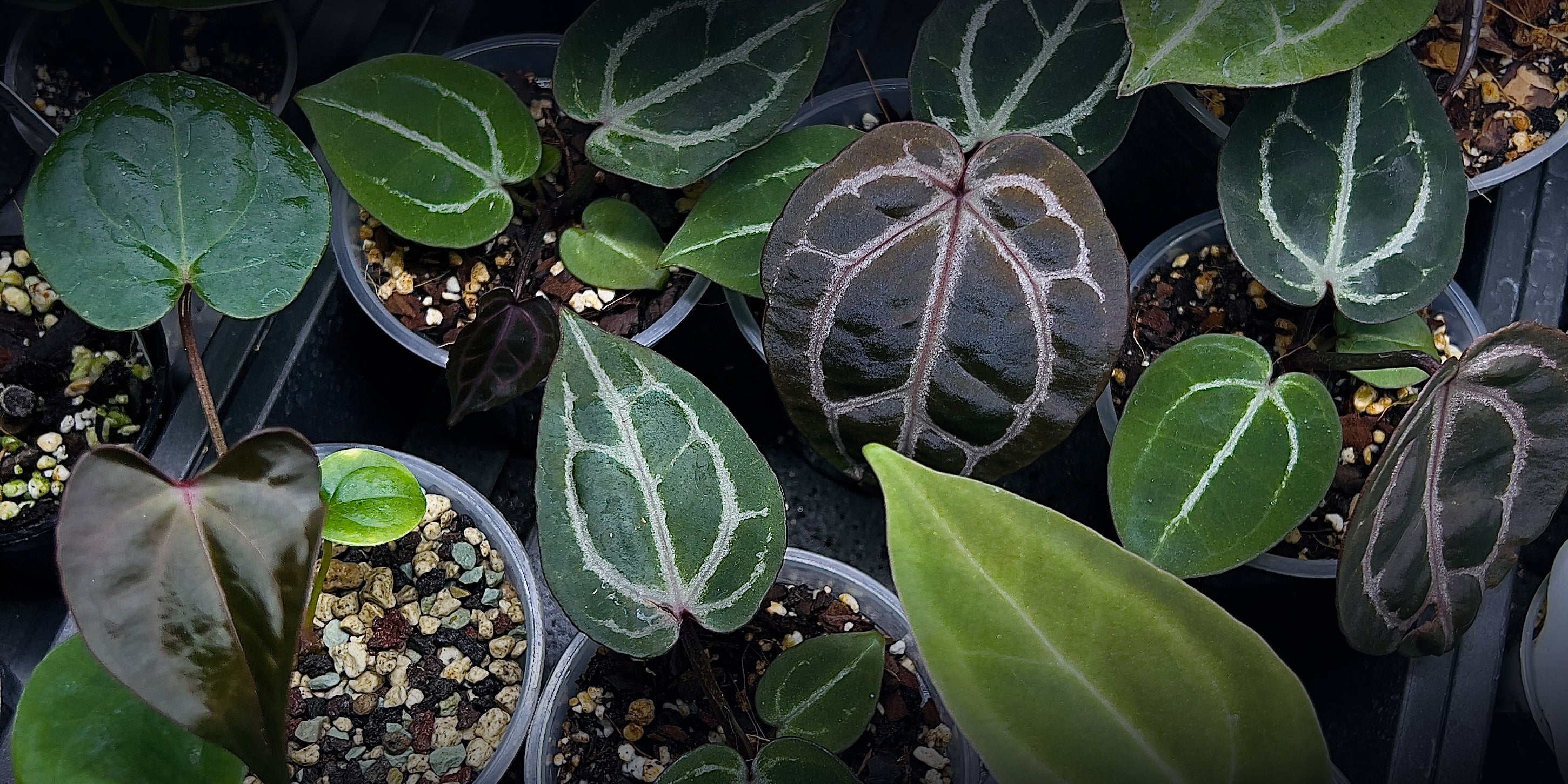 Passion that once grew into a
One-Person Run Small Business
SMUKHI is an online plant store, run from the Netherlands. I'm not just an obsessed plant lover. I'm an entepreneur, I'm your social media buddy, your supplier, your customer support, but also a designer, illustrator, content creator, website builder, photographer, order picker & packer. I love doing what I do - growing my personal plant collection, and supplying fellow plant lovers. Want to know more about me?
FAQ
Here you will find answers to some of the frequently asked questions.
I ship from The Netherlands (EU).
Do you ship internationally?

All products can be shipped to EU countries. Only non-organic products can be shipped to EEA countries (like Iceland, Liechtenstein, and Norway), as well as the US and UK. This means that live plants, and organic matter like moss, soil, corms, and seeds can only be shipped within the EU.
When are the orders shipped?

Orders are shipped twice a week - on Mondays and Tuesdays.

Please try to place your order until Saturday night as latest to ensure a fast dispatch on Monday.

Some factors such as too cold or hot temperatures may affect the dispatch date. You will be informed if a delay is expected.