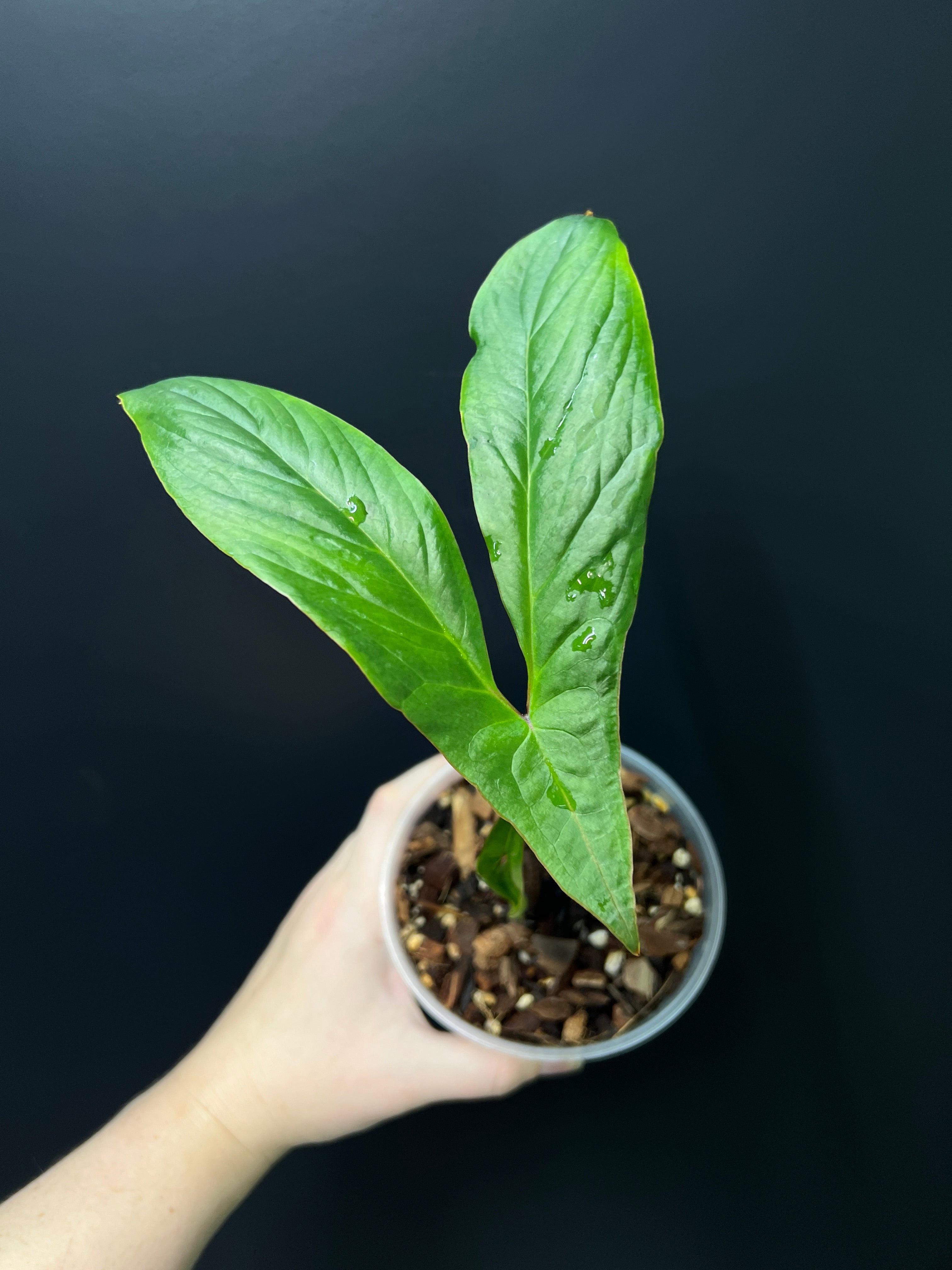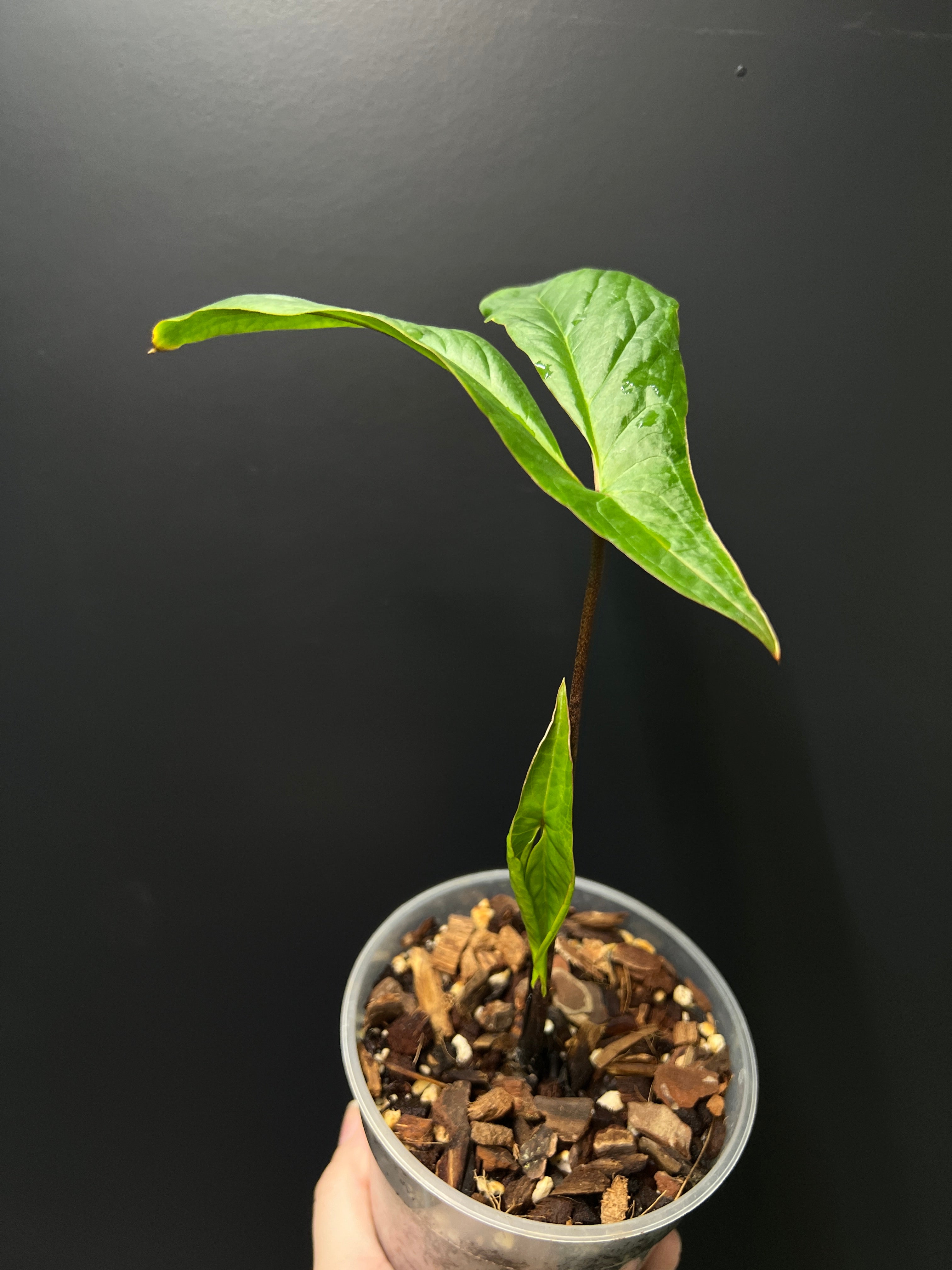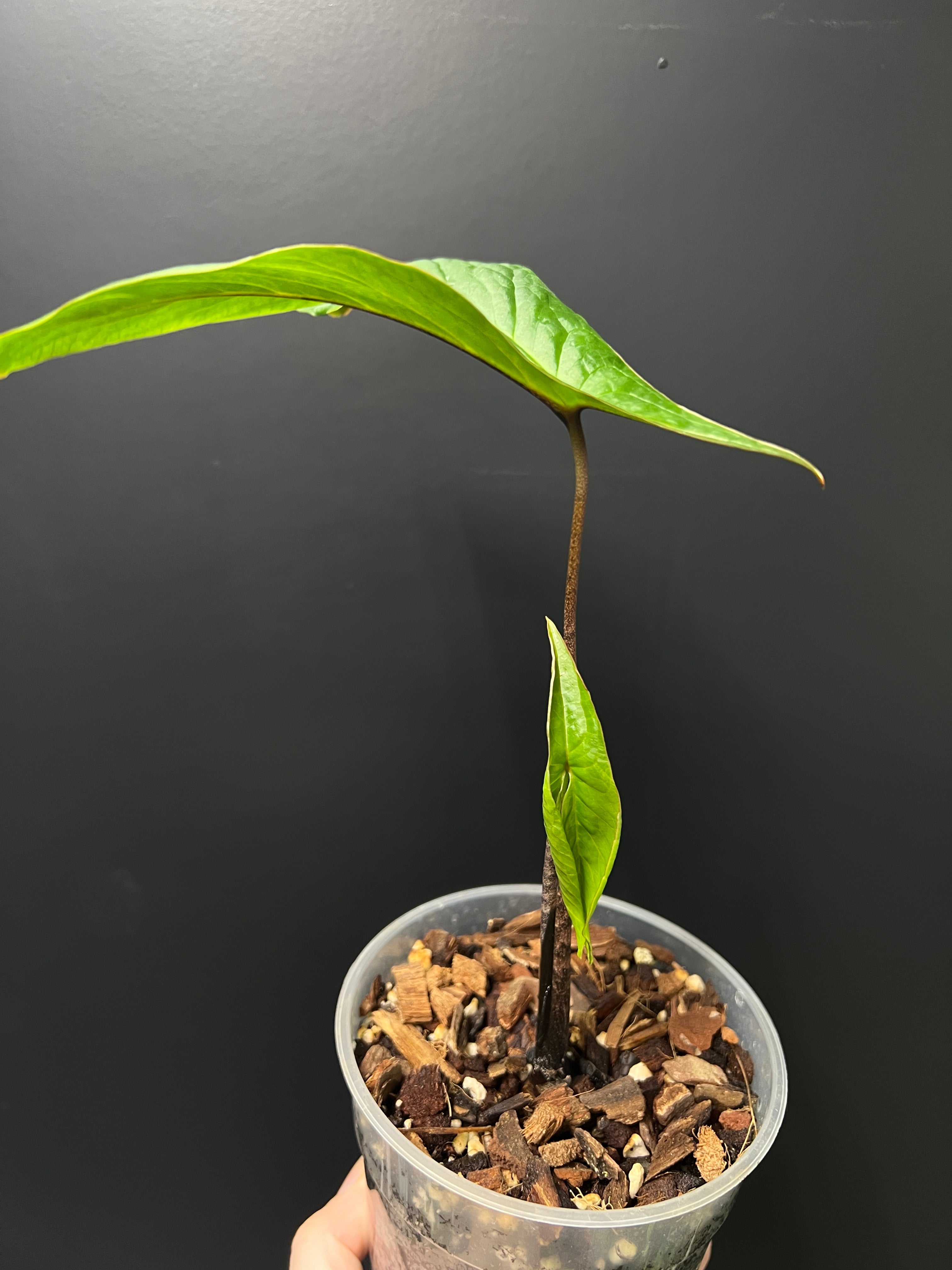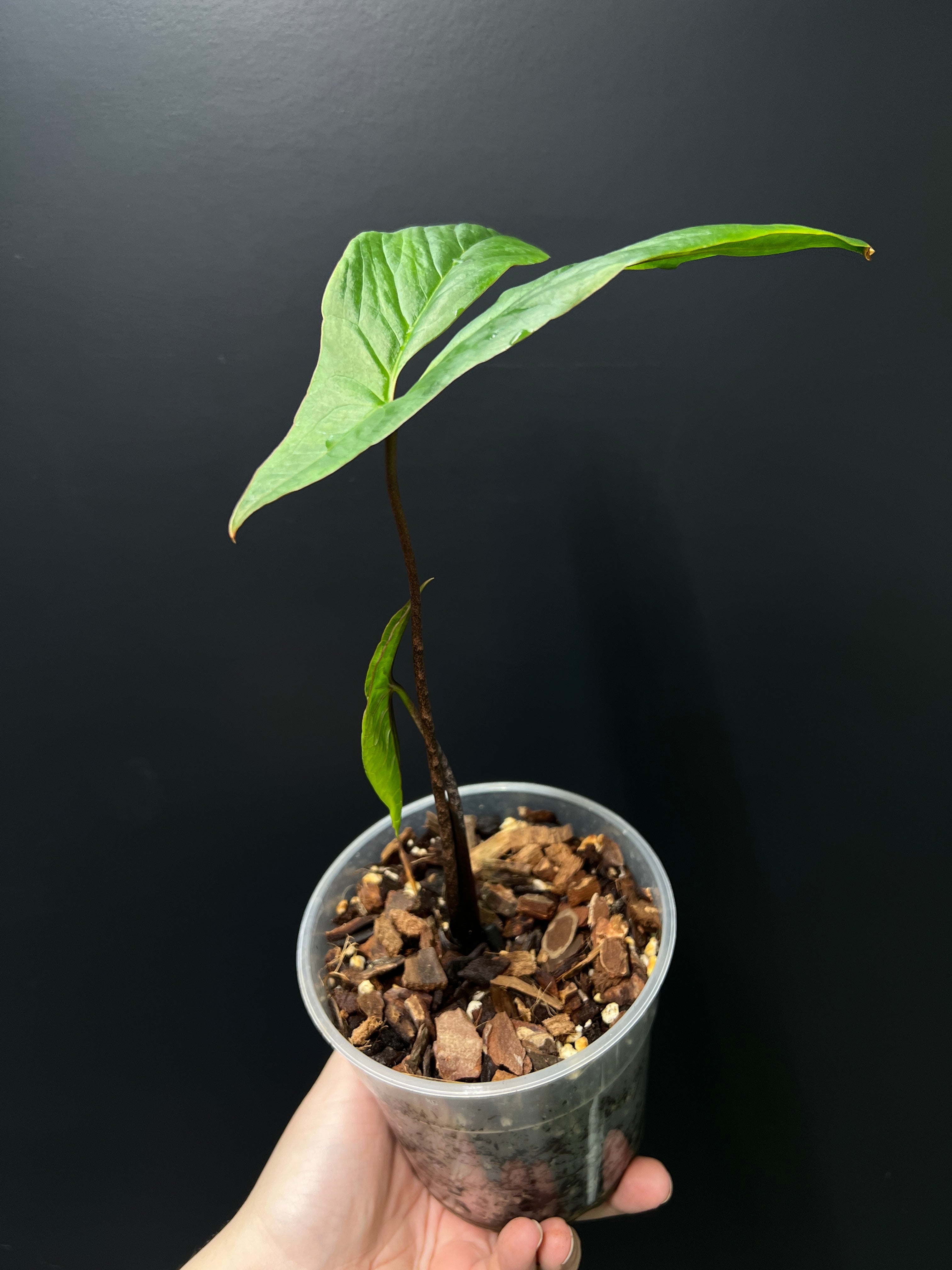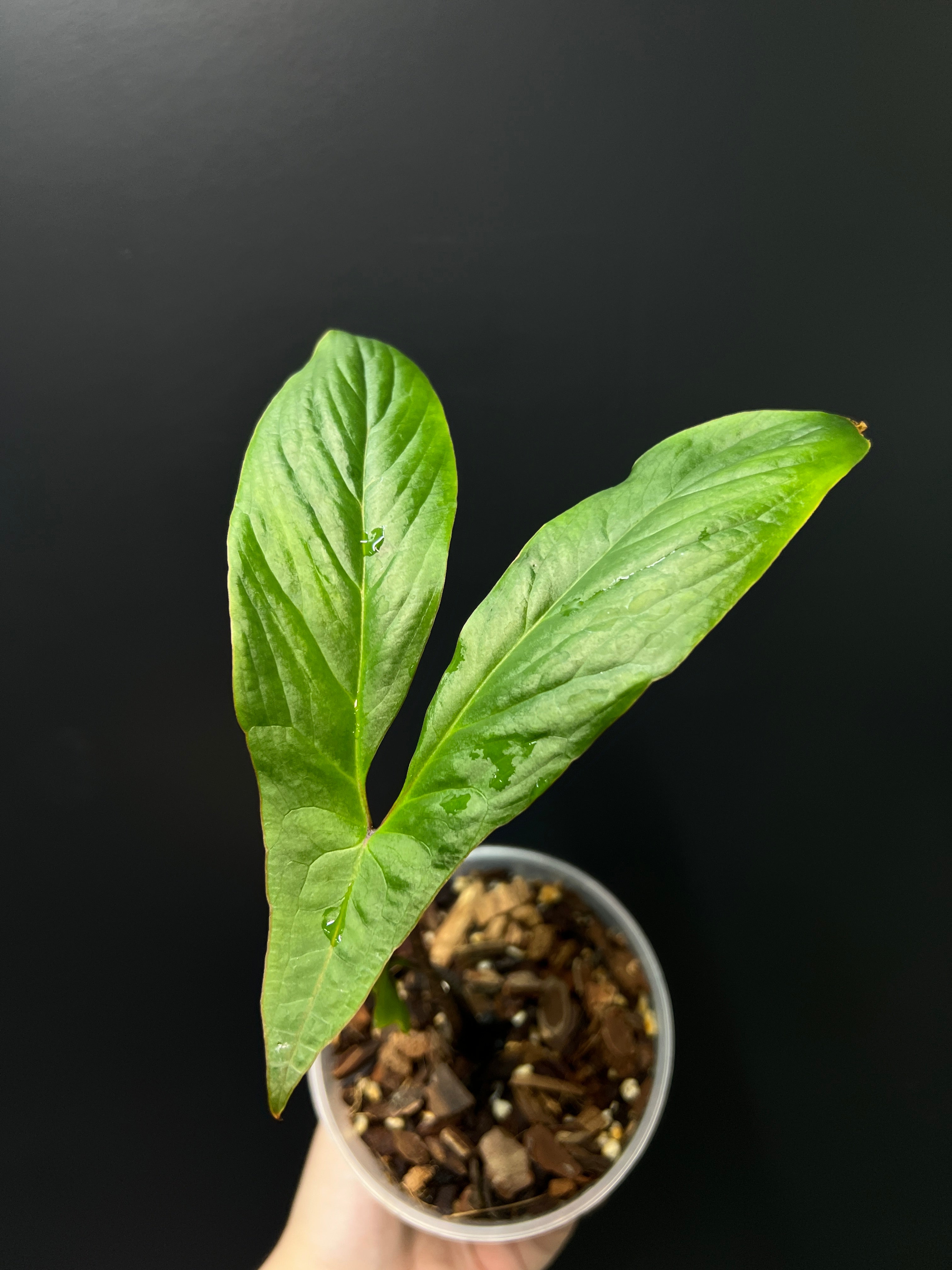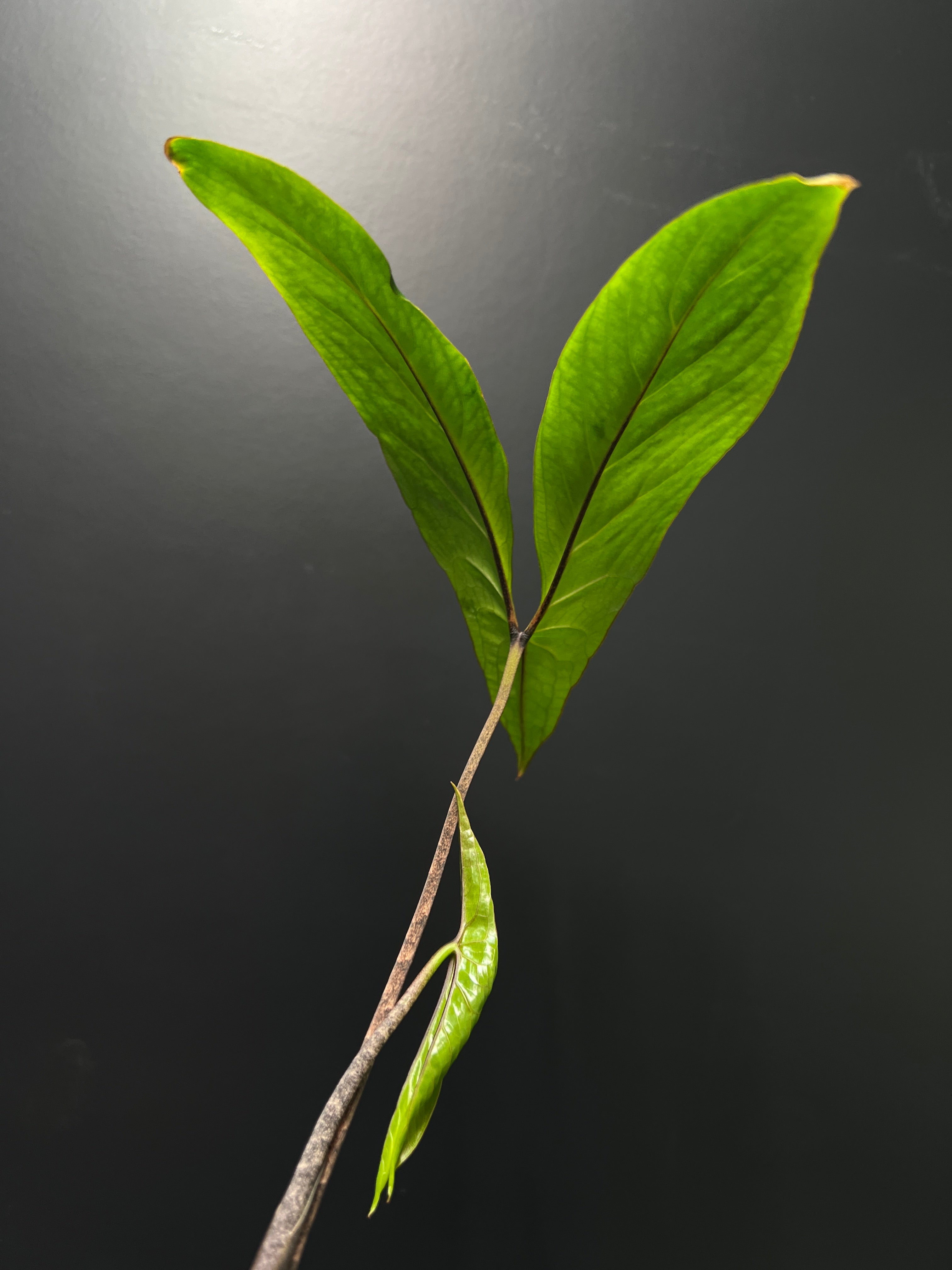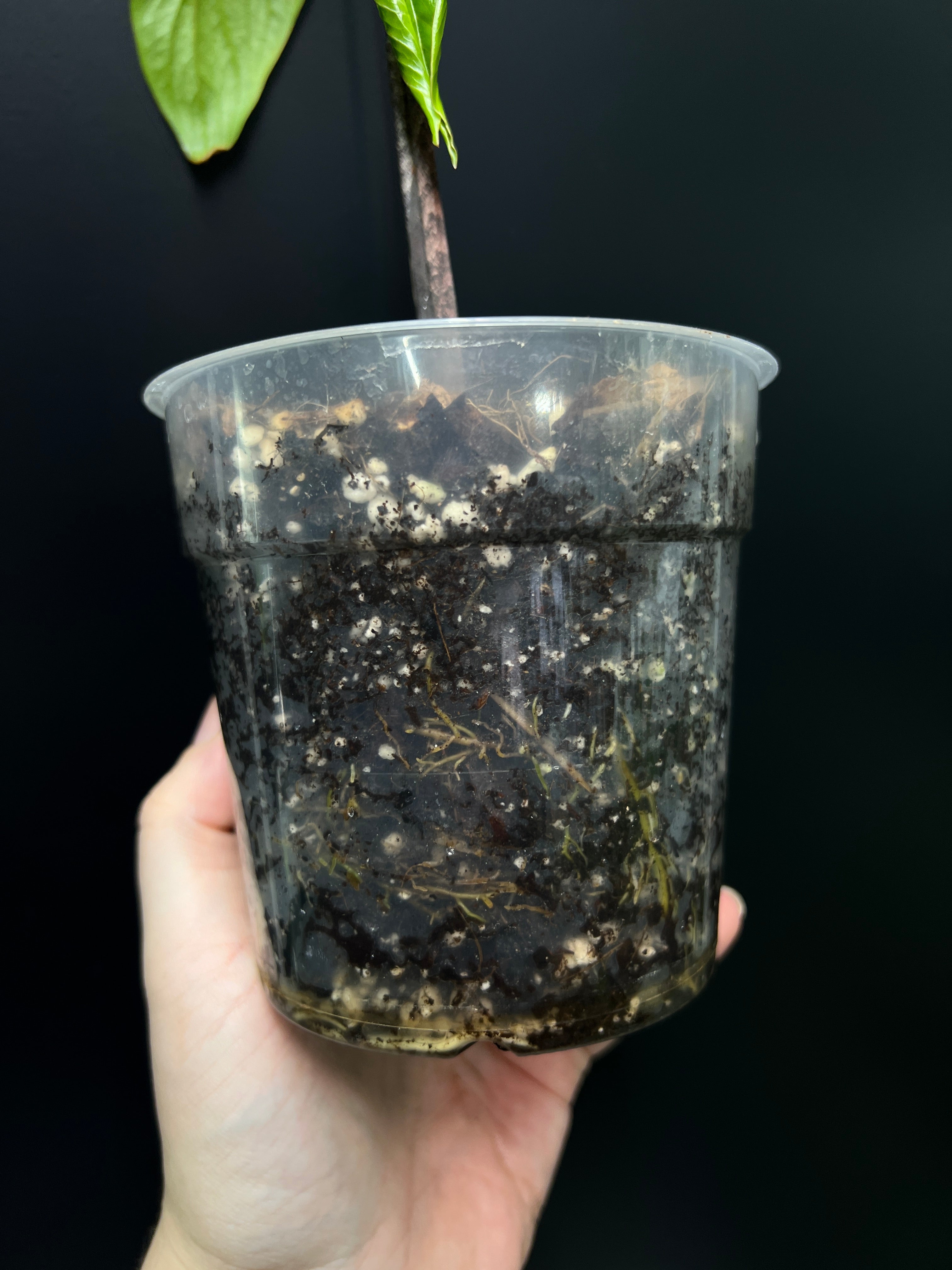 Cyrtosperma Hambalii
A very special and very rarely offered plant - the Cyrtosperma Hambalii - with very elongated ears and stems covered in sharp pickles.
Native to Papua, Indonesia, this plant grows on the lower parts of the rain forest. In its natural habitat it can reach even up to 1 meter height but kept in indoor conditions and potted up, it will stay more compact. 
Loves a substrate with a high content of organic materials.
Please note: Cyrtosperma Hambalii requires a very warm climate (25-30 degrees Celsius) to thrive, and a higher humidity (minimum of 70%). Can also be misted in order to keep it happy. Prefers a light/medium-light place but not in a direct light as this will burn their sensitive and relatively thin foliage easily.
---