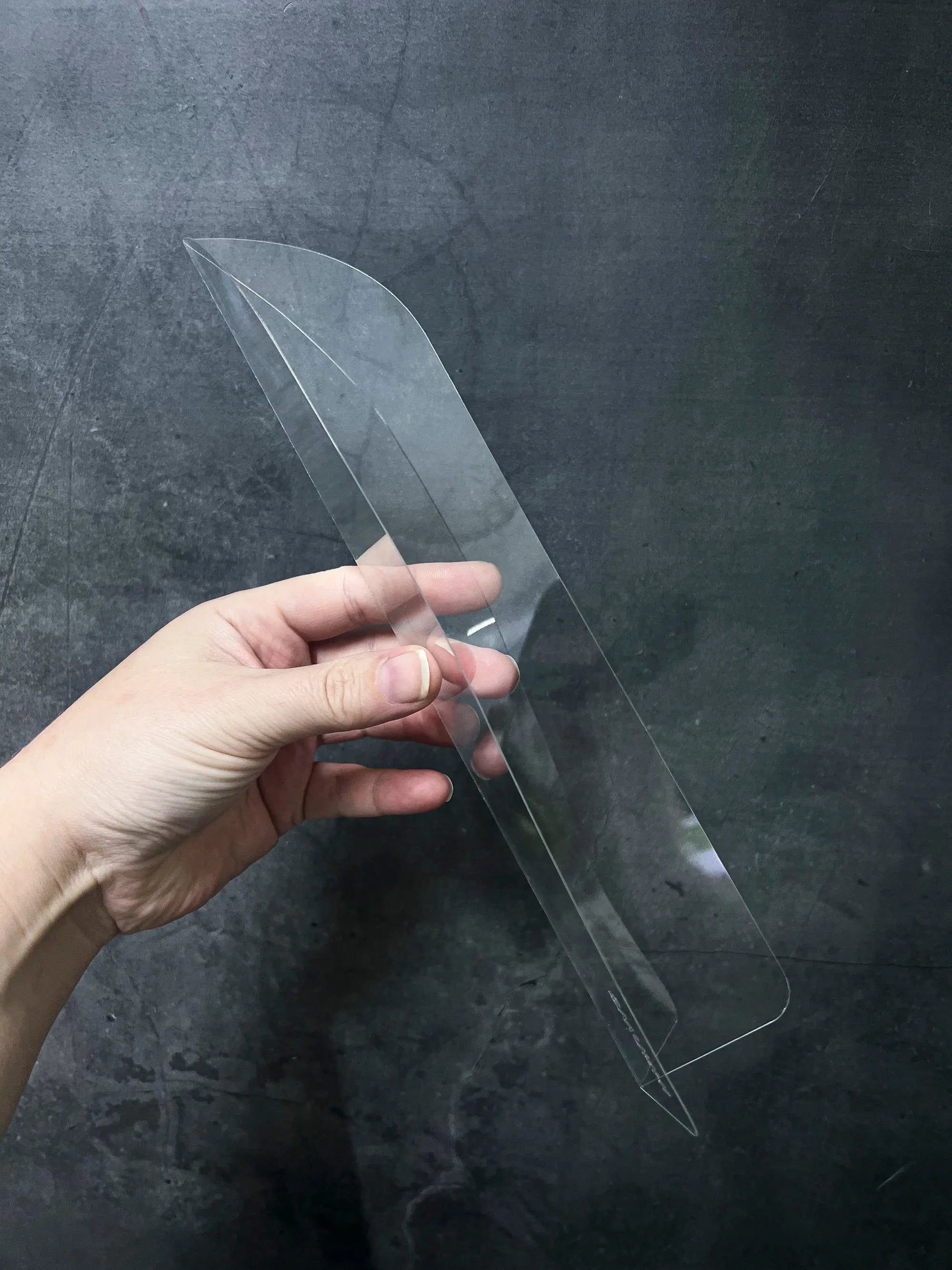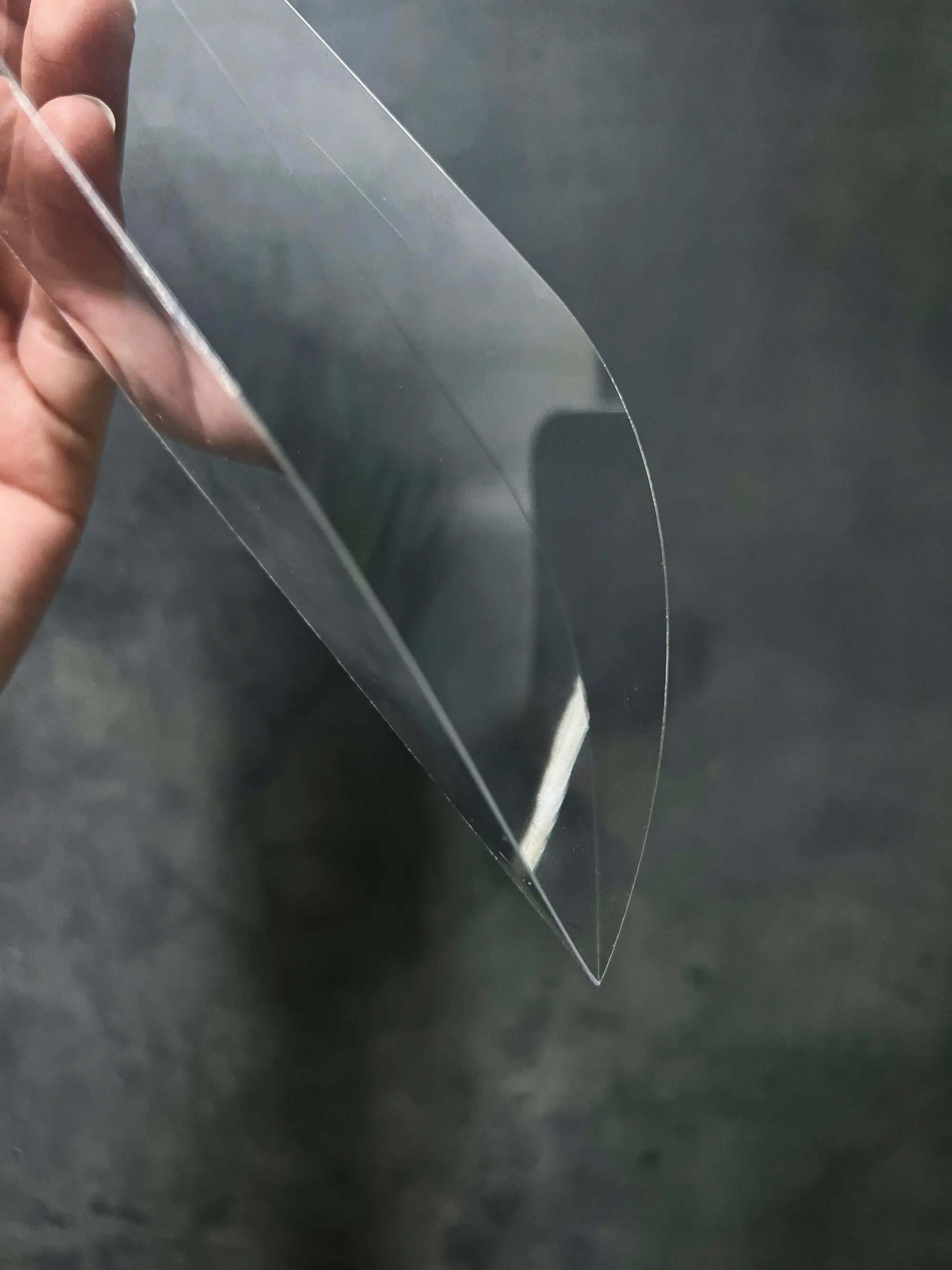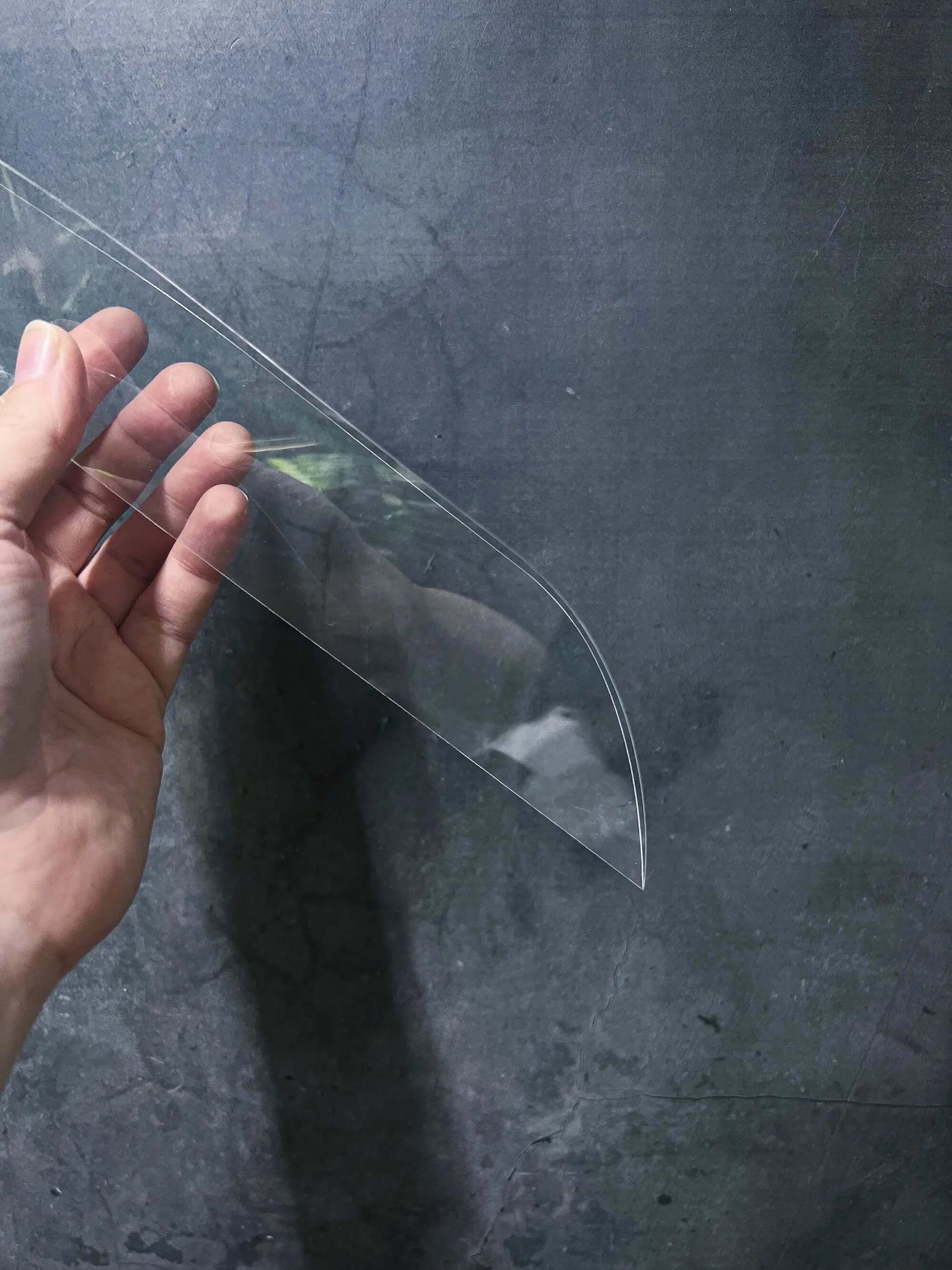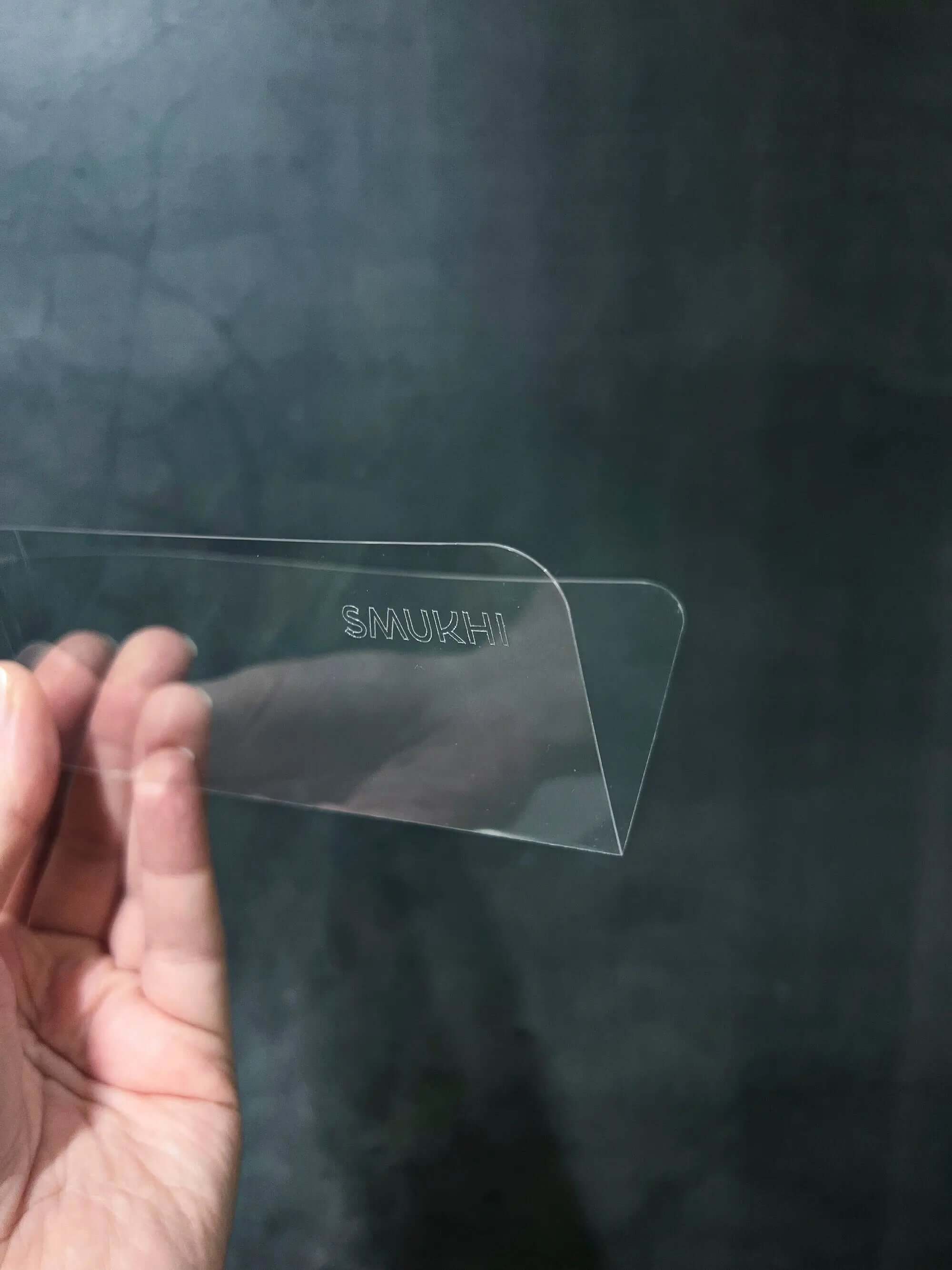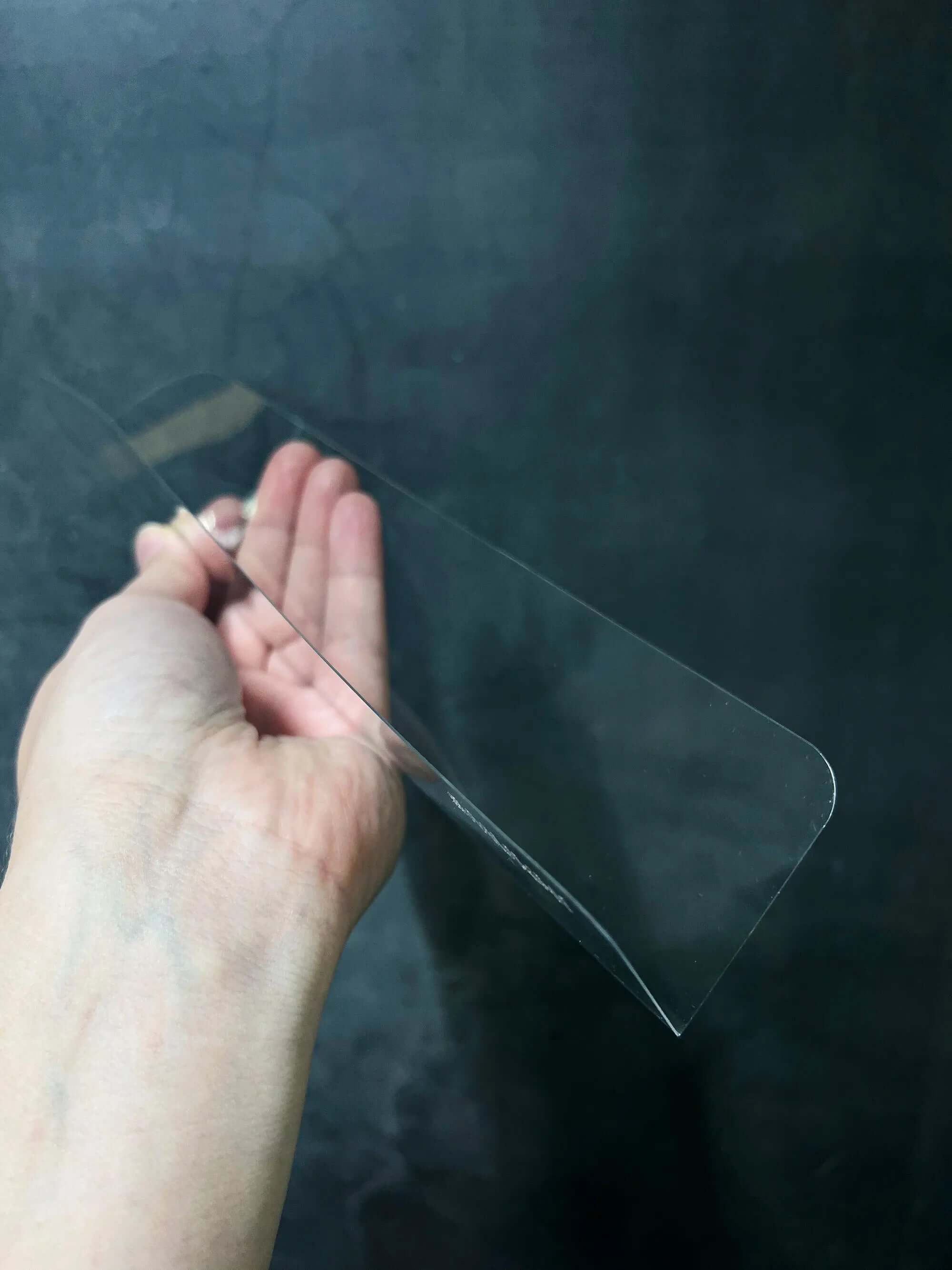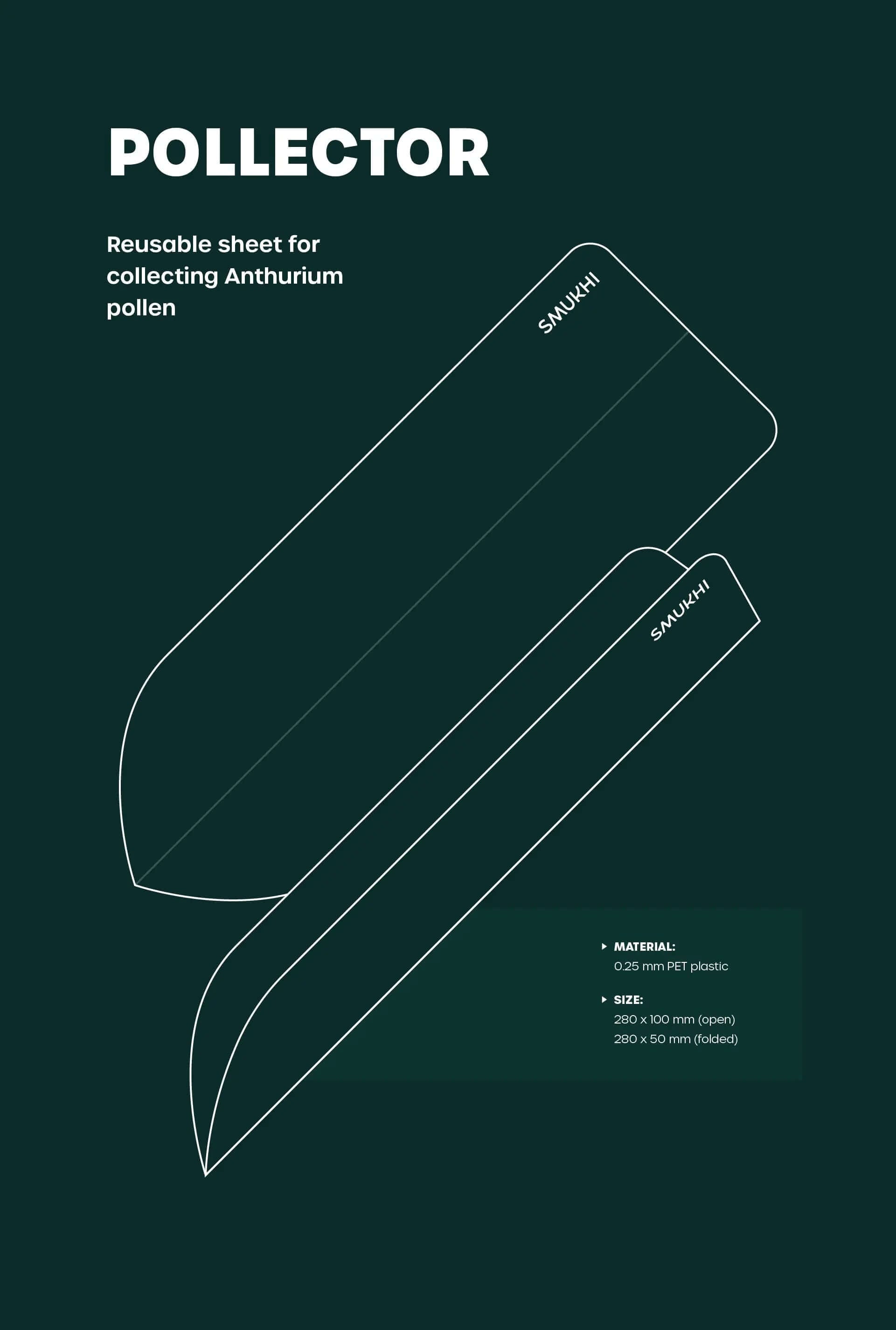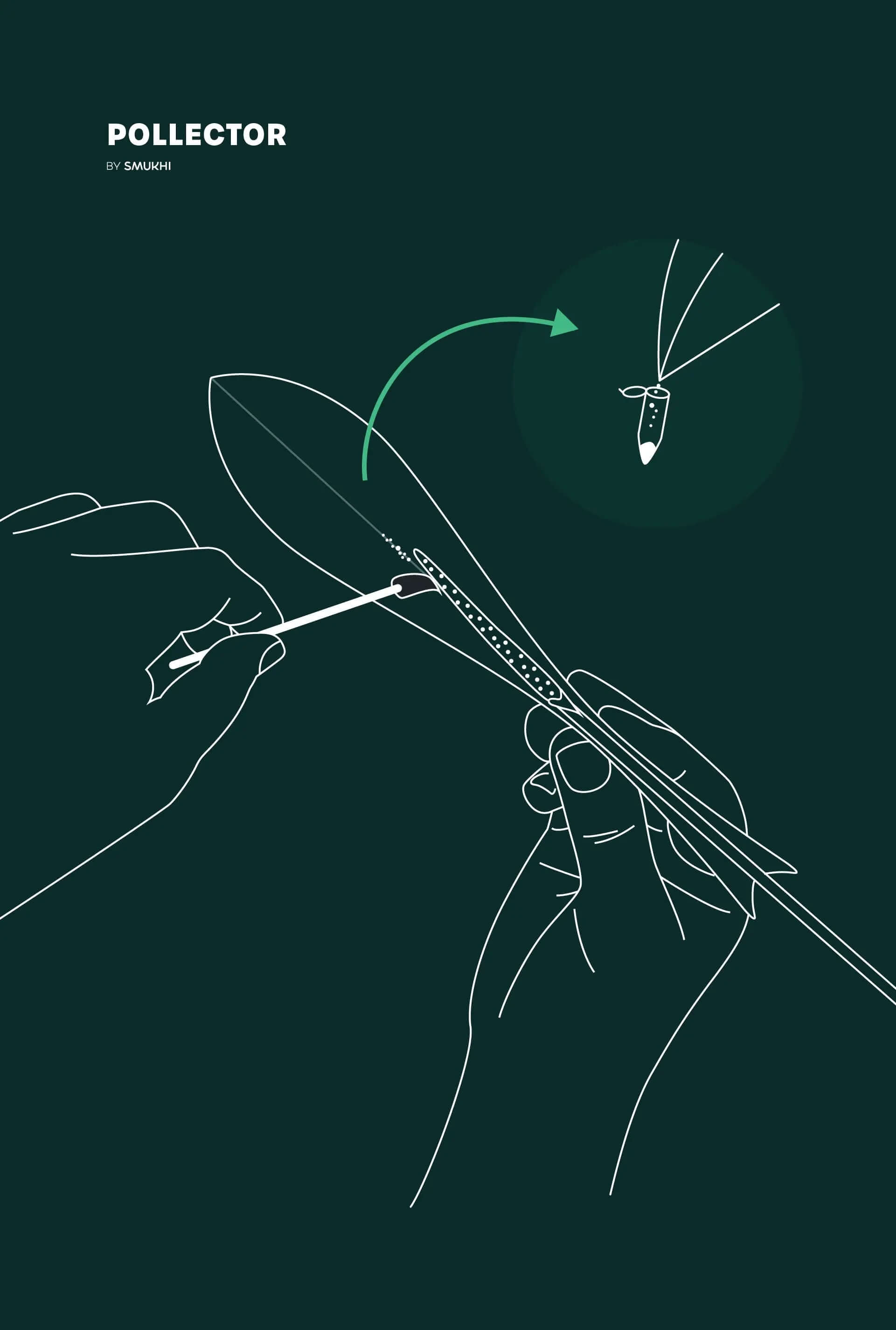 Pollector - Pollen Collection Sheet
"Pollector" is a reusable, homemade pollen collection sheet; specifically made for collecting Anthurium pollen. 
How to use it?

Place the Anthurium inflorescence in the folded sheet and grasp the stem between the sides.
Use a brush to dust off the pollen into the sheet.
Use the pollen directly from the sheet or transfer it to a storage container to freeze it and use later. To do this, sweep the pollen towards the pointy side of the sheet to easily transfer it.
Rinse and clean the sheet well to get rid of any pollen remains, and reuse again.
Made of 0.25 mm thick clear PET plastic.

---