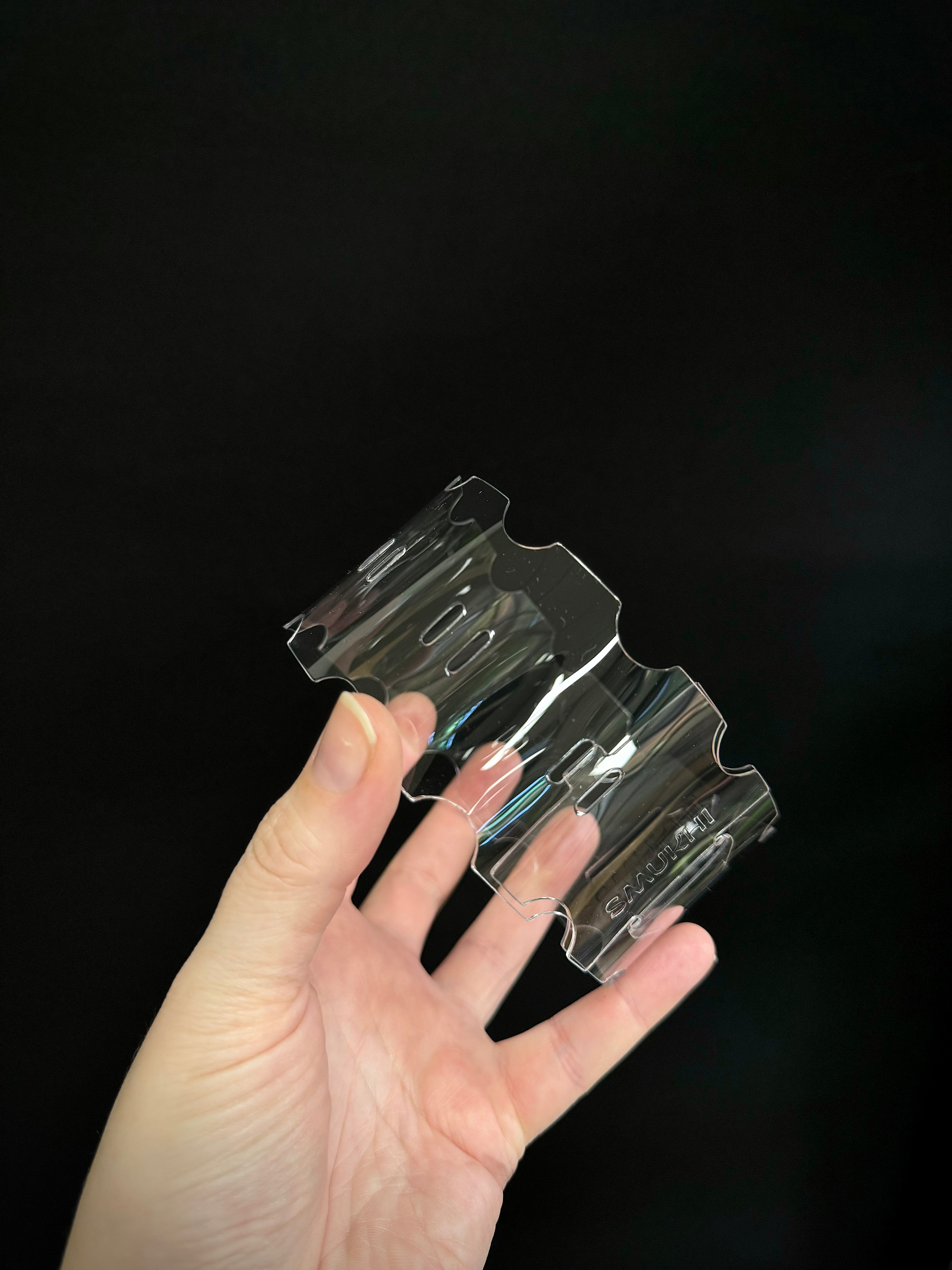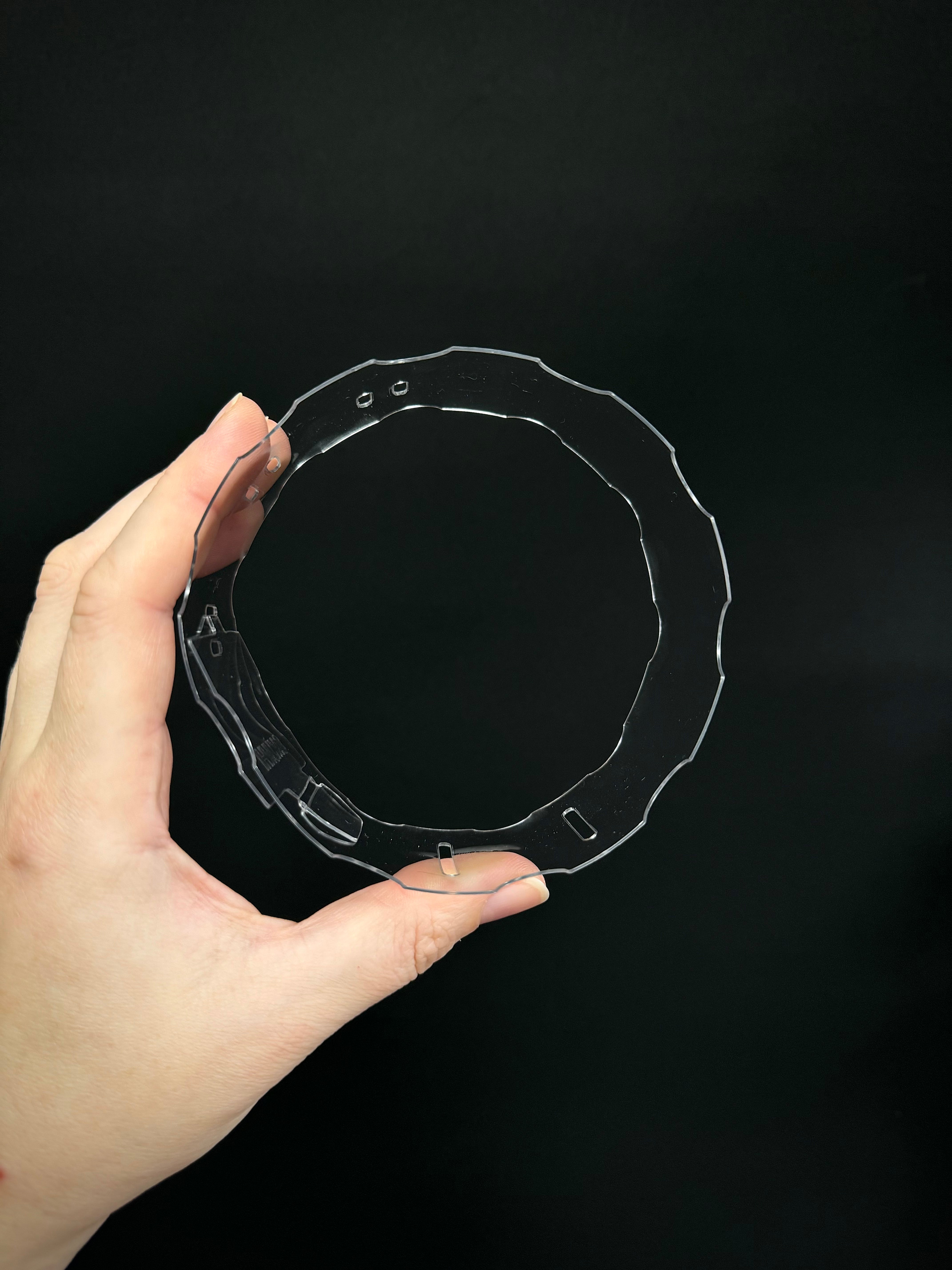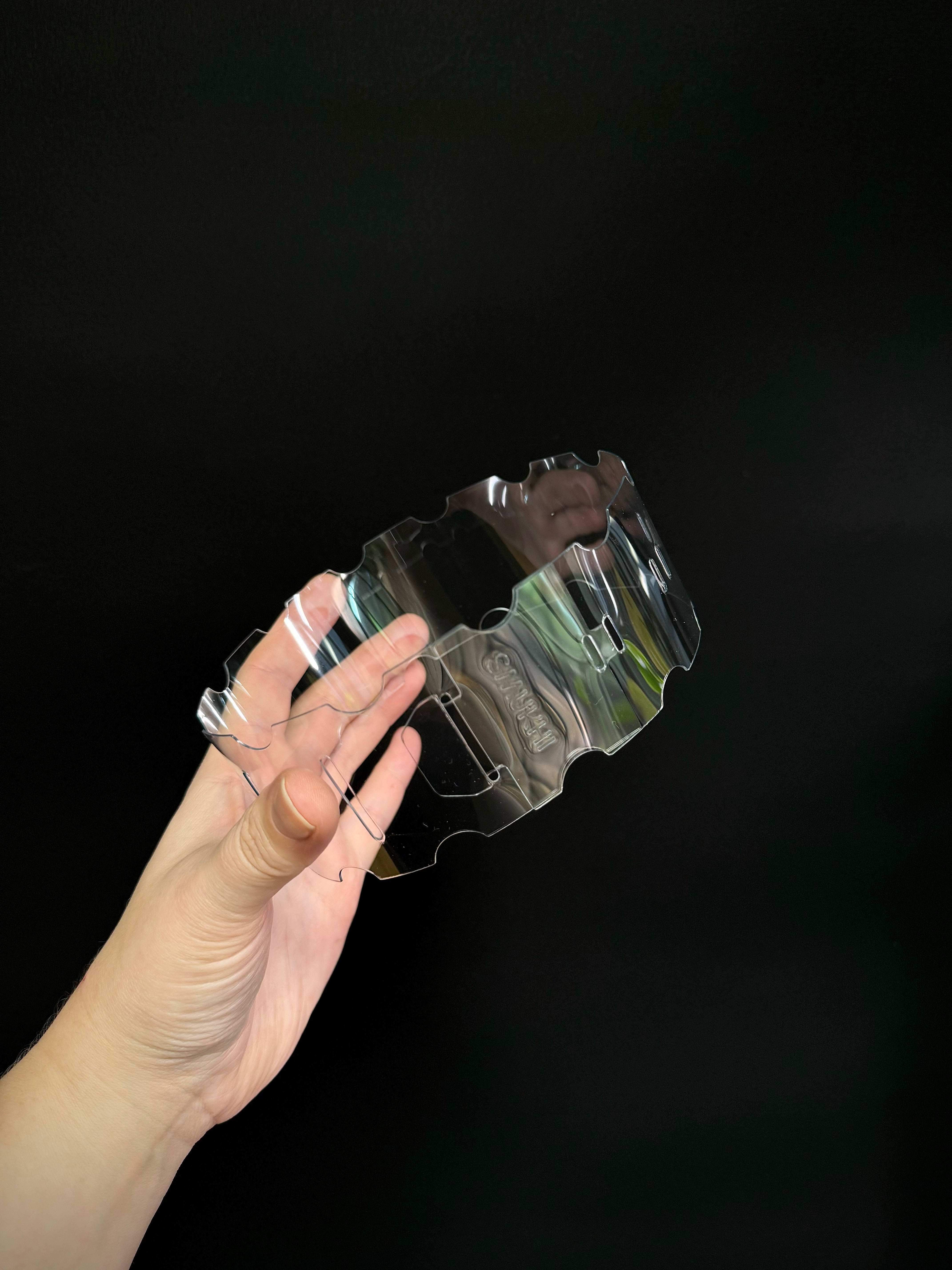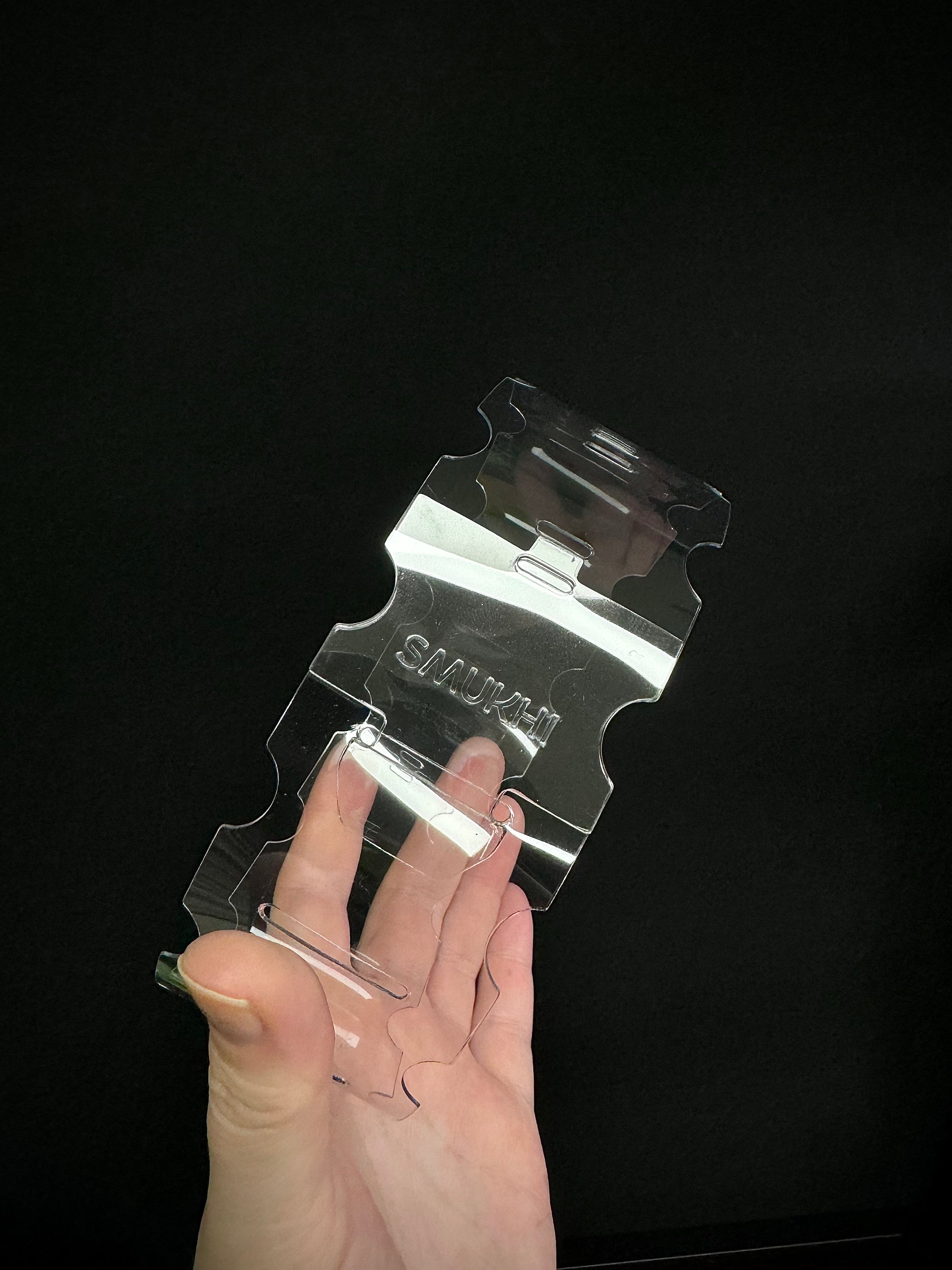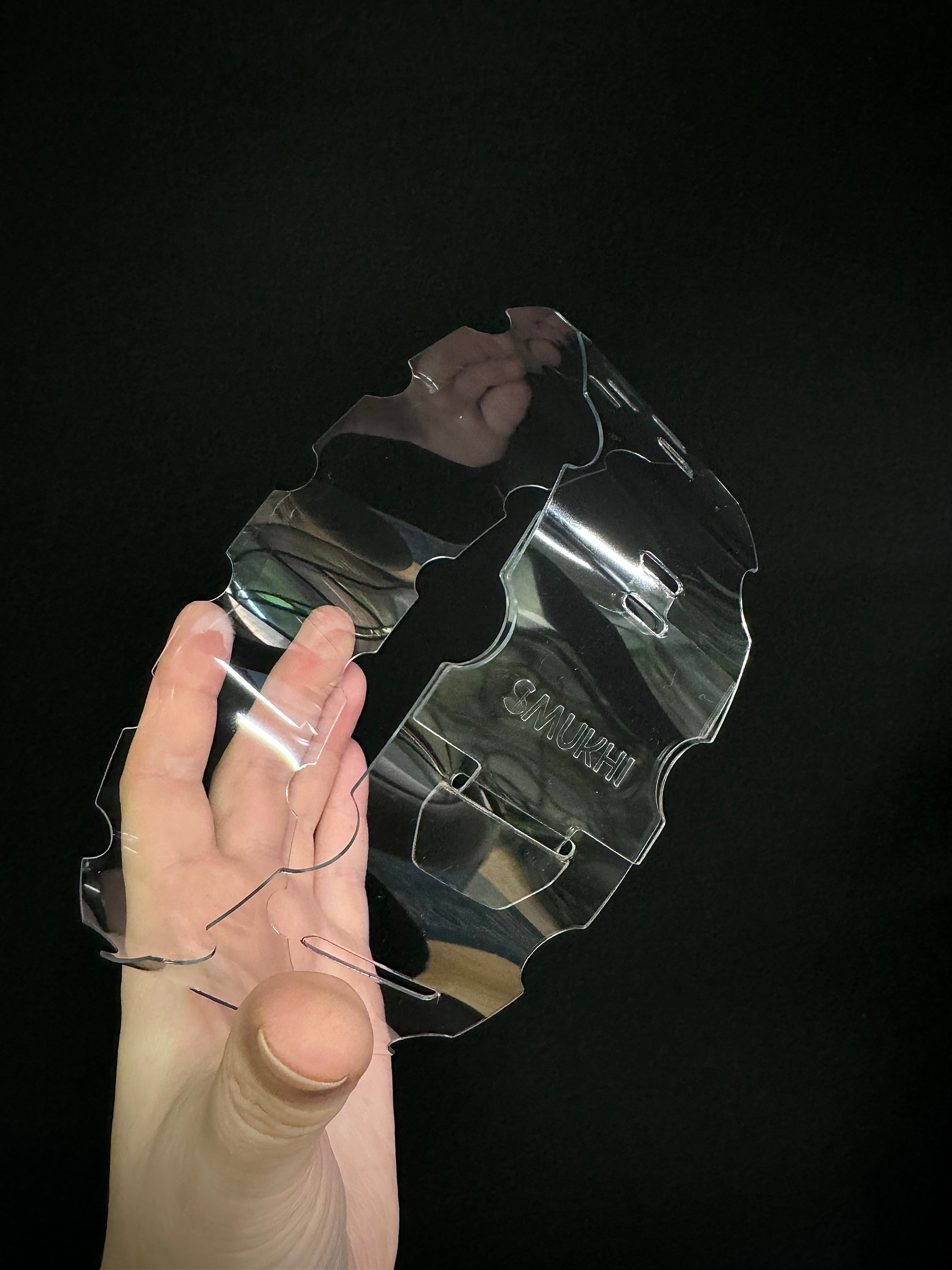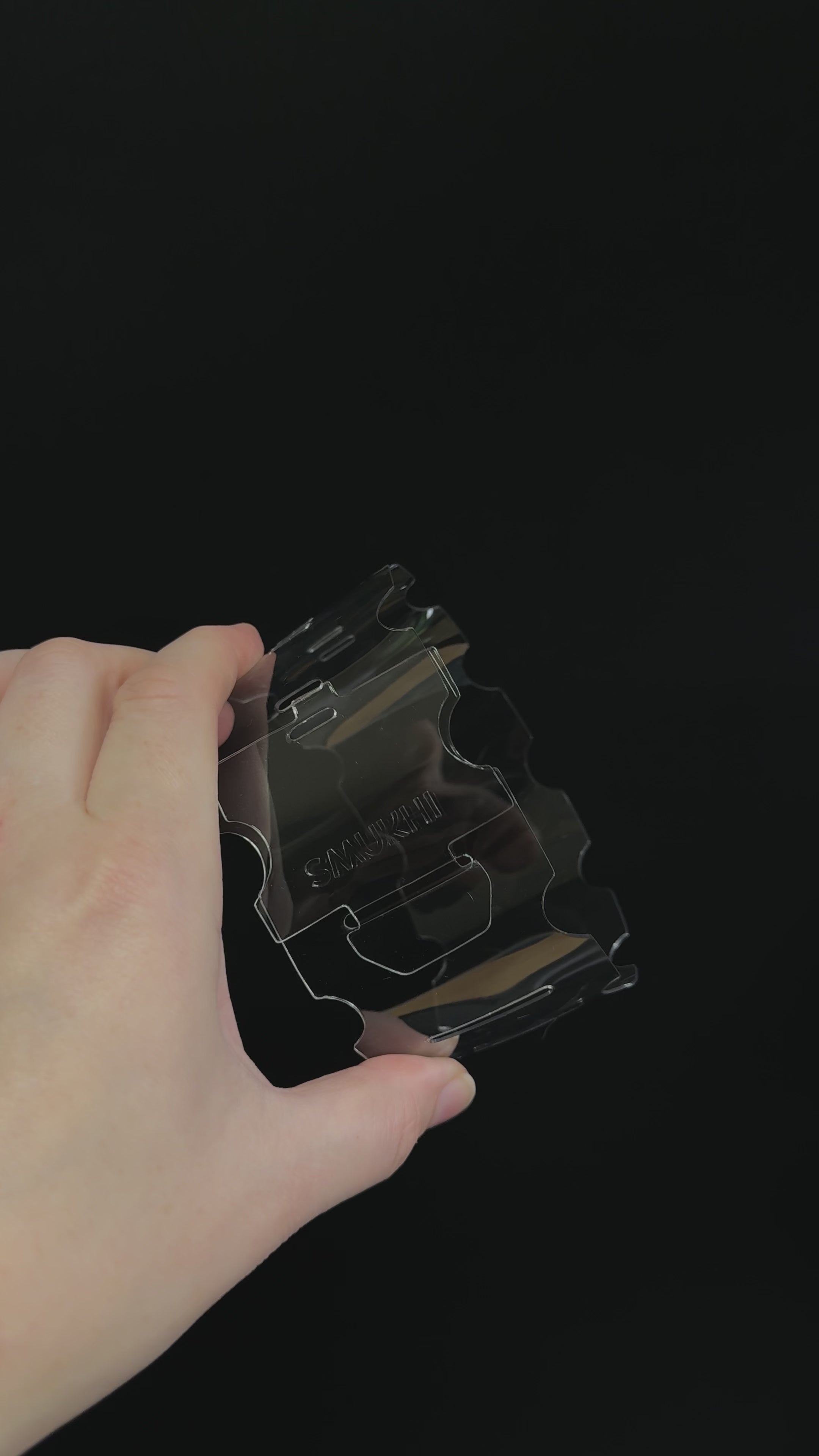 Root Sleeve / Pot Extender
Similar to my home-made design Root Sleeves, these new design sleeves are also functional as pot extenders as they can be stacked on top of each other! Pot extenders are perfect for aroids, especially Anthuriums. These sleeves promote root development and a healthy growth.
Pot extenders have flexible diameter and are available in 2 sizes - 10 cm and 13 cm diameter, and a height of 5 cm. Made of a crystal clear and thick plastic (thicker than my original design Root Sleeves).
Notches give space for petioles to grow and spread out.
Flexible diameters:
10 cm can be set to 8-9-10 cm diameter

13 cm can be set to 11-12-13 cm diameter
These root sleeves can be stacked on top of each other.
Sold per 1 piece. Buy more and save!
---