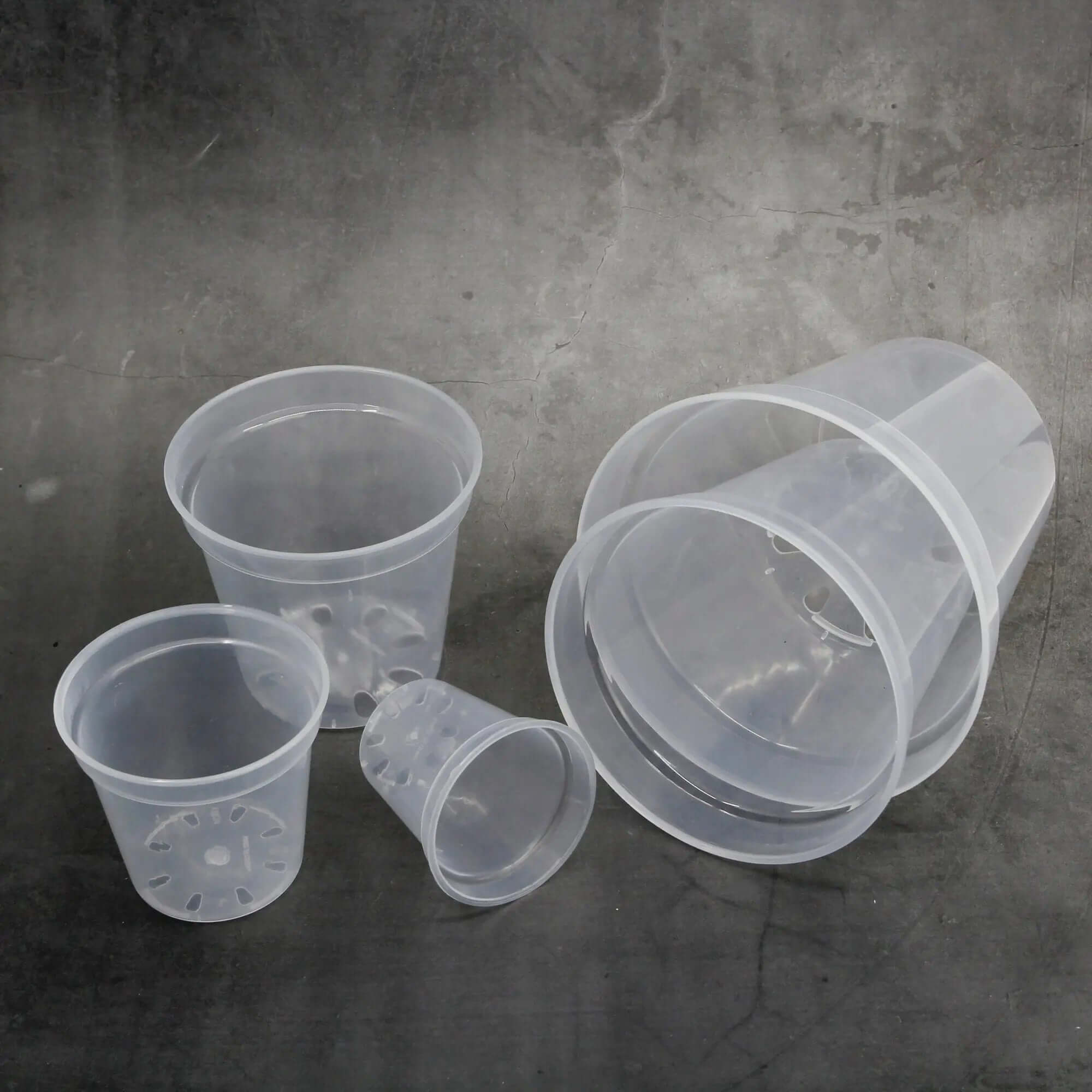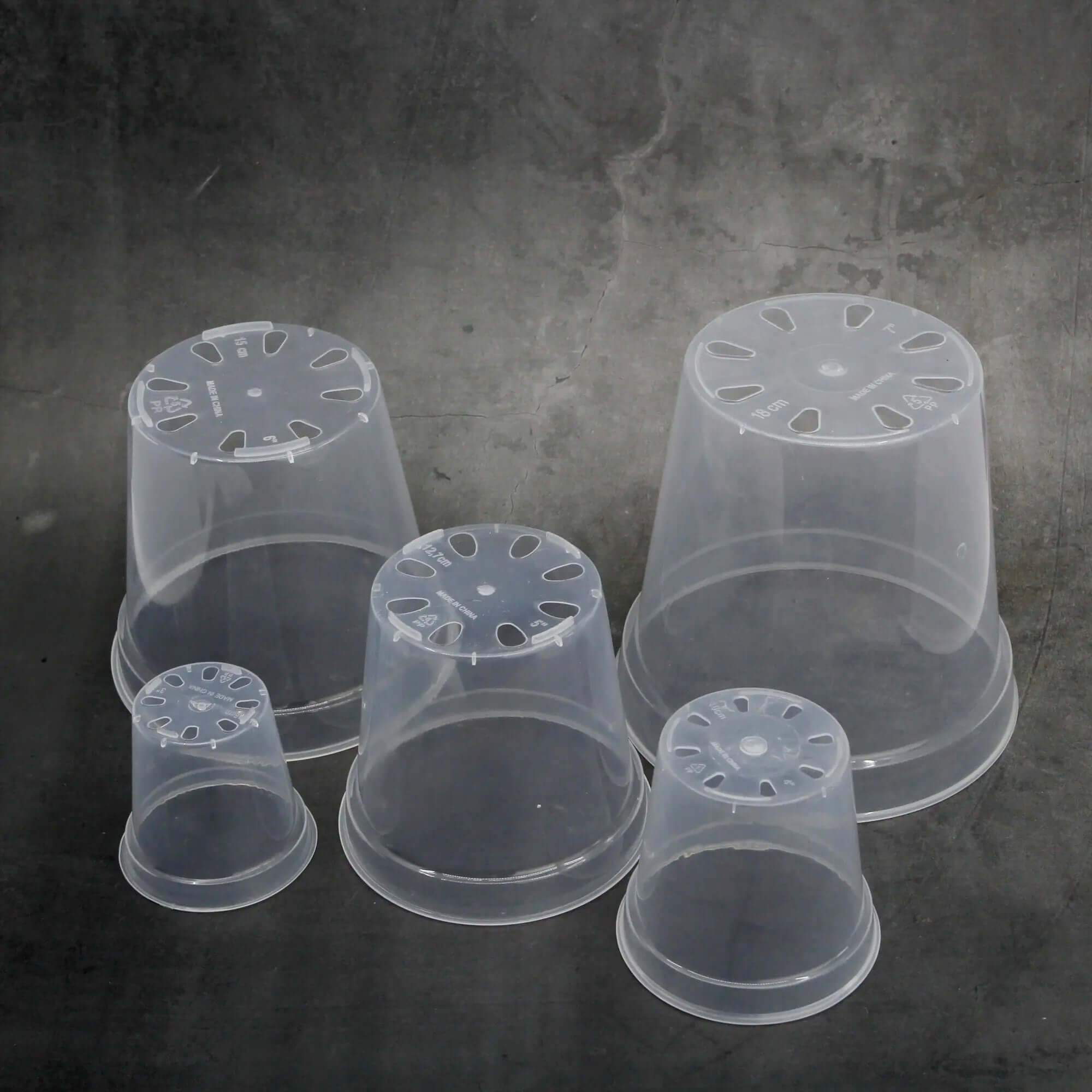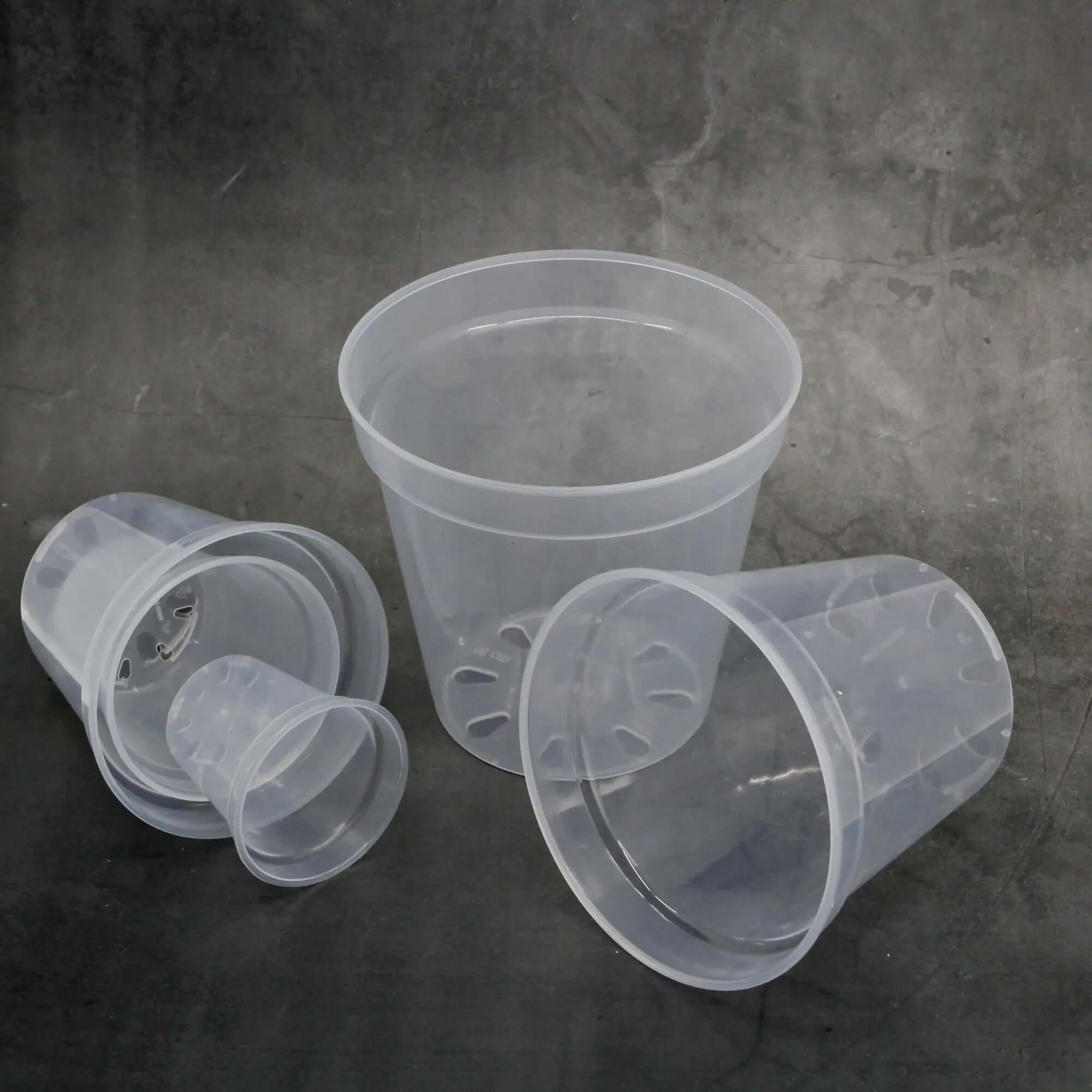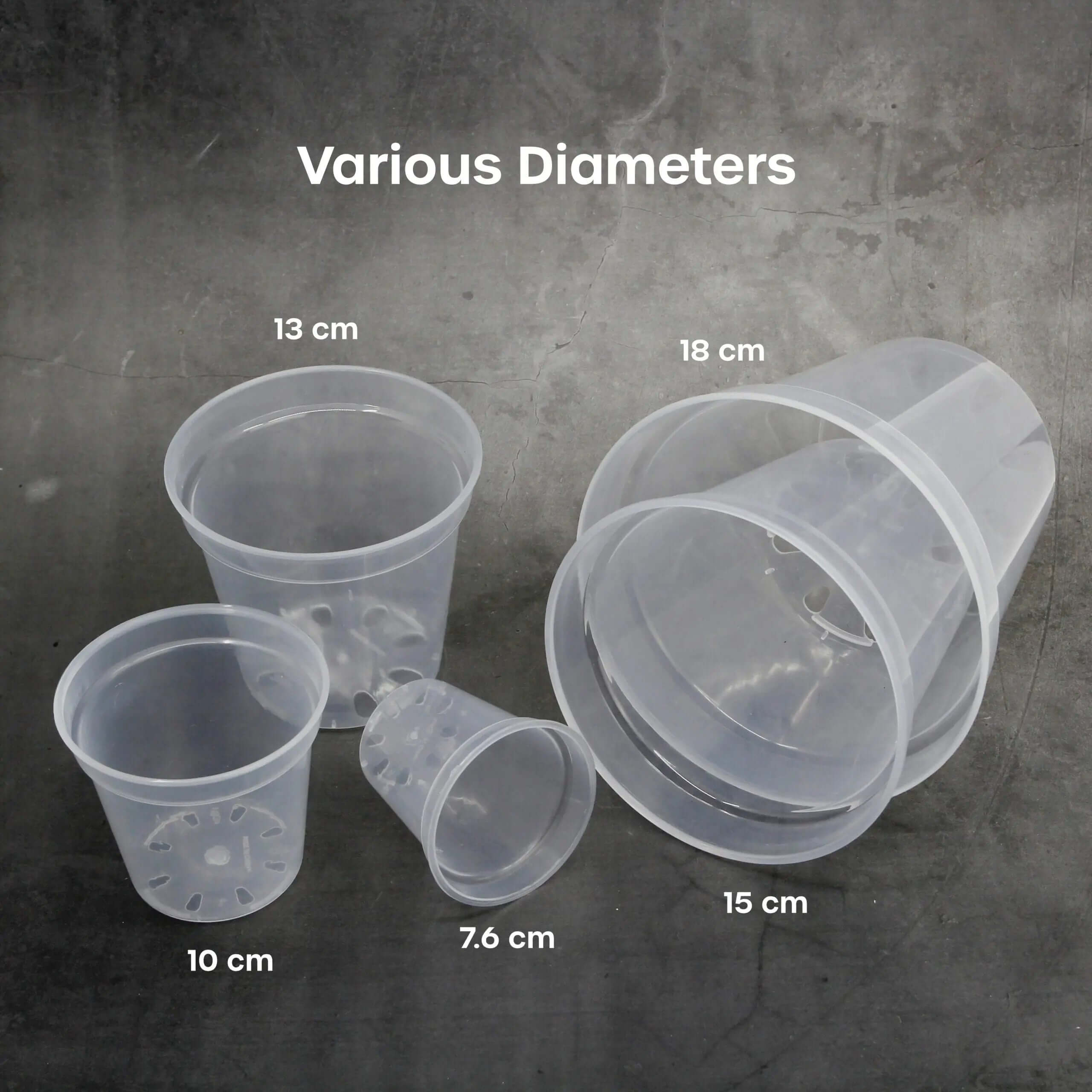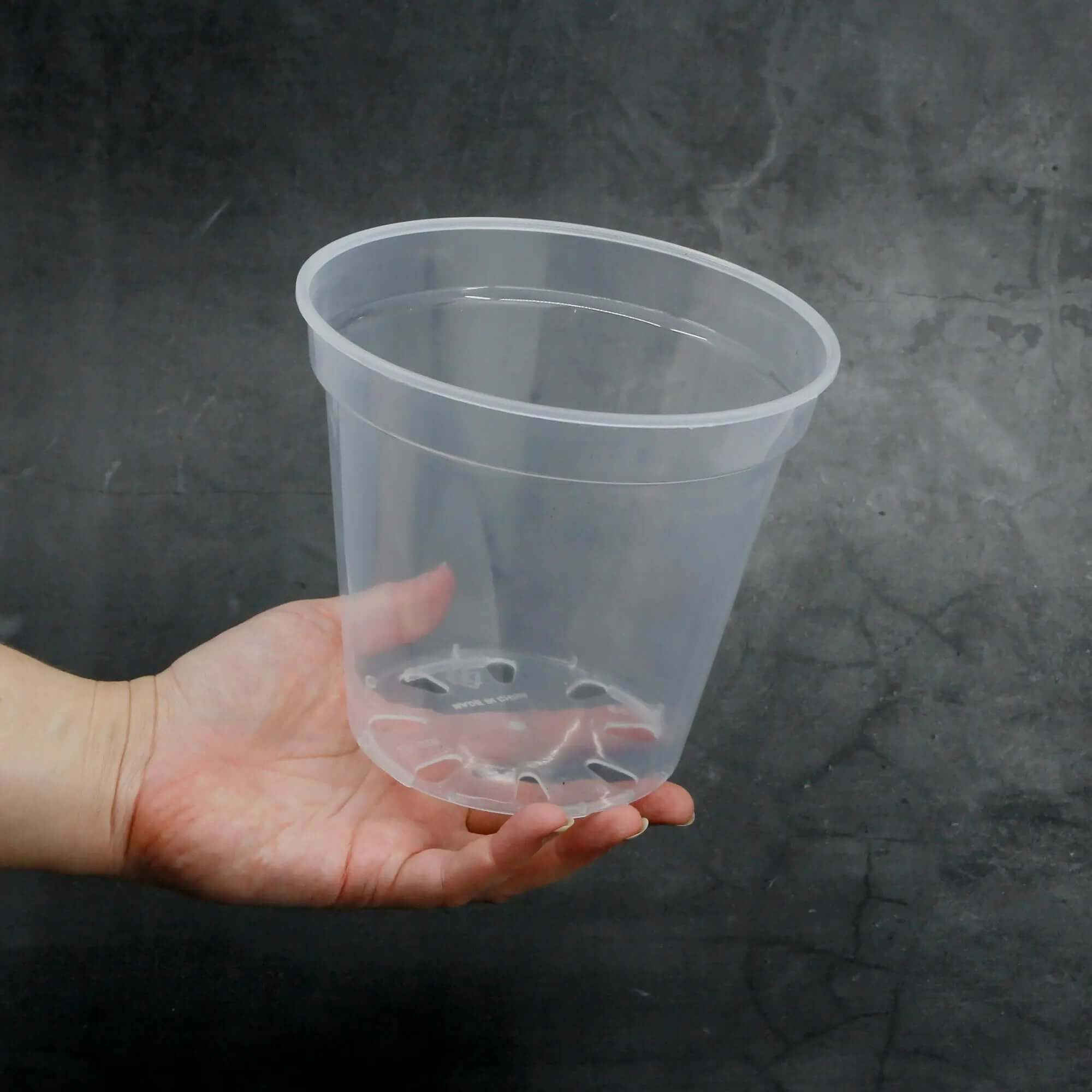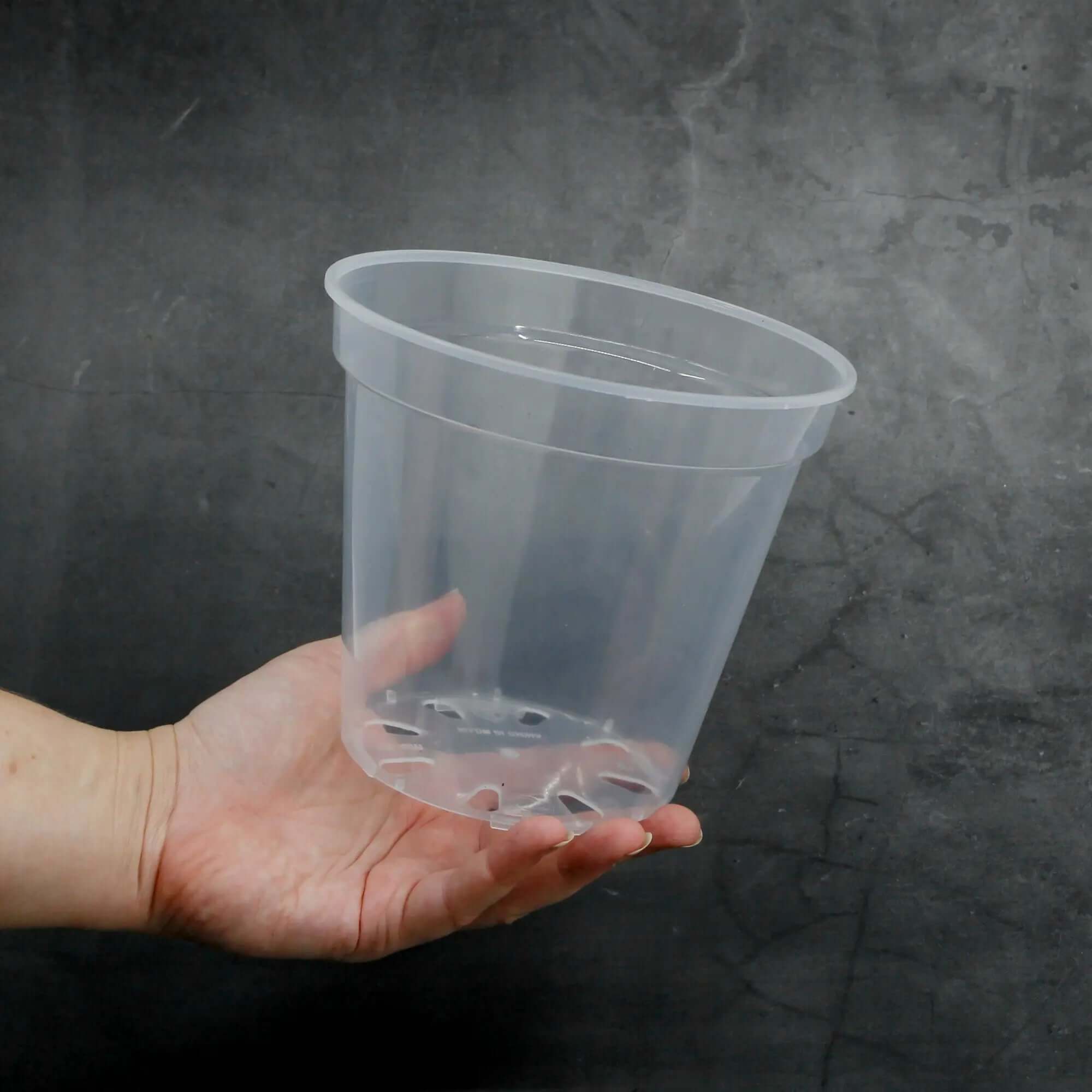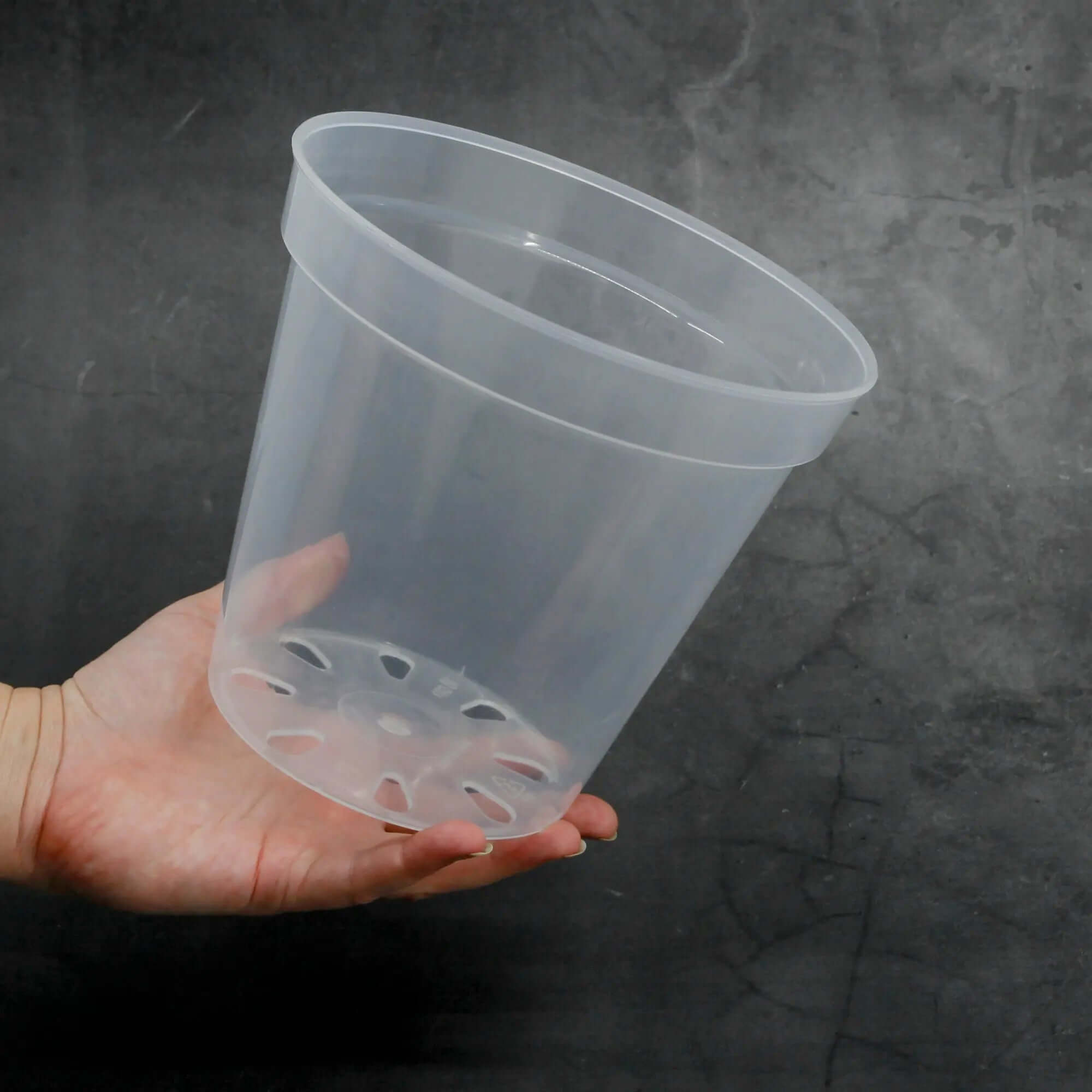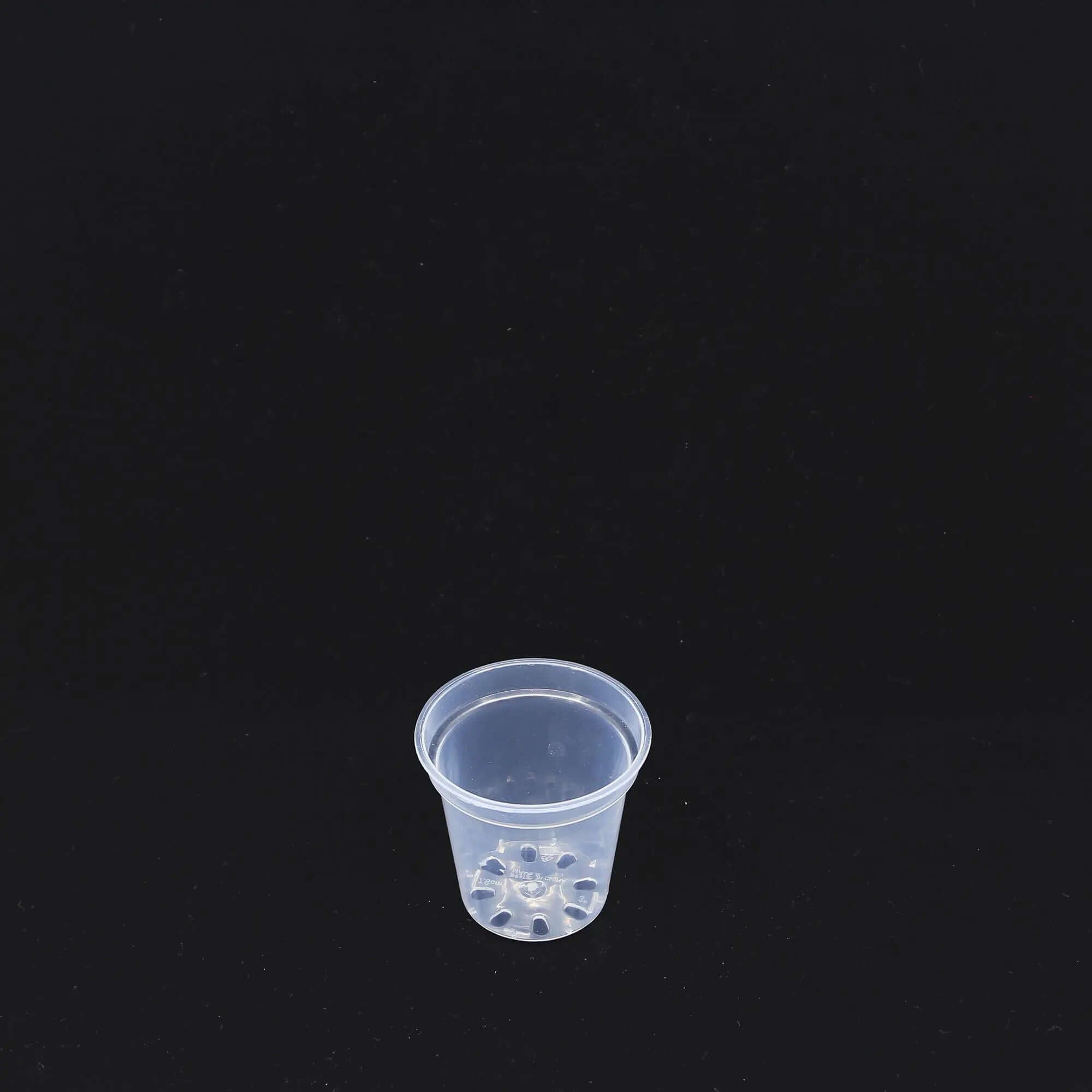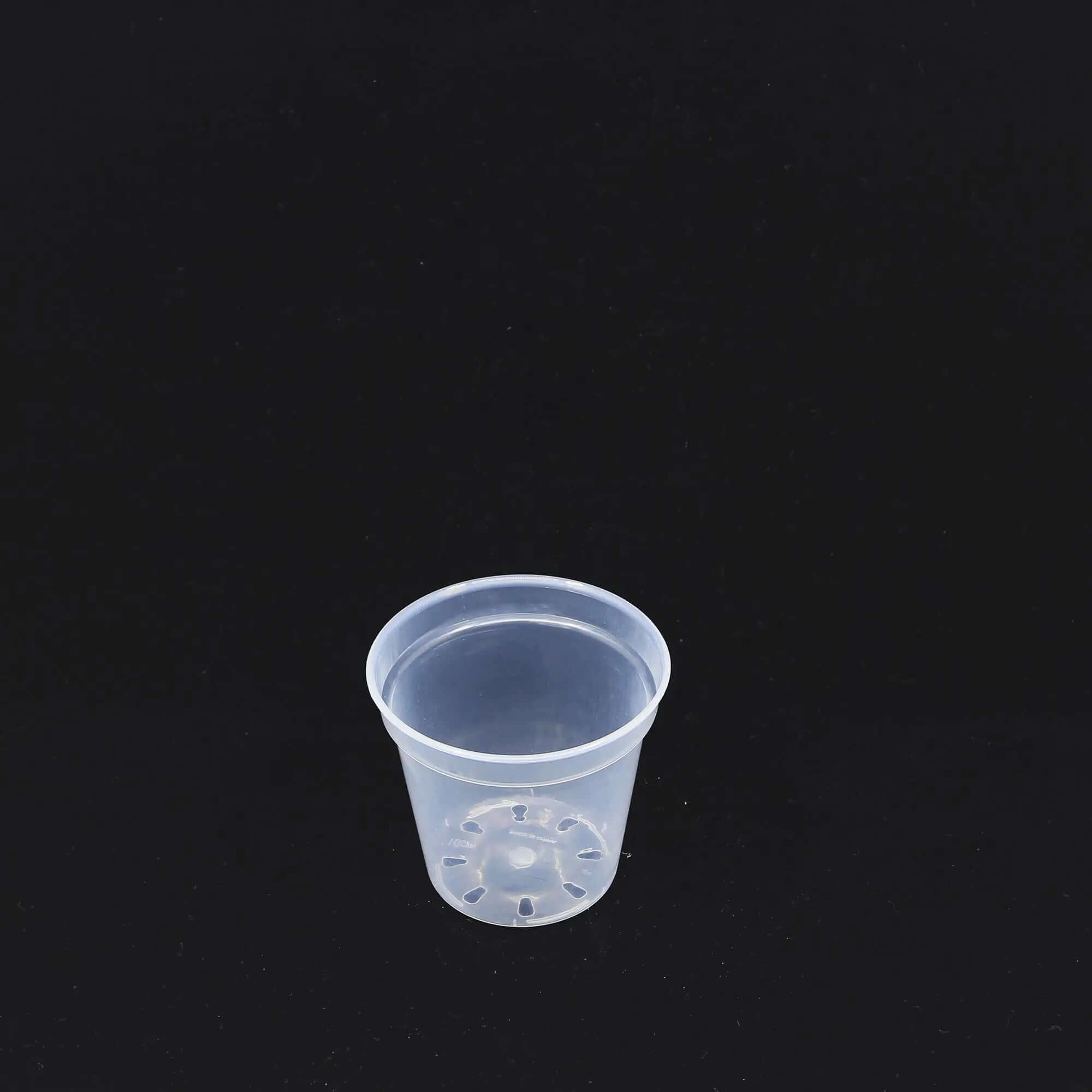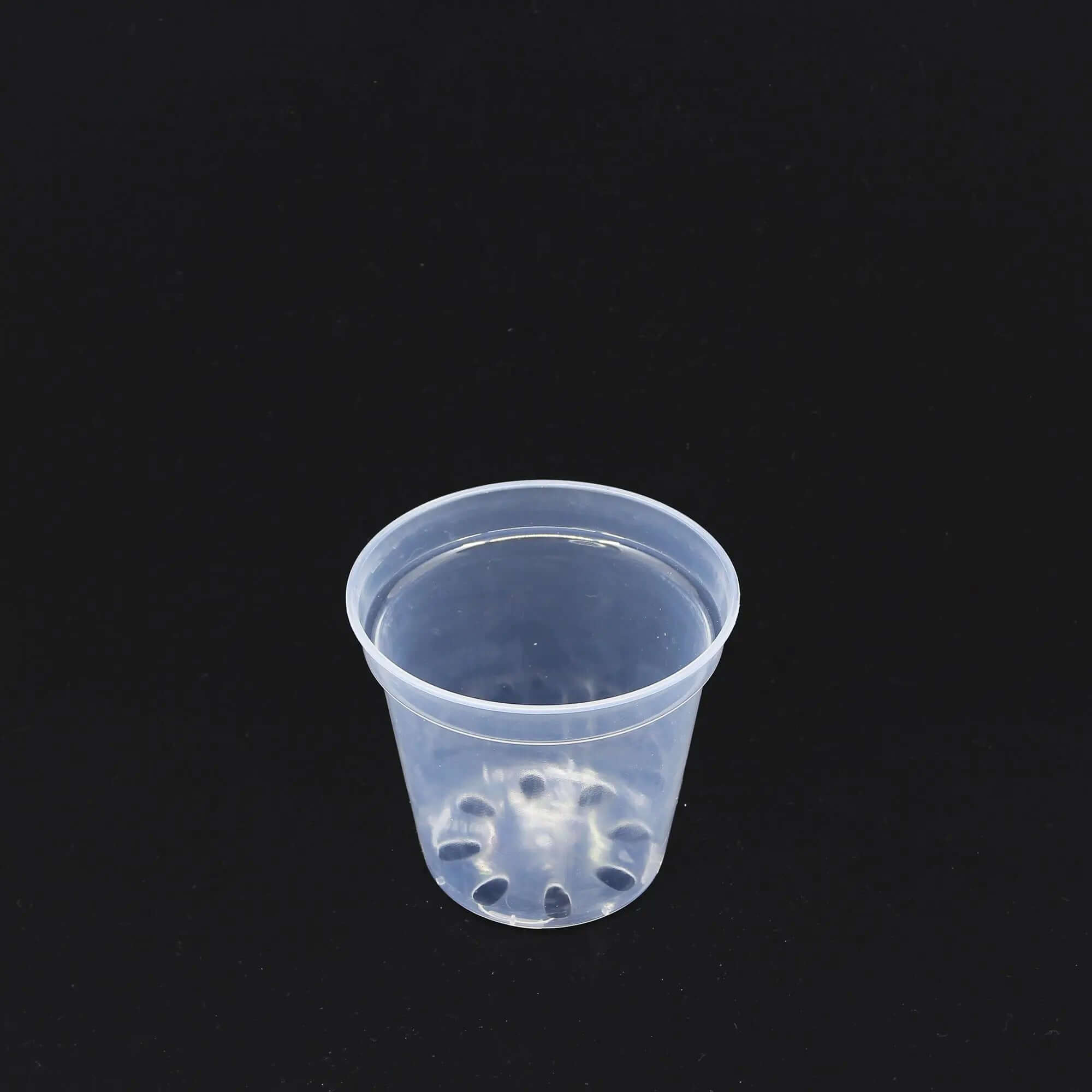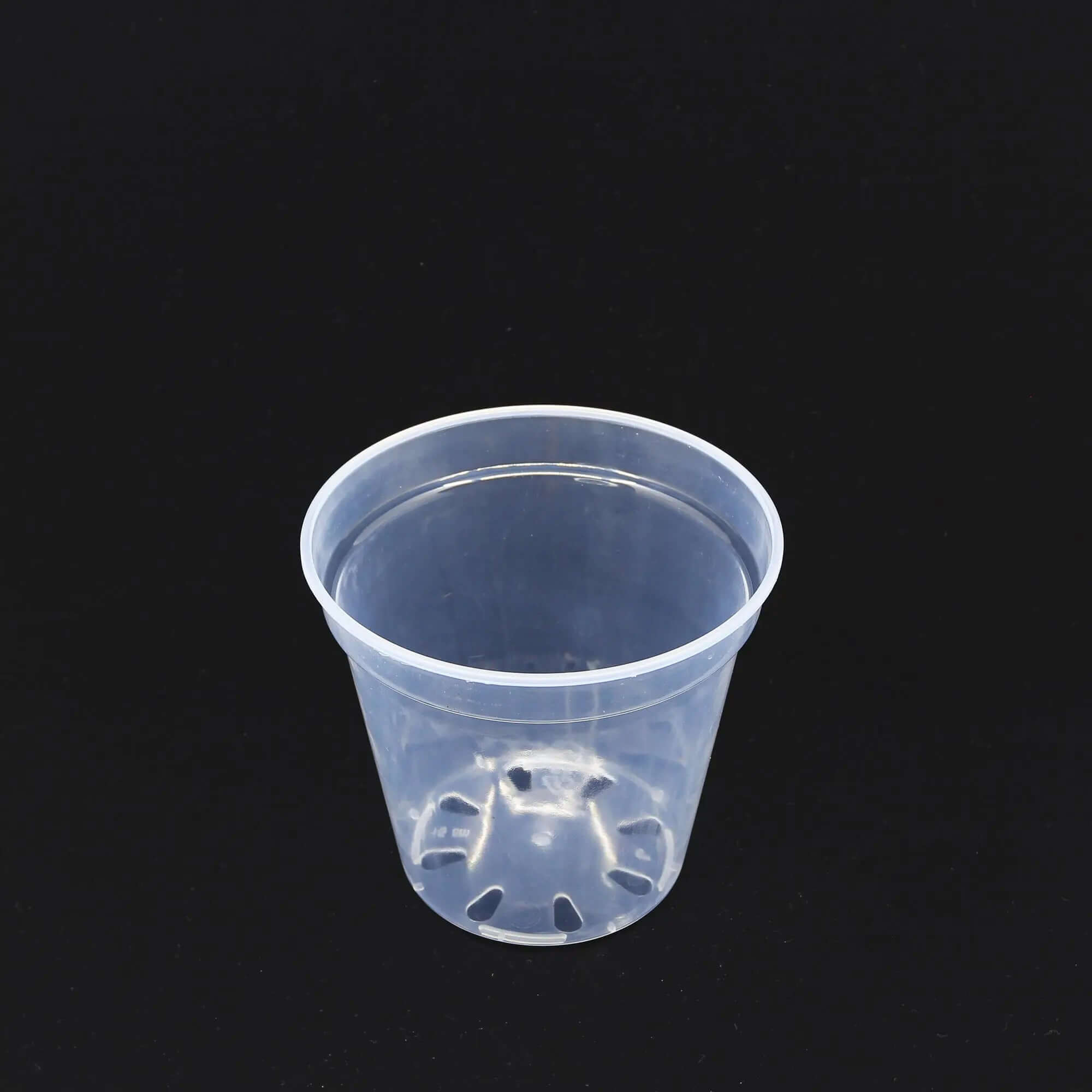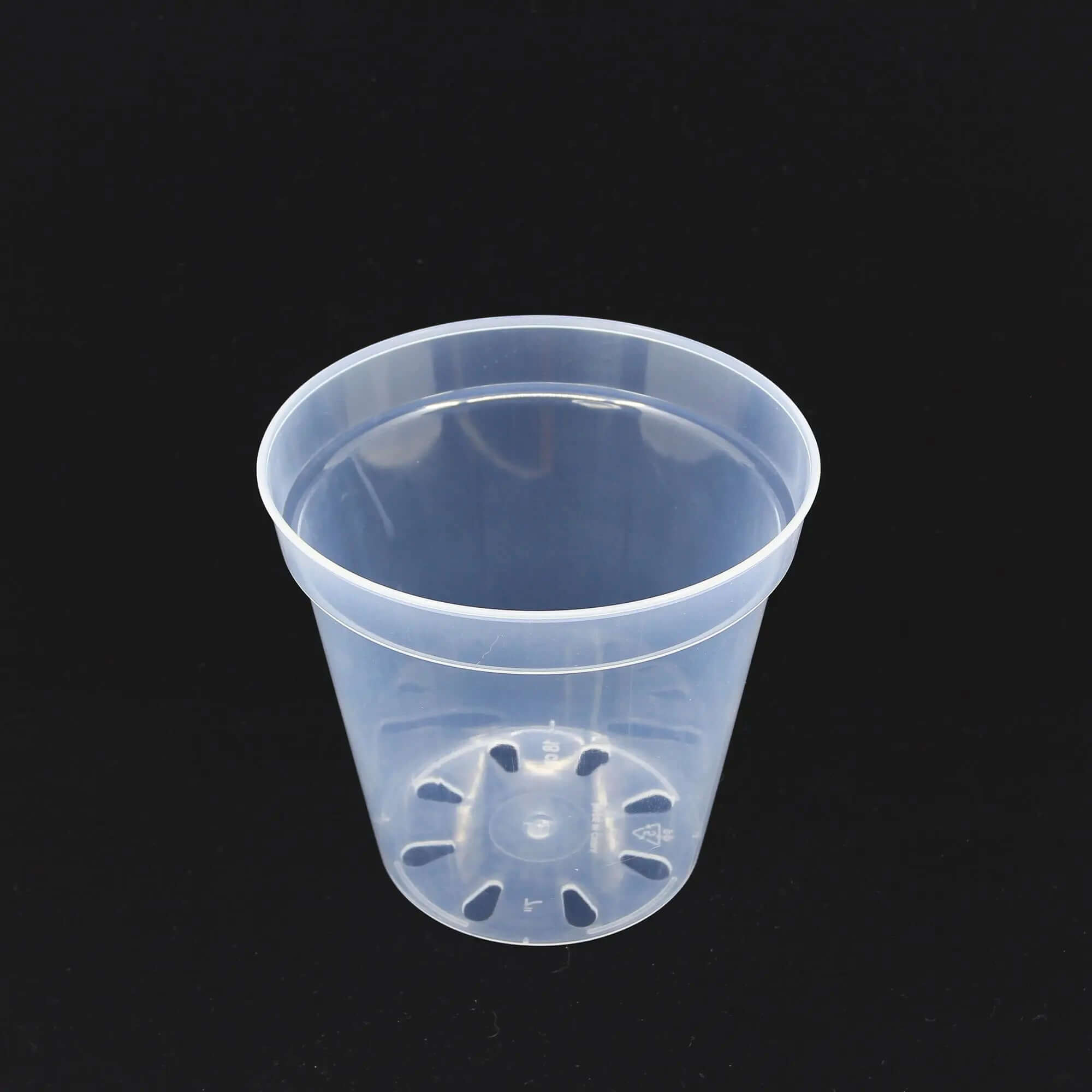 Clear Round Pots
Clear plastic pots are perfect for growing seedlings, as well as large plants that get massive roots, such as Anthuriums, Philodendrons, and other Aroids. Clear pots allow you to easily monitor plant health and root growth and control the soil moisture level. No more over- or underwatering, and you'll always know when it's time to repot! Pots can be used with soil, perlite, lechuza pon, and any other substrate. Pots have large drainage holes to allow any extra water to drain easily.
Ideal for Aroids – Anthuriums, Philodendrons, Alocasias, as well as orchids and any other indoor or outdoor plants!
Pots are made of clear, high-quality, and thick PP plastic.
Pot sizes
| | |
| --- | --- |
| Diameter (top) | Height |
| 7.6 cm | 7.7 cm |
| 10 cm | 9 cm |
| 12.7 cm | 12 cm |
| 15 cm | 14.4 cm |
| 18 cm | 16.5 cm |
| 20 cm | 19 cm |
| 23 cm | 21 cm |
---