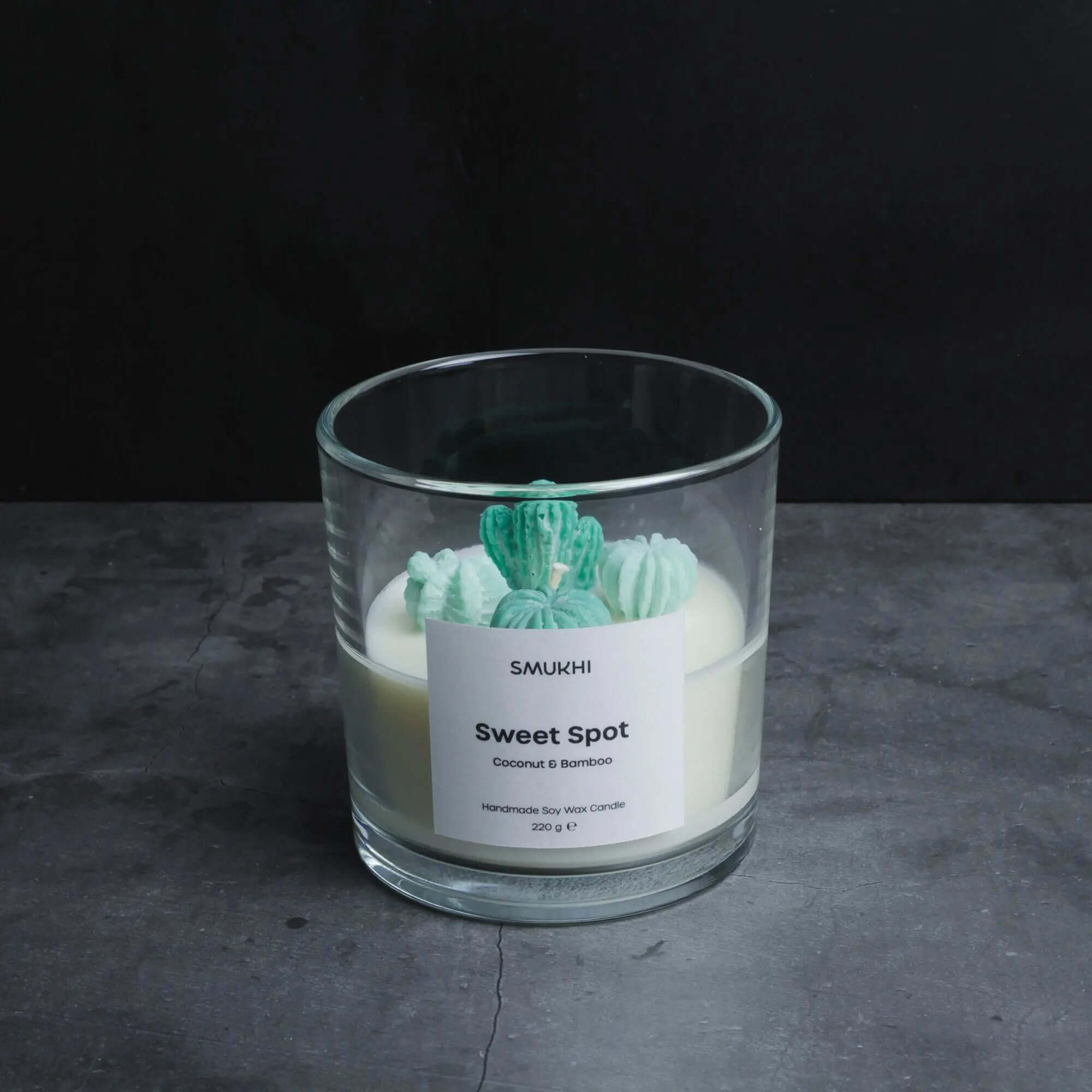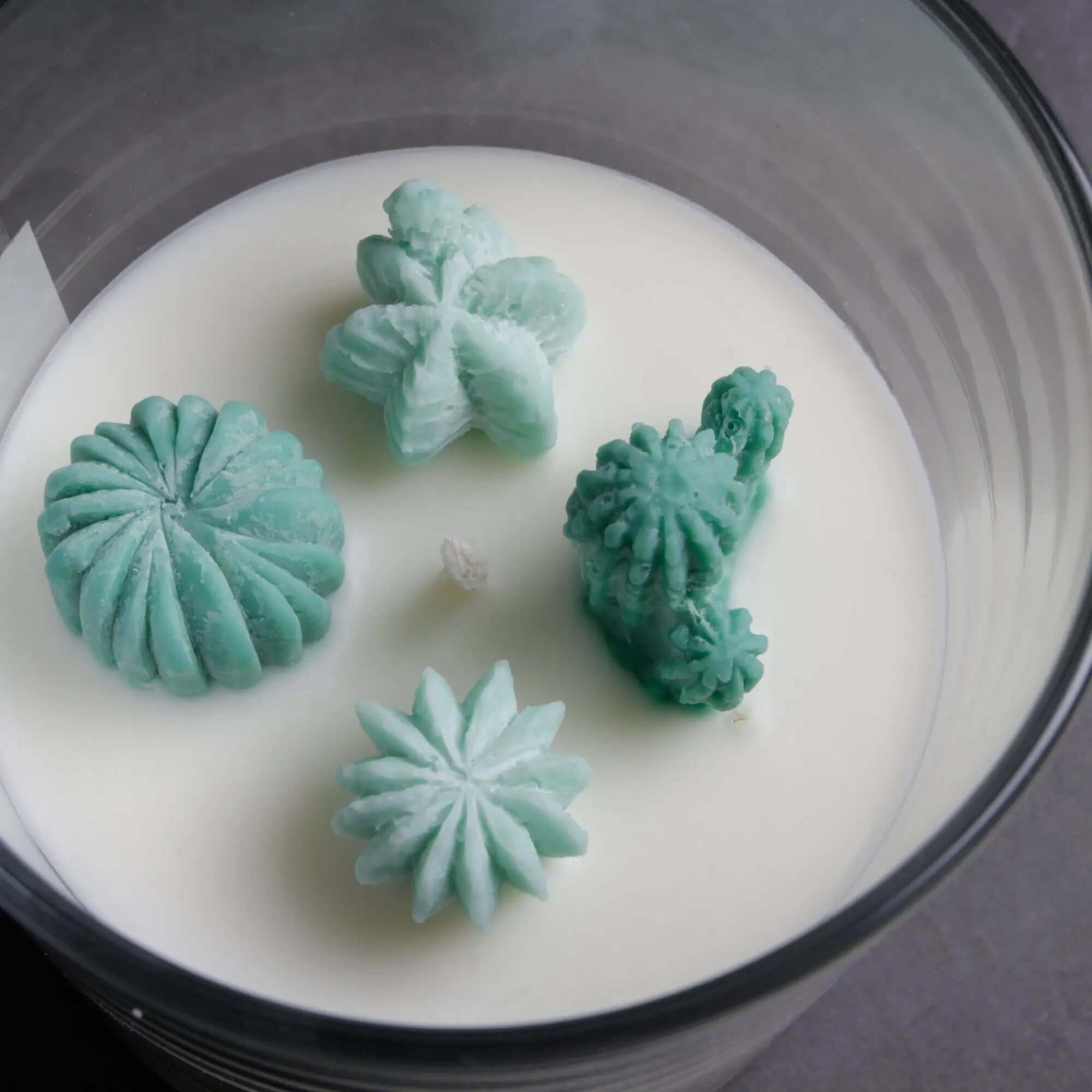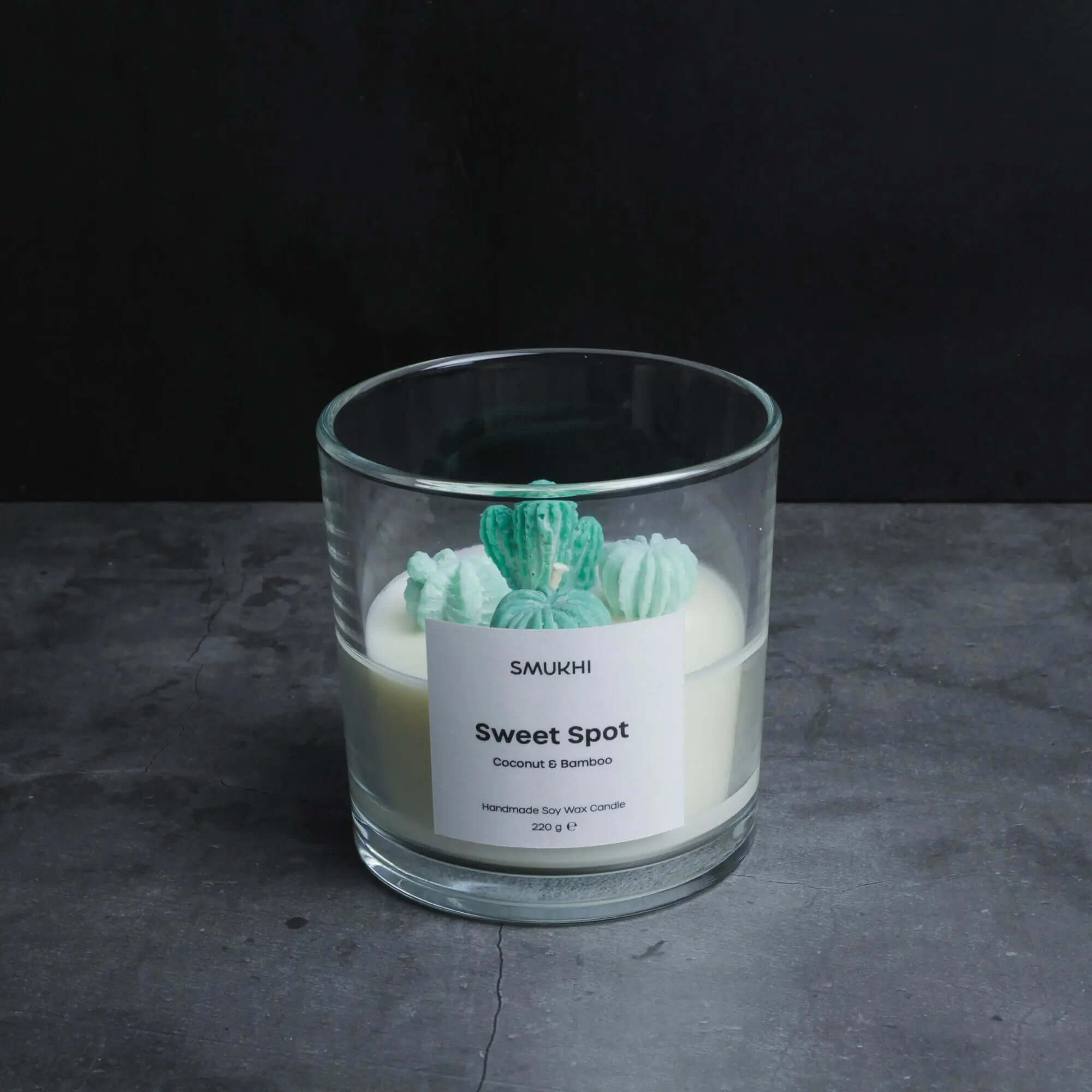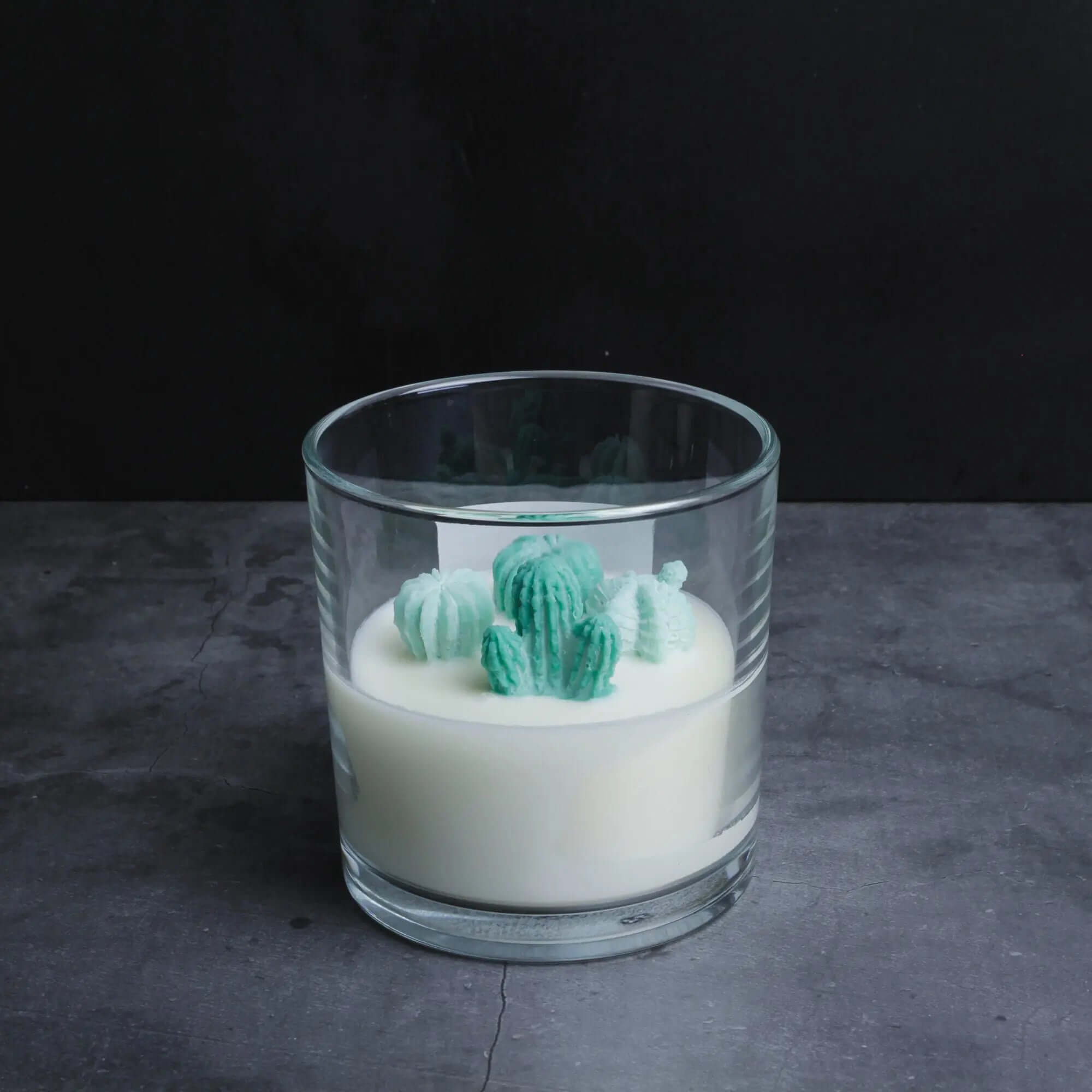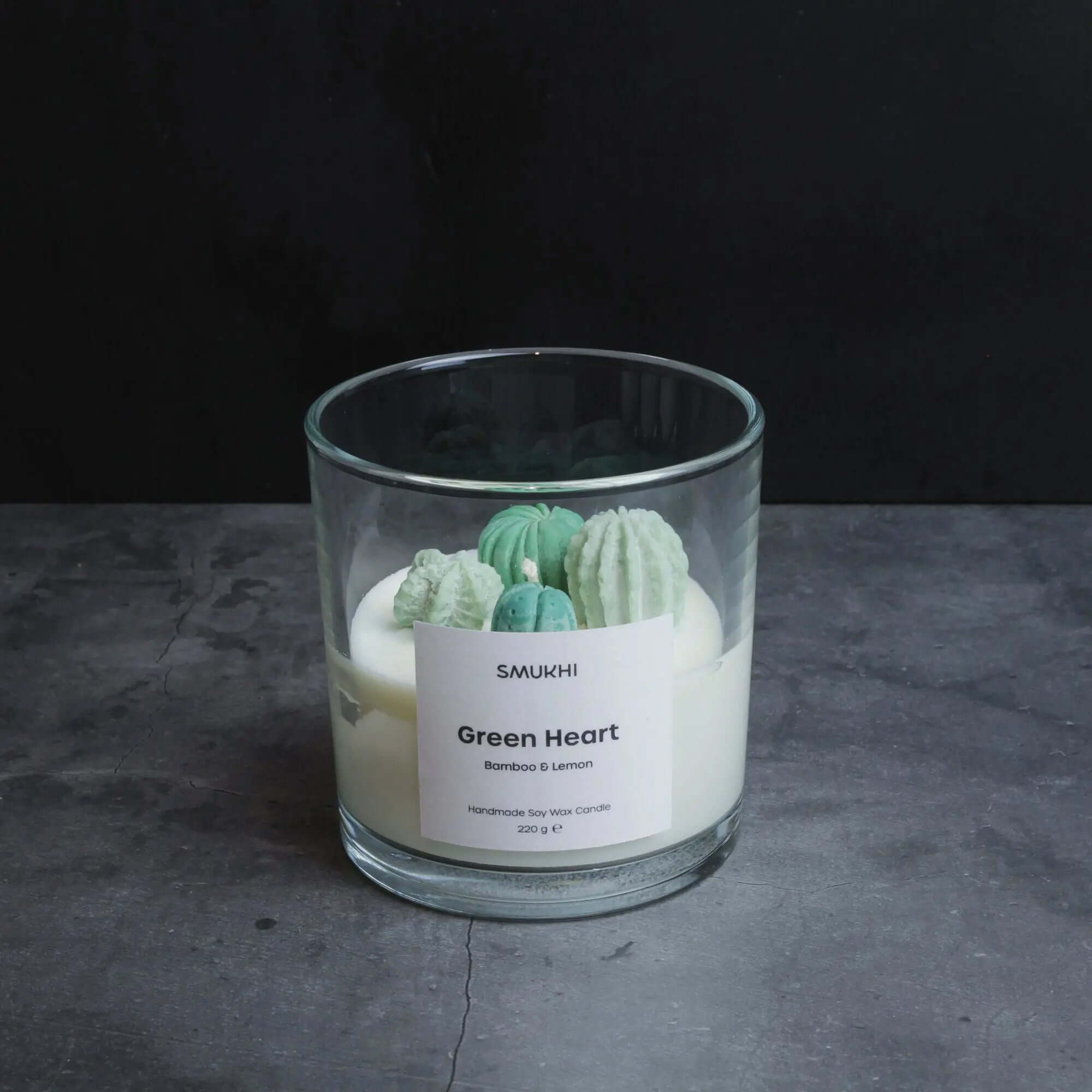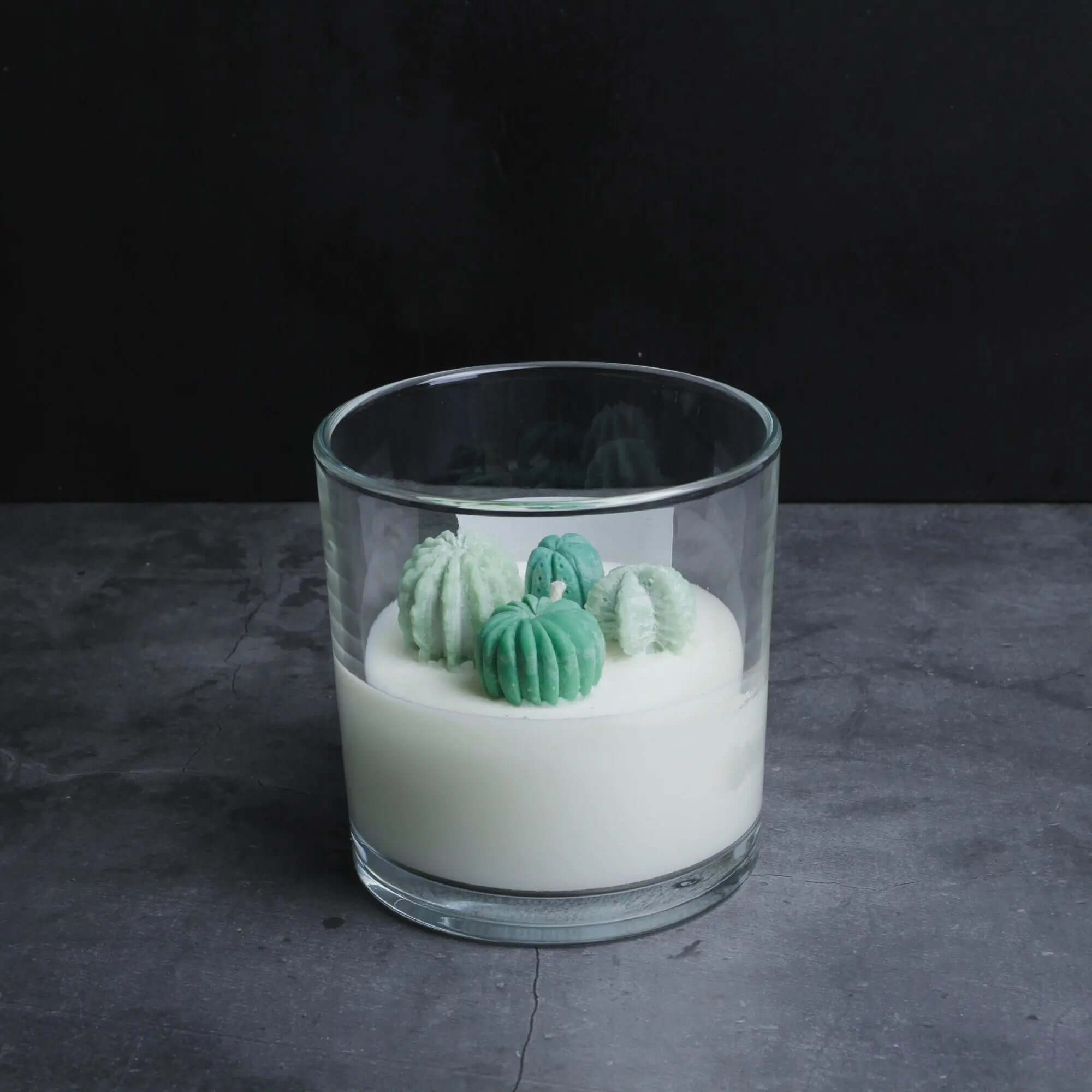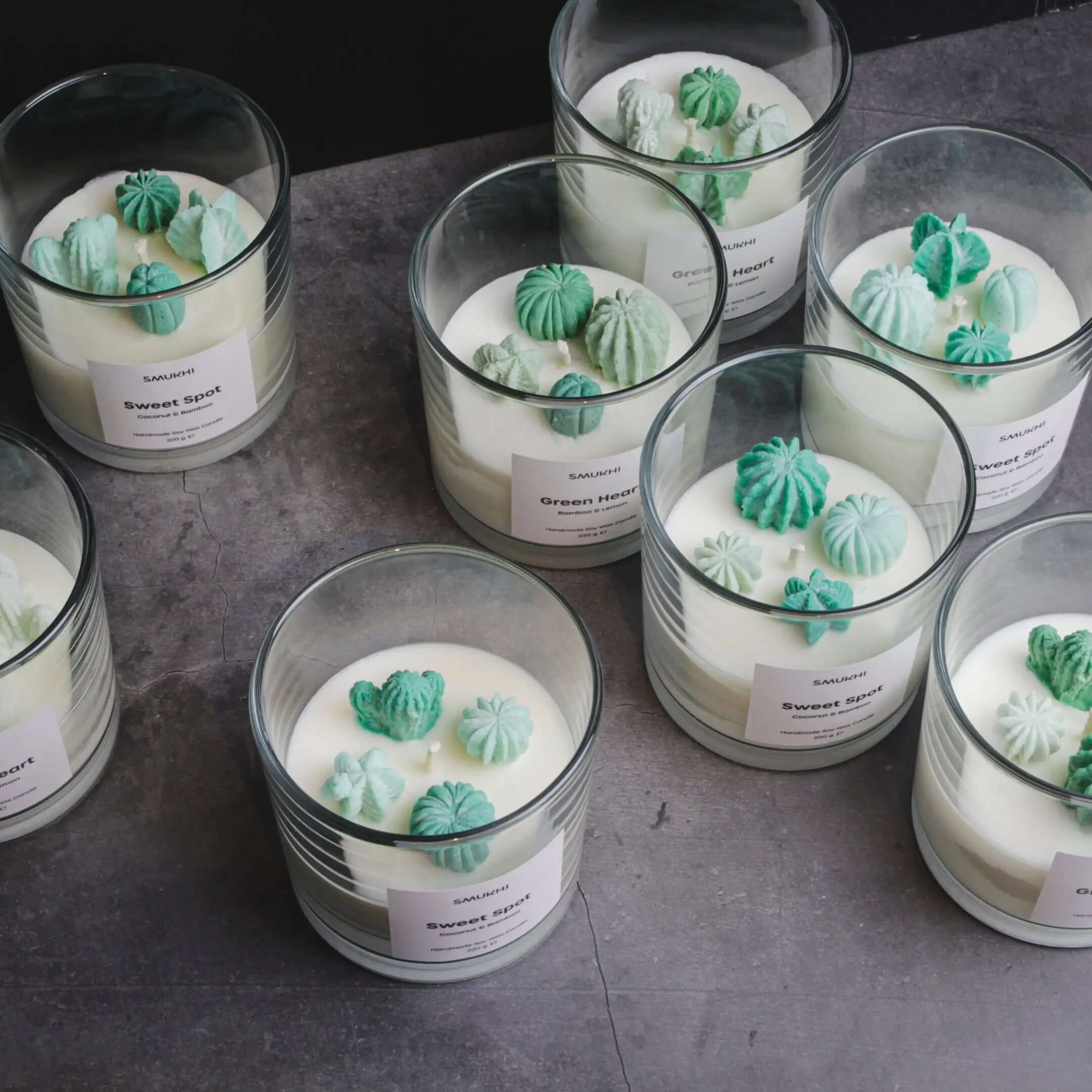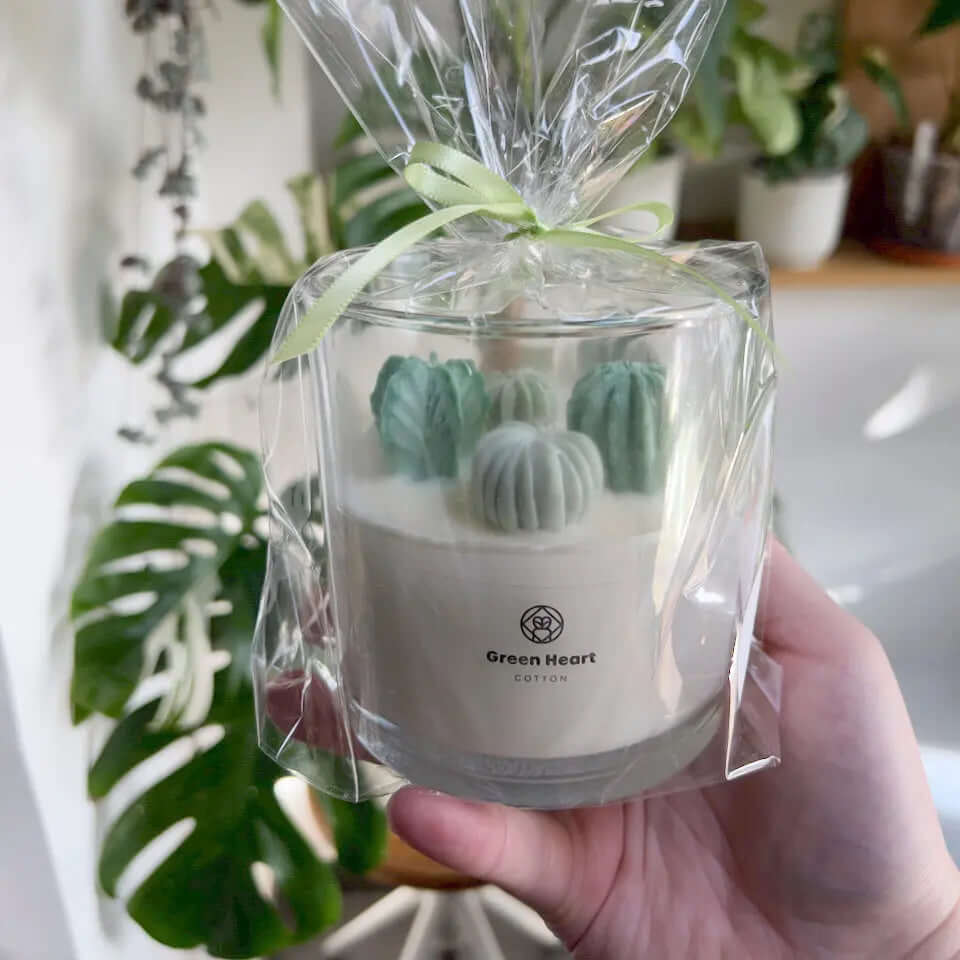 Cactus Candle - Handmade - Natural Soy Wax
Handmade and cute cactus candle - not just a perfect interior element for your indoor jungle but also great as a gift or decoration. Handmade using 100% natural soy wax. The candle has a large diameter of 10 cm that will burn for a long time. 
Made of 100% natural soy wax
Scented using natural essential oils
Approximately 220 grams of candle for long burning time
Note: Last photo is the newest (current) style of packaging.
Candles are scented and come in 2 variations:
Bamboo & Lemon (fresh and leafy Japanese bamboo garden with some tiny hints of lemon)
Coconut & Bamboo (sweet, but fresh coconut with a hint of Japanese bamboo gardens)
Candles may have a slightly frosted appearance which is a natural occurrence of soy wax which is a natural material. This does not affect the quality of candles in any way.
From each batch, a candle is tested for burn performance to ensure its quality.
---