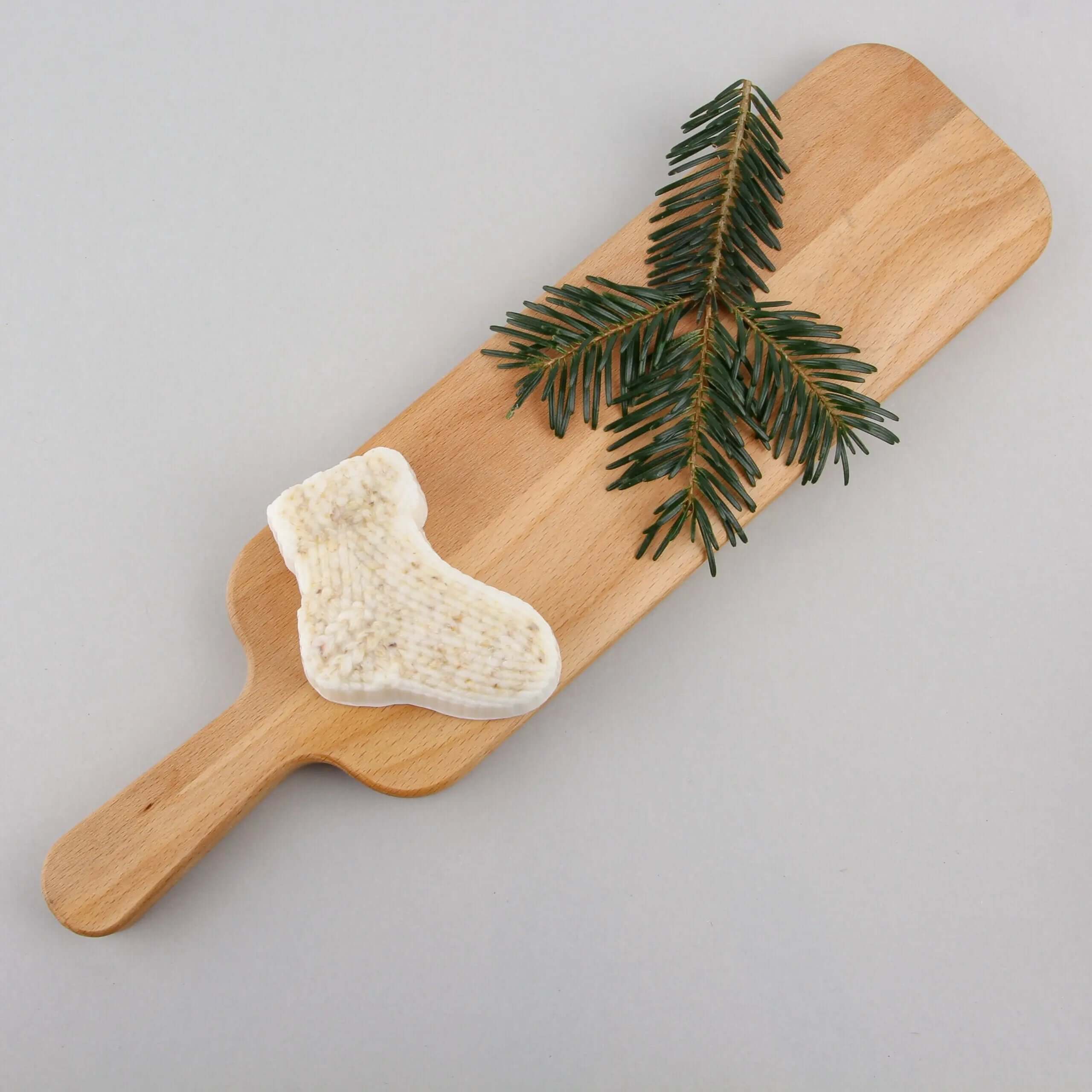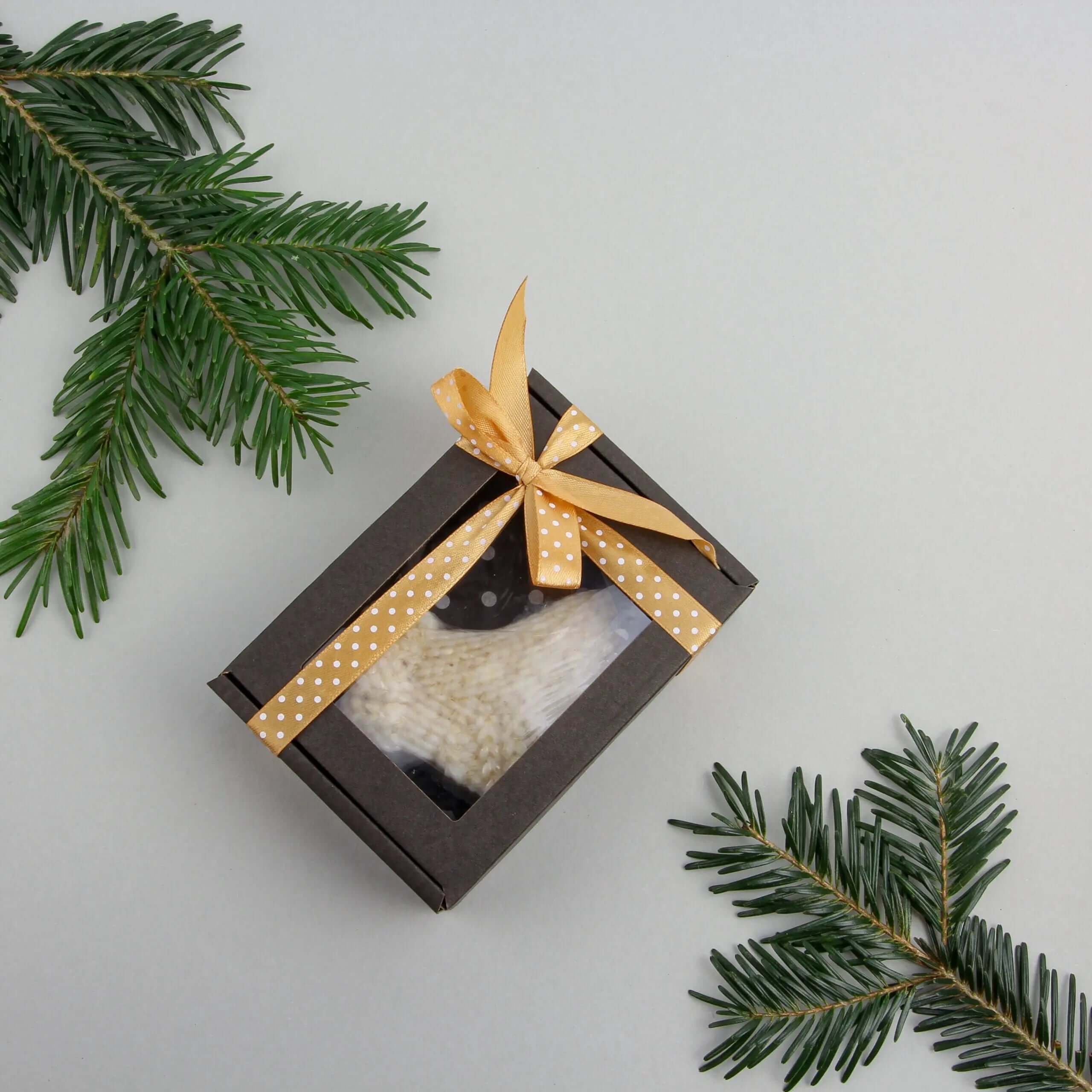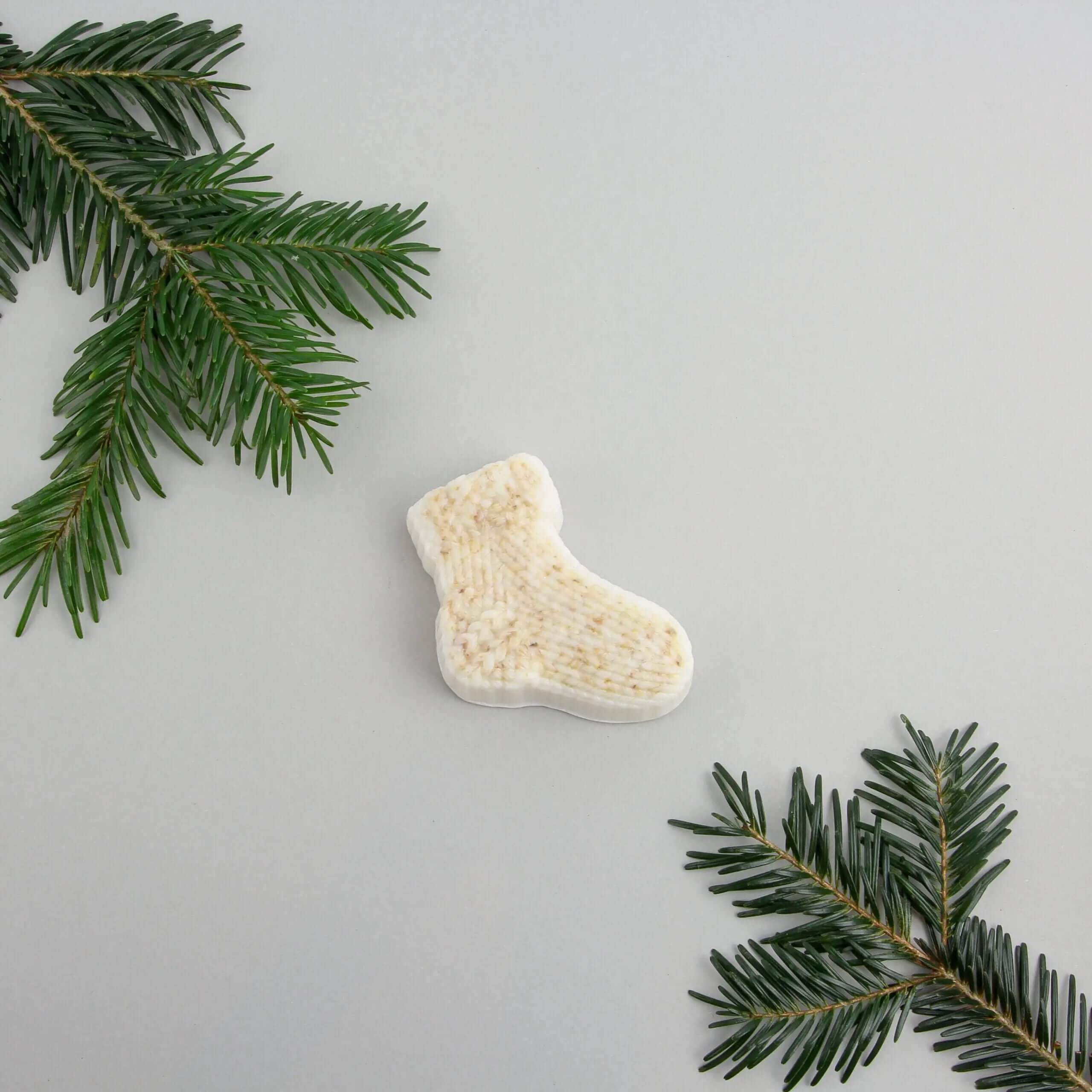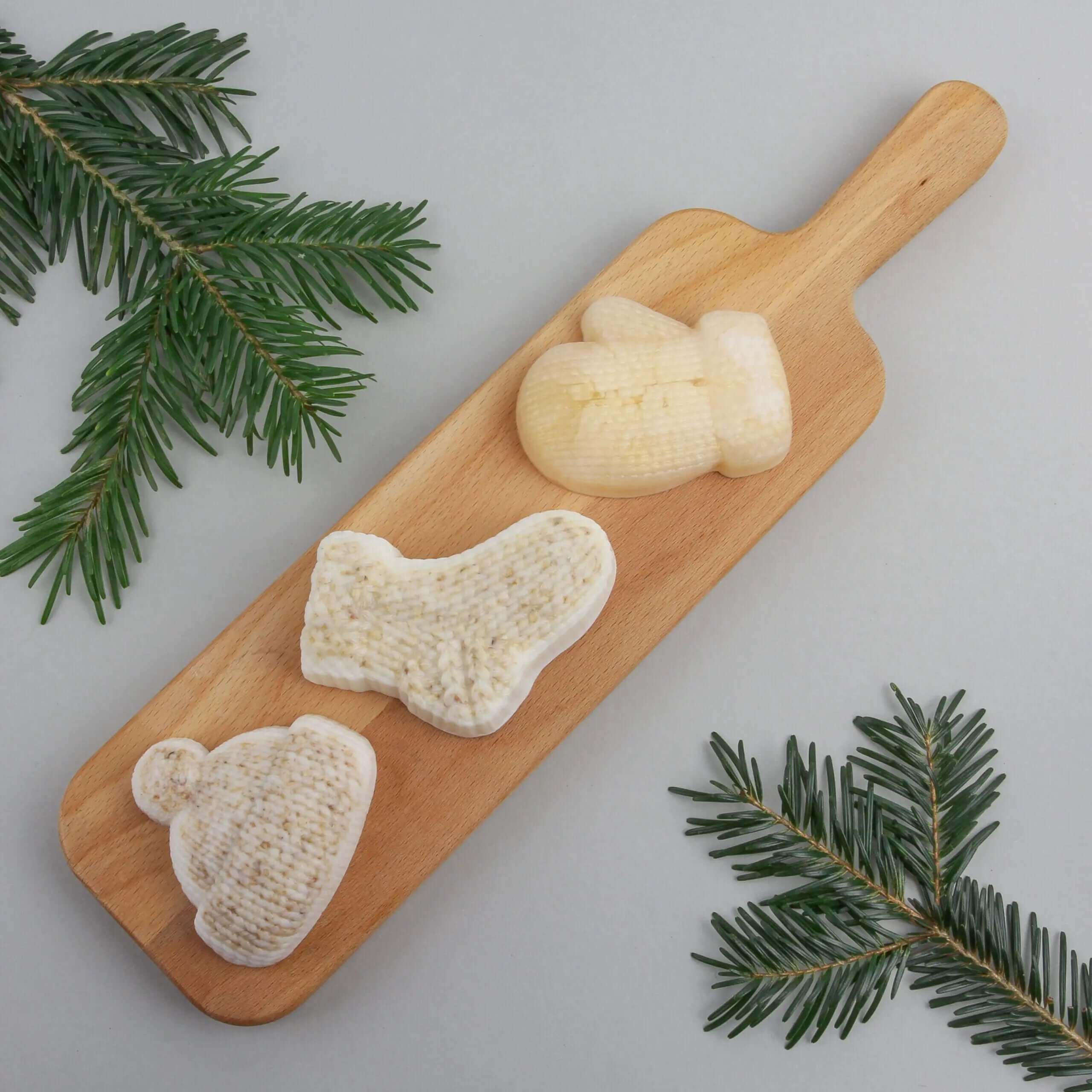 Knitted Soap - Sock - Honey & Oats
Winter Holidays Soap in a shape of a Sock – with a scent of Honey and Oats. Made using shea butter soap base, honey, oats, oat perfume oil.
Handmade product
Comes packaged in a gift box
Ingredients: Aqua, glycerin, Sodium cocoy isethionate, Sorbitol, Disodium Laury/ Sulfosuccinate, Sodium Chlaride, Phenoxyethanol, Sodium Palmate, Sucrose, Citric acid, Sodium citrate, Titanium Dioxide. Fragrance, honey, oats, fragrance.
---