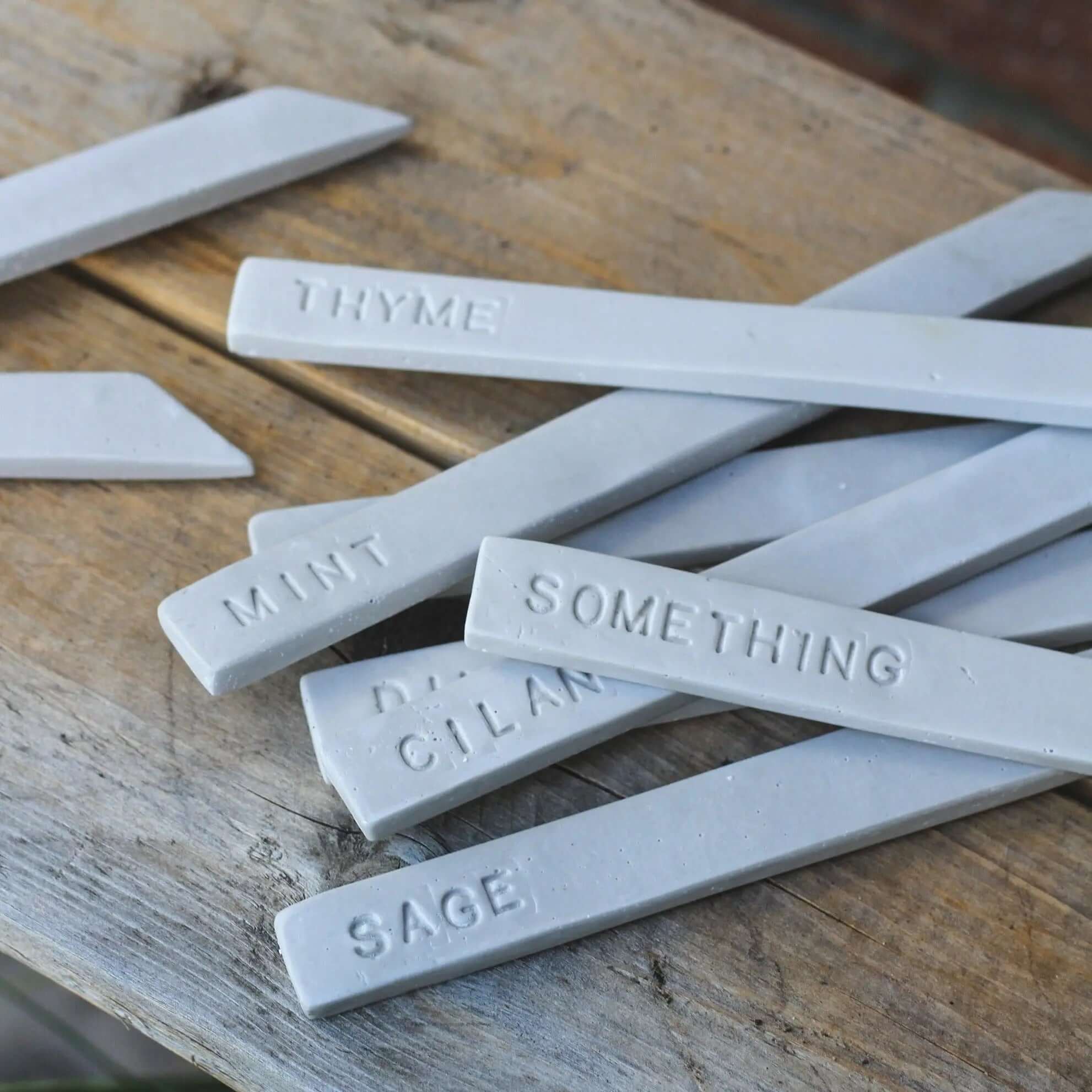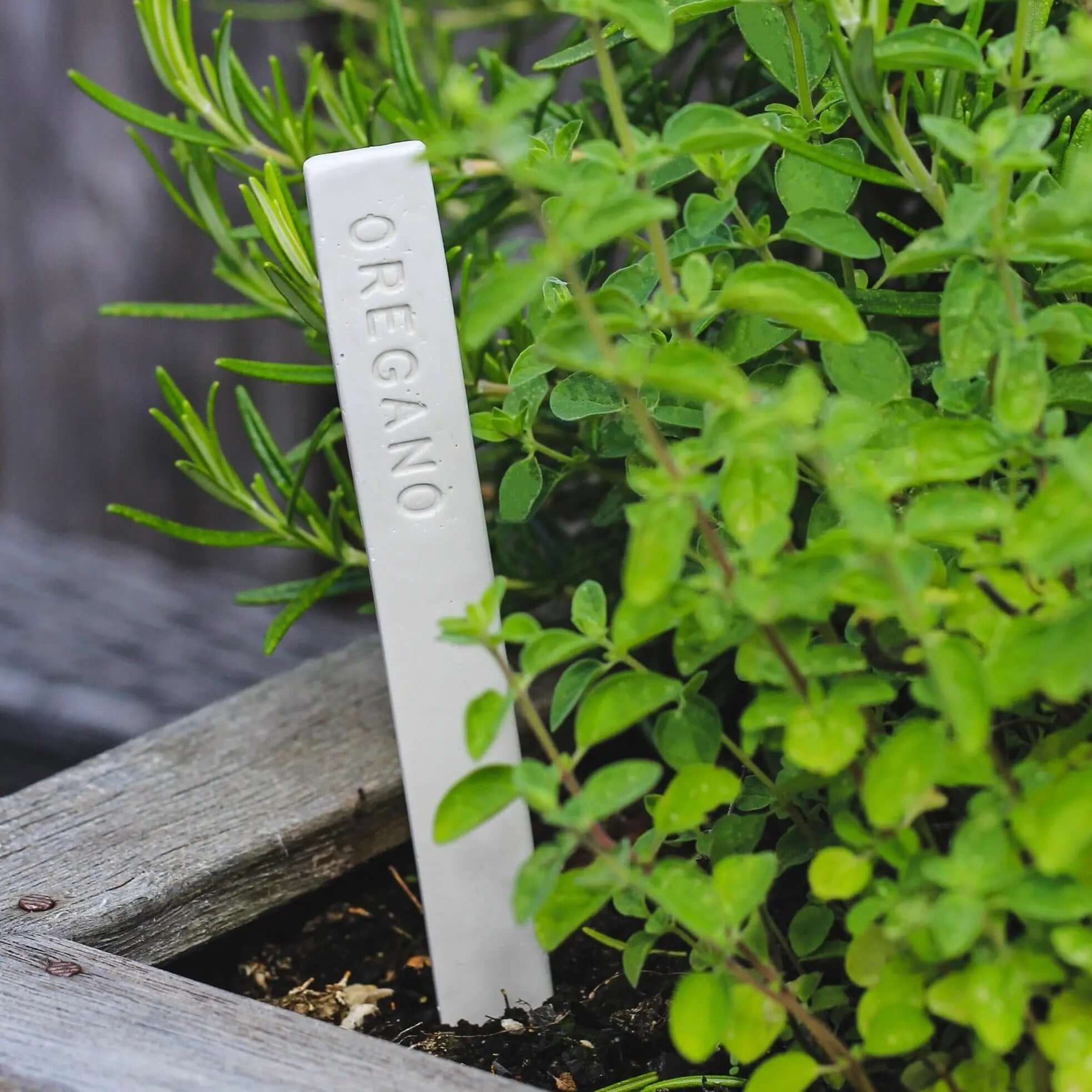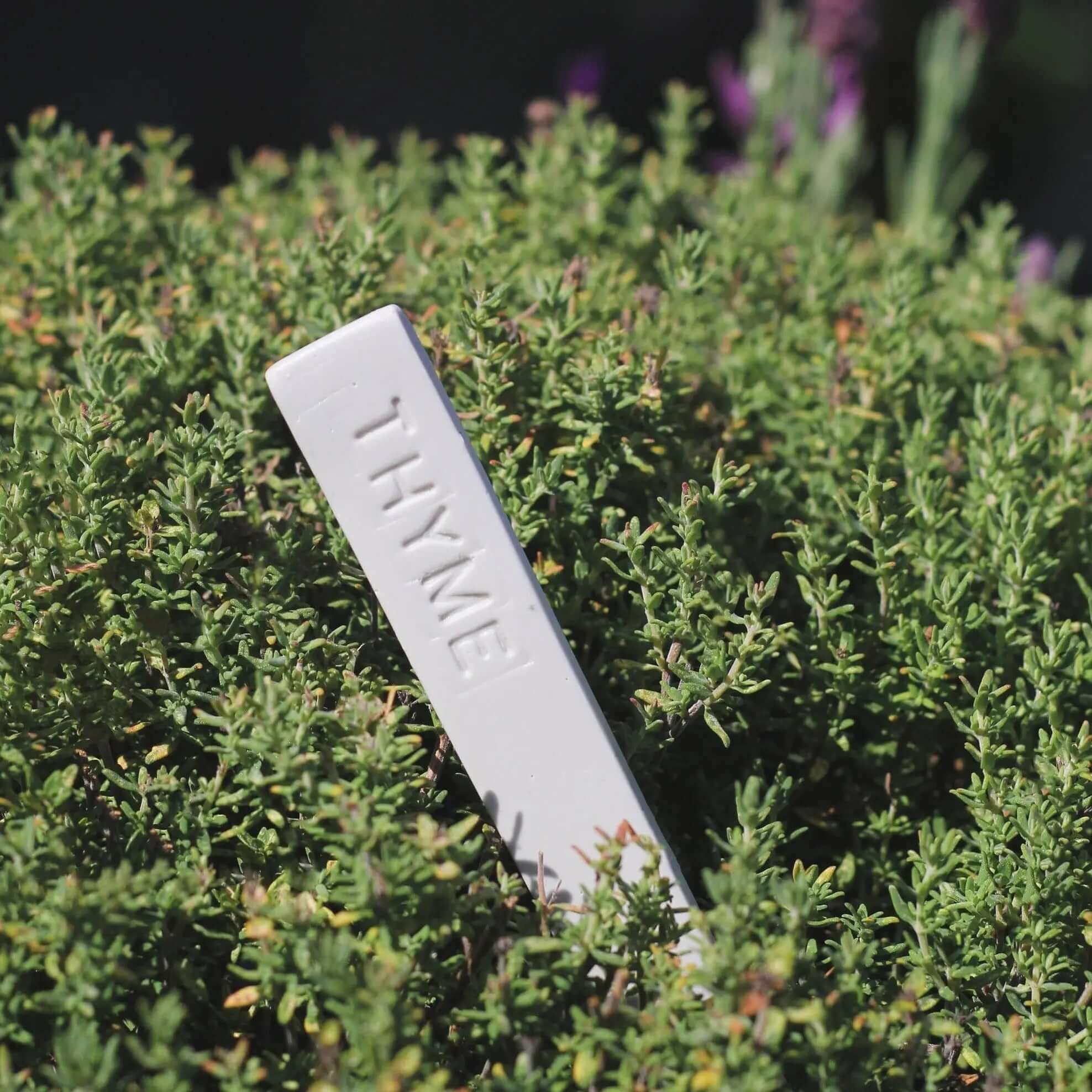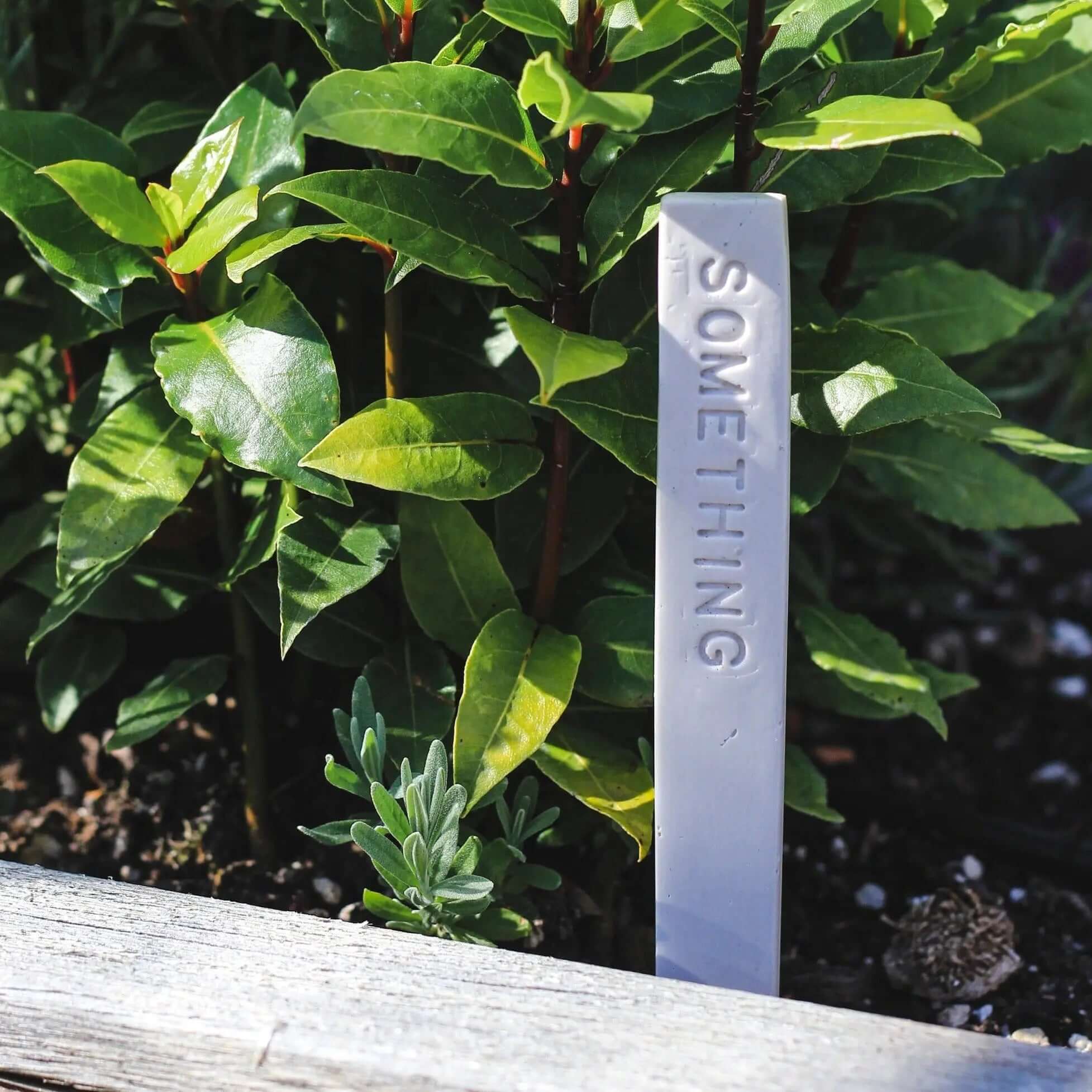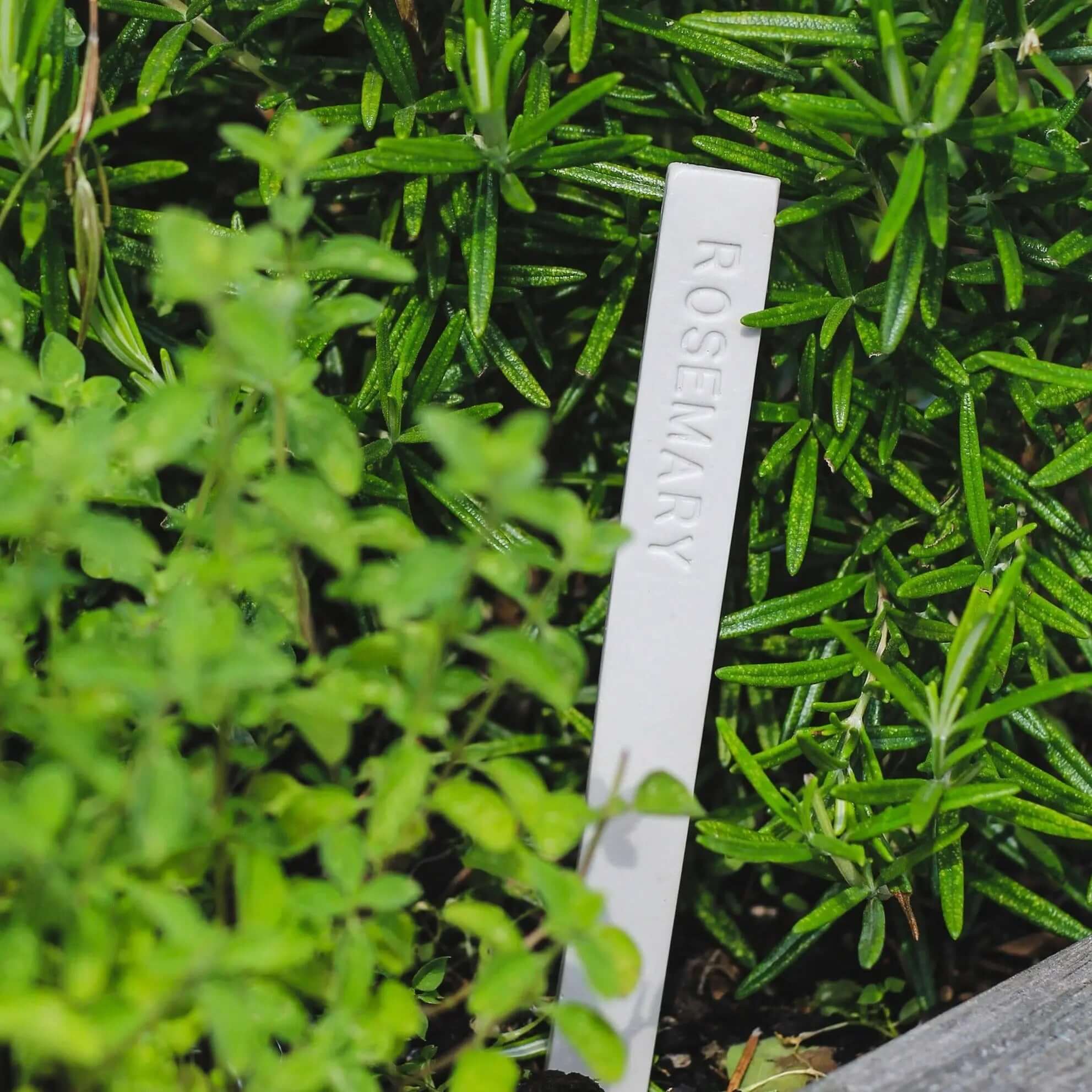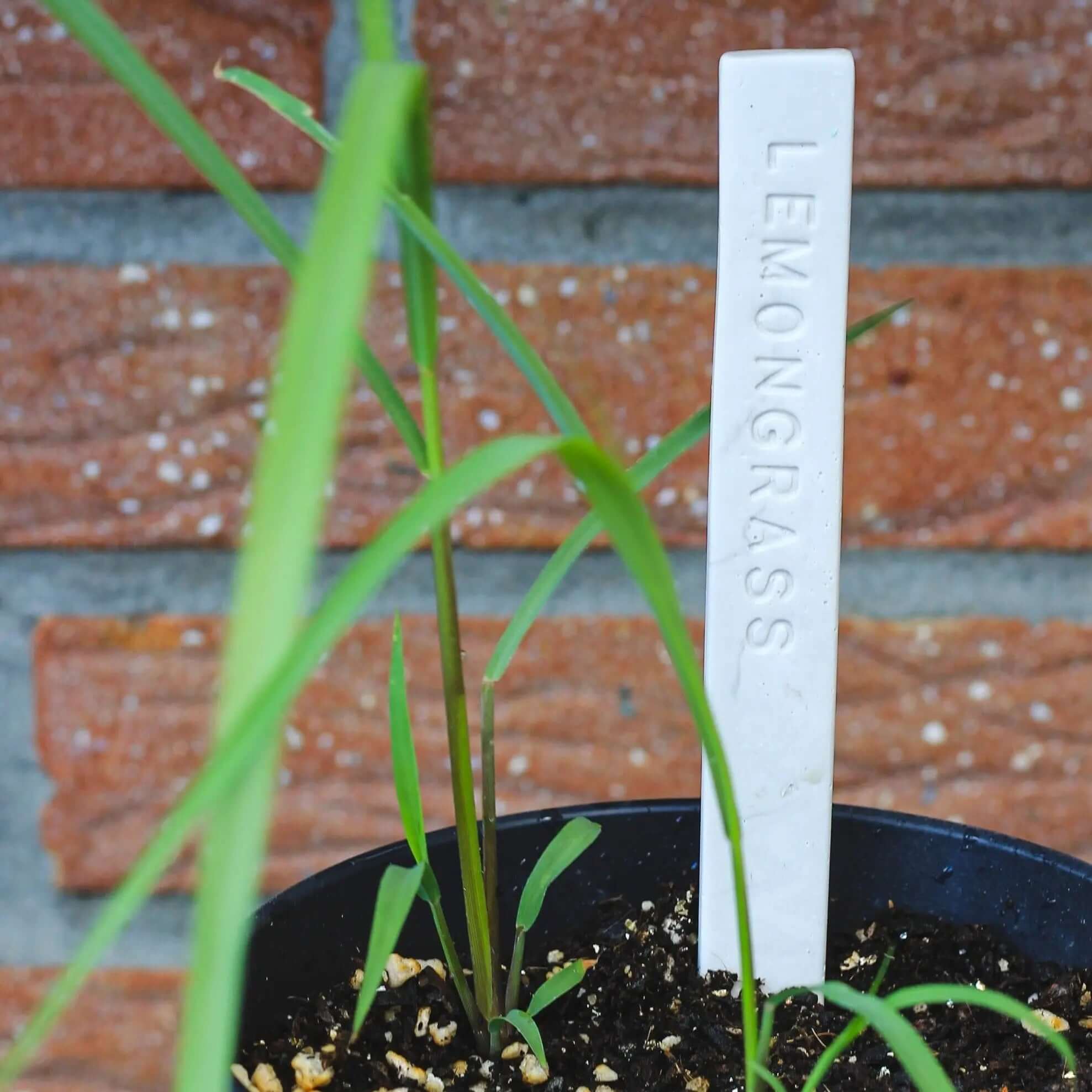 Handmade Herb Labels - Nude Gray - Polyresin
Handmade herb tags to organize your edible garden! Tags are made of poly resin (also known as jesmonite or acrylic resin) and can be pushed into the soil with their slanted end.
Keep track of all the seedlings! There are also some fun tags available for the unlabeled or unknown seedlings!
Note that each item is unique and may have a slightly different pattern or color, or have some imperfections.
---