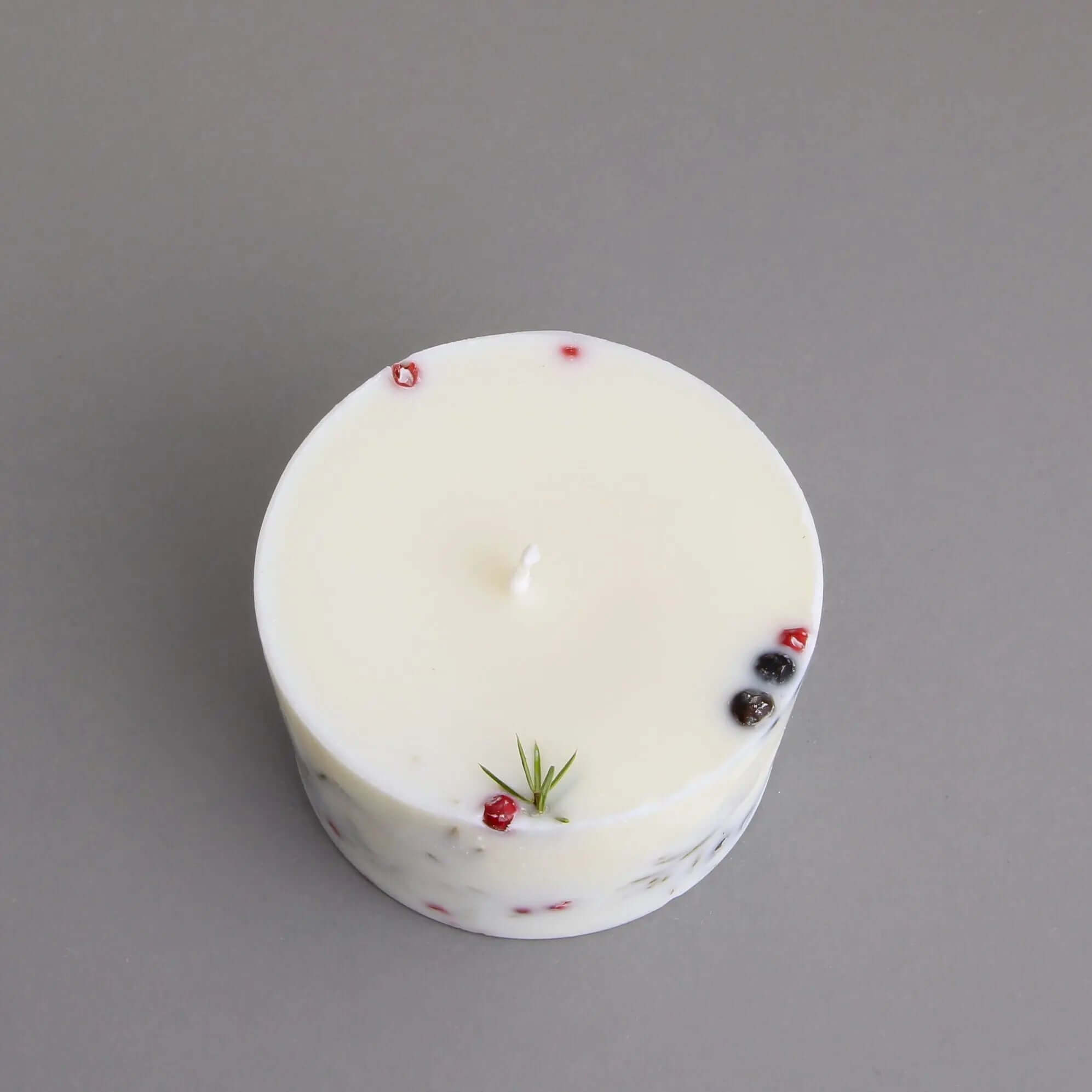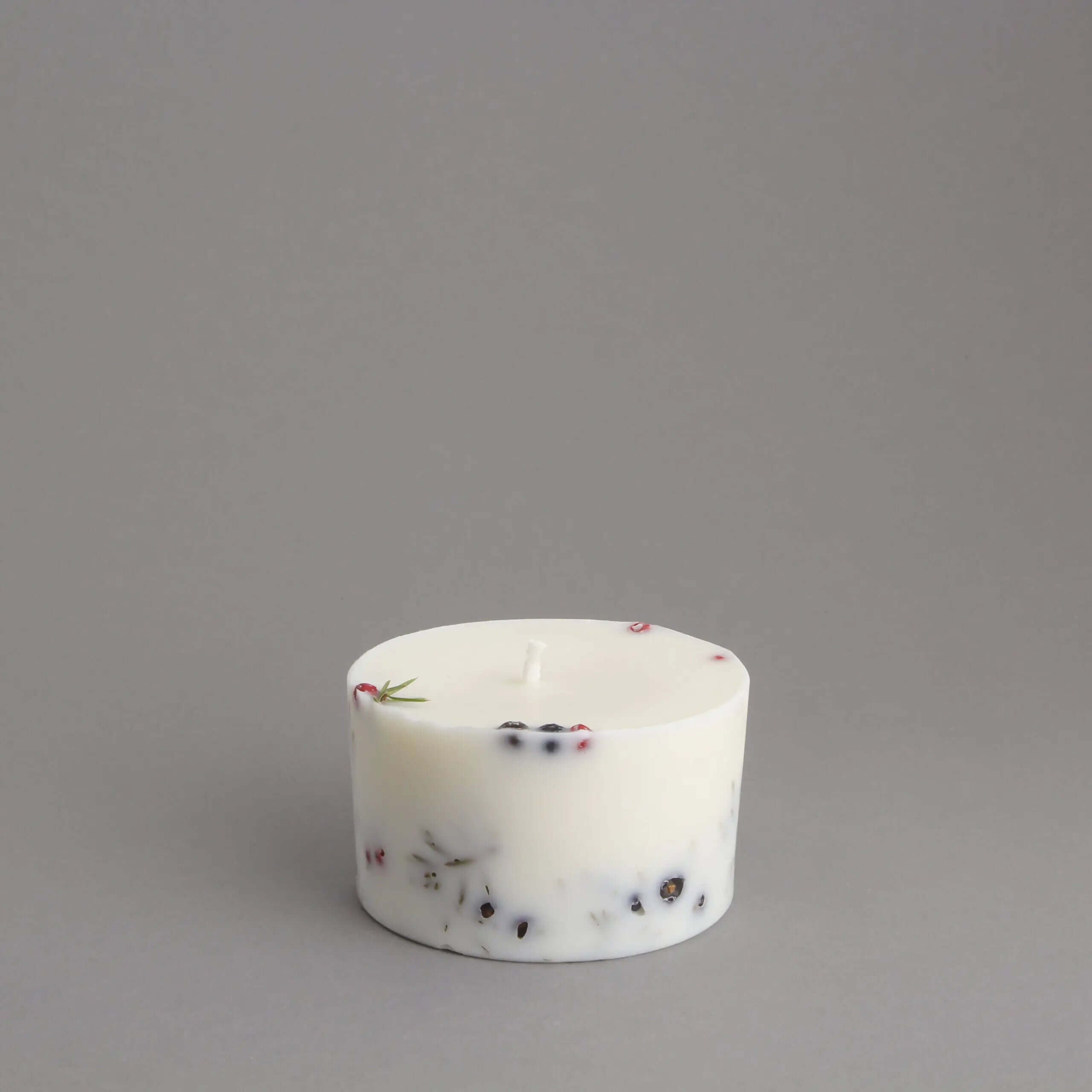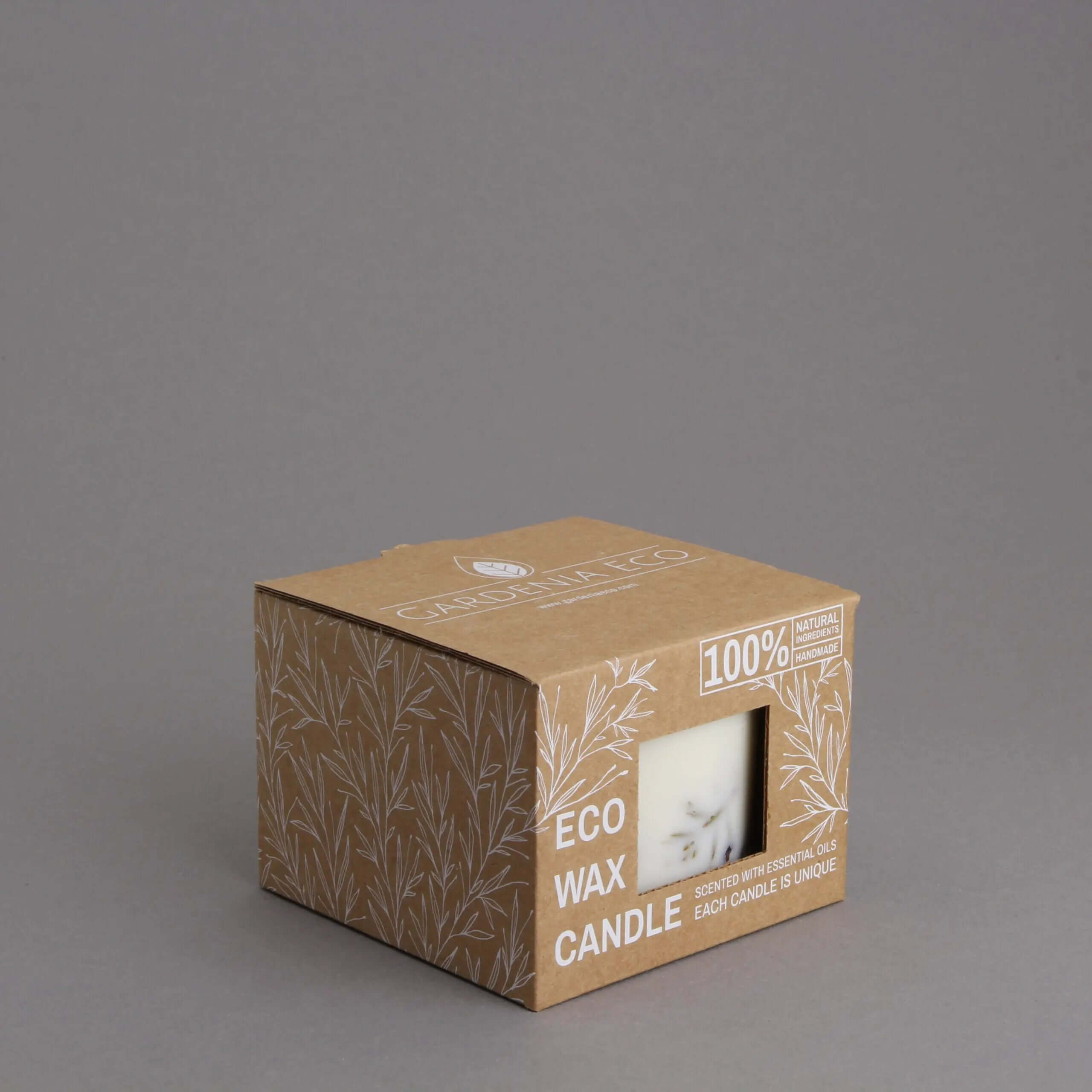 Handmade Candle "Forest" - Peppermint and Eucalyptus
Candle "Forest" with dried juniper, juniper berries, and rowan berries, peppermint essential oil, eucalyptus essential oil, and rapeseed wax. Bring home some extra light, warmth, and a touch of nature with this beautifully scented and natural rapeseed wax candle. Candle burns like a lantern, creating a tunnel to illuminate dried juniper and berries. When the candle is lit it creates a playful light through berries and dried juniper and fills up the room with a pleasant scent.
Contents: Rapeseed wax, juniper, juniper berries, rowan berries and eucalyptus, peppermint essential oil.
100% natural.
To retain the shape and aesthetics of the candle, it is recommended to use it for 3-4 hours at a time.
---